Recent Monochrome Photos From The Fuji X-T4:
Hey everyone.  I have a bunch of new stuff coming soon, and I am currently working on them now.  I'll be posting my X-Pro3 review soon (I know, should've done it a long time ago).  I'm also writing up my X-T4 review along with reviews of the Voigtlander 21mm f4, and a couple of tripods.  Plus, I recently received the Fuji X100V, Sigma 70mm f2.8 Macro in L mount, and the Voigtlander 35mm f1.2, which I will write first impressions for as well.  For now, I thought I'd just post a few images that I took while I had the Fuji X-T4 in my hands.
I had a few extra images for my upcoming X-T4 review, and I thought I'd convert them into black and white.  Being that the pandemic isn't quite over yet here in NYC, my model shoots haven't fully started back up yet, so my weekly portrait posts have not been consistent.  I love reviewing gear and posting them but at the same time, I also want my blog to be more than just gear reviews.  I want it to be about actual photography as well, so since I can't consistently start posting my weekly portrait posts yet, I thought I'd post a few random shots I recently converted into black and white.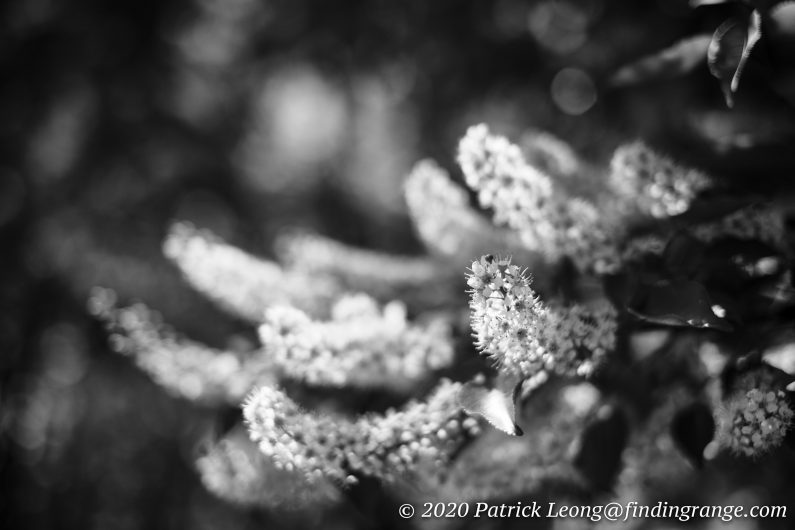 So, the main areas that I currently shoot now are in Bay Ridge Brooklyn, and downtown Manhattan.  That's where all these photos came from.  There's no specific theme here; these were taken on the days I was out reviewing and testing the Fuji X-T4.  A couple of the photos were of my dear friend Kristina (Instagram), and those were actually test shots.  I was using the X-T4 to meter for my Leica M6 because I didn't have batteries for the M.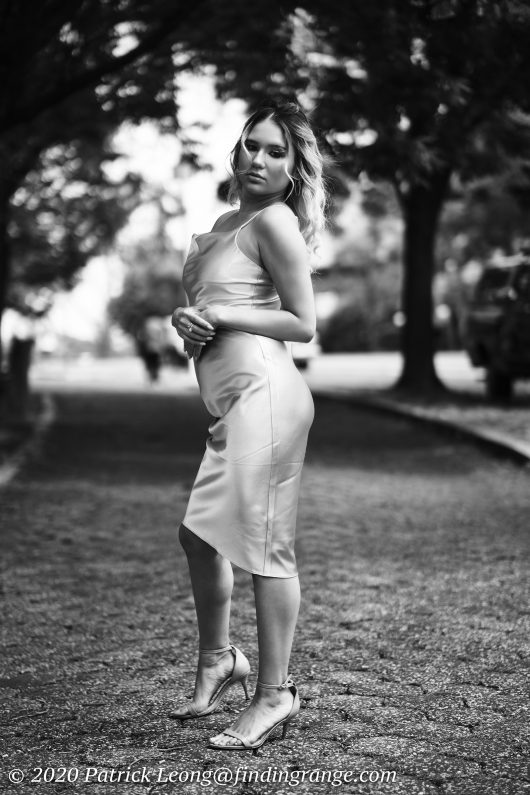 The lenses used were all from my personal collection.  These include the XF 18-55mm f2.8-4 R LM OIS lens, the XF 35mm f1.4 R lens, and the XF 56mm f1.2 R APD lens.  I also have a photo here taken with the Zeiss Touit 12mm f2.8.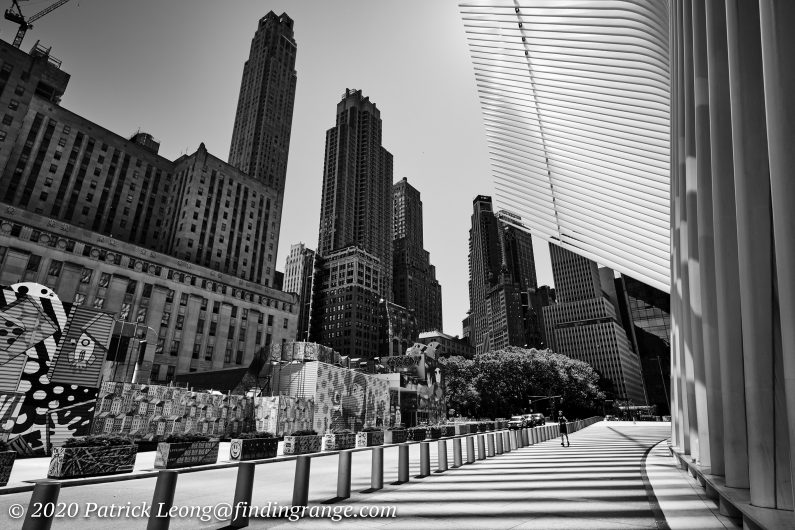 Processing wise, I've switched back to Capture One for these.  I feel my edits in black and white are better with Camera Raw in Photoshop CC probably because I'm more used to it but I wanted to give Capture One a try.  Truth is, for the past few months, I've been jumping back and forth between these two photo editing programs.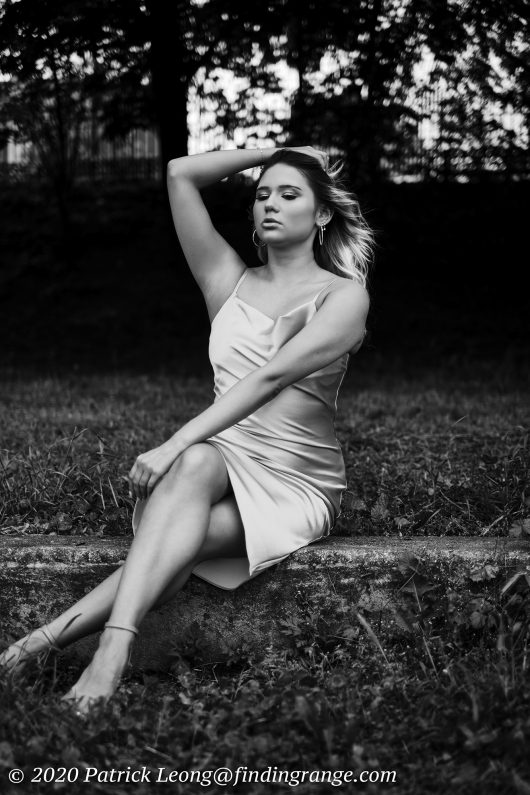 I don't know what it is but I've been doing a lot of edits in black and white recently.  You are more than welcomed to check out my Instagram page.  Most of my recent shots there have been converted to black and white as well.  I tend not to post as many black and white shots in my reviews, since I want to show more of what can come from the camera, which is another reason I wanted to write up this post.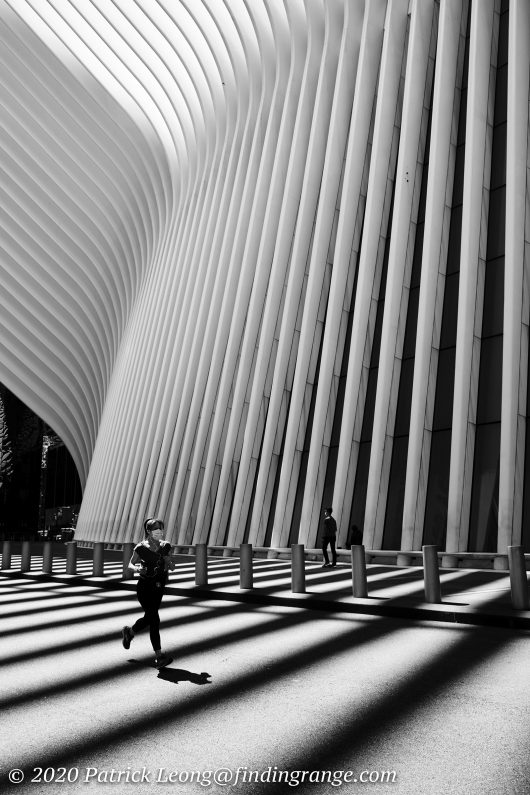 New York City is slowly getting back to some sort of a normal.  Some areas have begun to get busy again, and traffic is back but there are still some areas where it's pretty quiet.  I've been slowly getting back into some of my model shoots as well.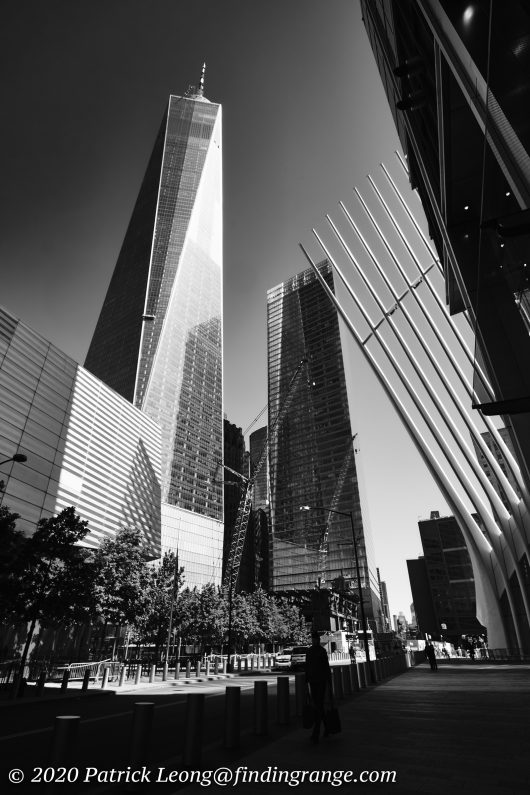 Anyway, I hope all of you enjoy the photos.  My X-T4 review is coming up, and for those interested, you can also read my first impressions of it.  Thanks for stopping by, and stay safe!