Nikon Z5 Mirrorless Camera First Impressions:
Full frame cameras are getting cheaper these days, which is great.  Yes, we still have the super expensive stuff but nowadays, you can get a decent full frame kit for the price of an APS-C or even M43 kit.  Take for instance, the new Nikon Z5.  Ever since I heard about this camera, I've been really interested in reviewing it because I am a fan of the Nikon Z system, and at $1,396.95, it is right within the price range of my Fuji X-T3.  In fact, it's actually cheaper than the newest model, the X-T4.  So, let's take a closer look at it right now.
Let's take a look at the overall build first.  In terms of that, the Z5's is exemplary.  It's very solid in the hands thanks in part to it's magnesium alloy chassis.  It feels a little bit better built than my X-T3 to be honest.  It's also dust and weather resistant, so this is a camera you can have by your side even when the weather isn't ideal.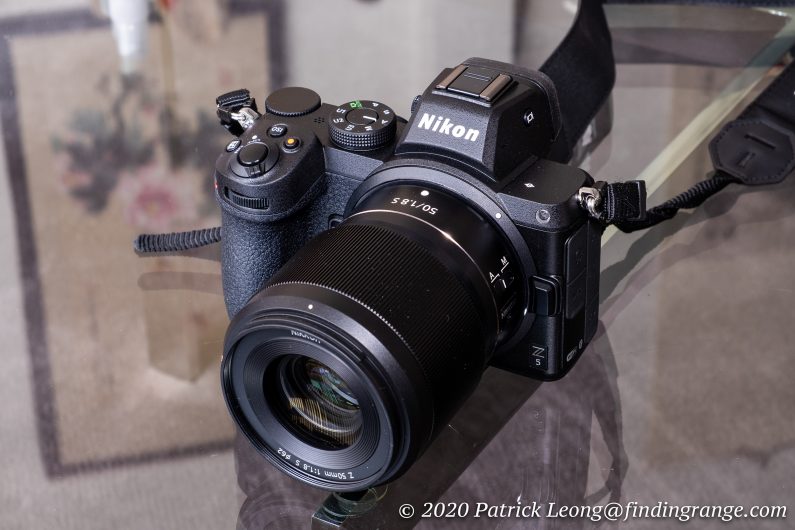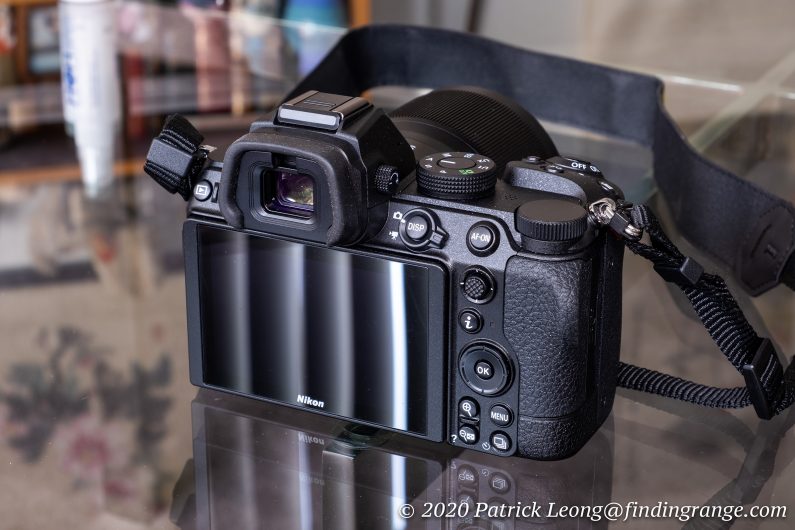 As for ergonomics, I feel these Z cameras are designed very well.  I said this in my Nikon Z50 review a while back.  I feel the Z5 is one of the most comfortable cameras to hold and use, especially for extended periods of time.  The buttons and wheels feel logically placed, and the grip fits my hand perfectly.  As for size, it's worth noting that the Nikon Z5 is quite compact.  Some may think that since it's full frame, the camera has to be larger but honestly, shooting with the Z5 feels like shooting my X-T3 or a Fuji X-T4, which both have crop sensors.  There are some areas where the Z5 is slightly larger but overall, it's in the ballpark of a typical mirrorless camera in terms of size: nothing here is going to dramatically change the way that you shoot, if you decide to switch over from an APS-C camera like the Fuji to the Z5.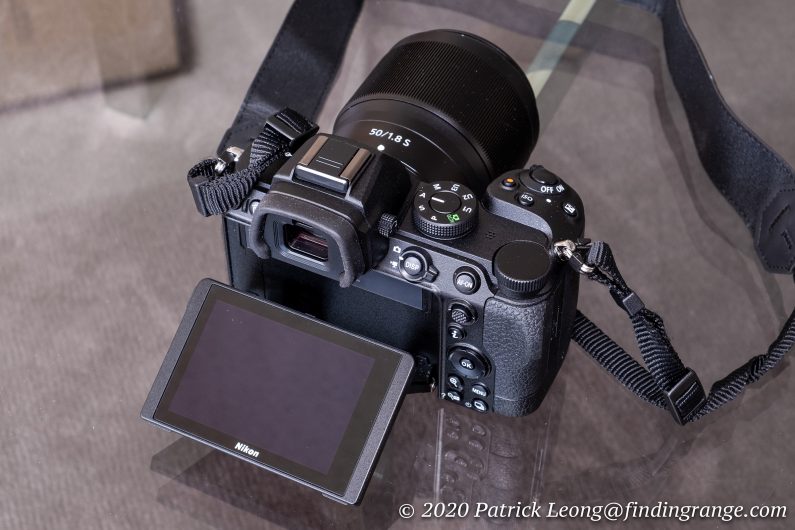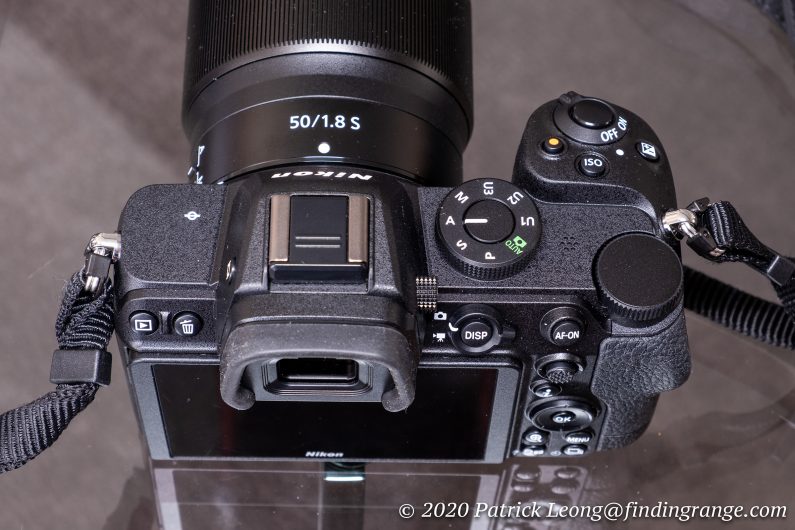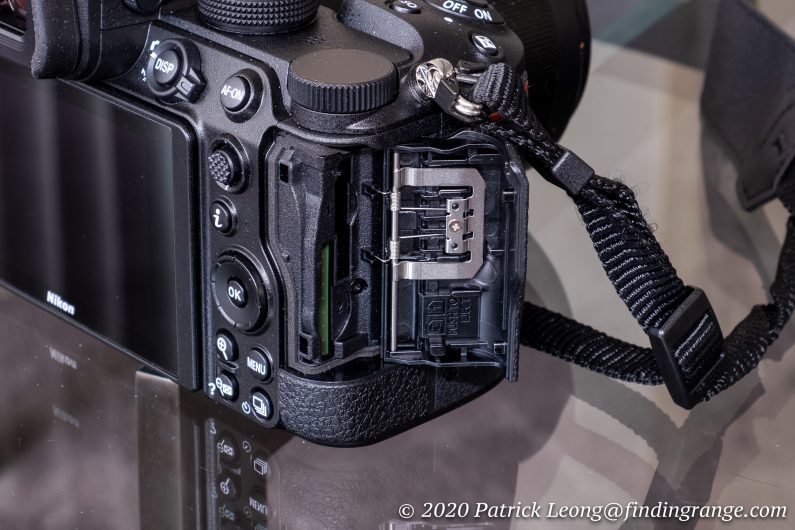 Furthermore, even though the Nikon Z5 is currently the cheapest full frame Z camera, there are quite a lot of great features included.  For one, there is a 3.69m-dot electronic viewfinder, which is fantastic.  There are dual SD card slots.  There is an in-body 5-axis sensor-shift Vibration Reduction (VR) mechanism that compensates for up to five stops of stabilization.  There's also a tilting 3.2″ 1.04m-dot LCD touch display.  Battery life has been great so far as well.  You get approximately 470 shots per charge but I wouldn't be surprised if I get more.  The Z5 does a modest 4.5 fps but this is plenty quick for me.  I rarely shoot at max frames per second on my Leica SL2 or X-T3 even during my model shoots.  All shooting any faster, for me at least, means is having to go through more, and more files to find the perfect one, which is a waste of my time. The Z5 does 4K but uses a 1.7x crop.  Full HD recording uses the entire full frame though.  The Z6 has better video features but I don't do much video anyway :).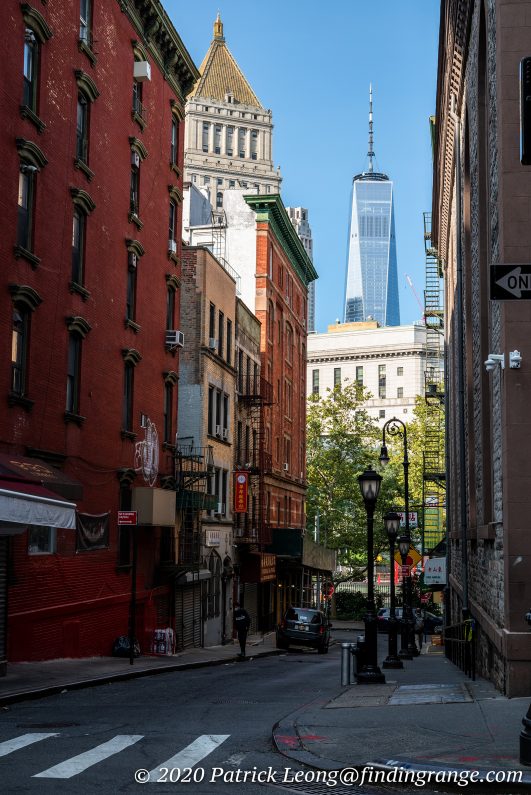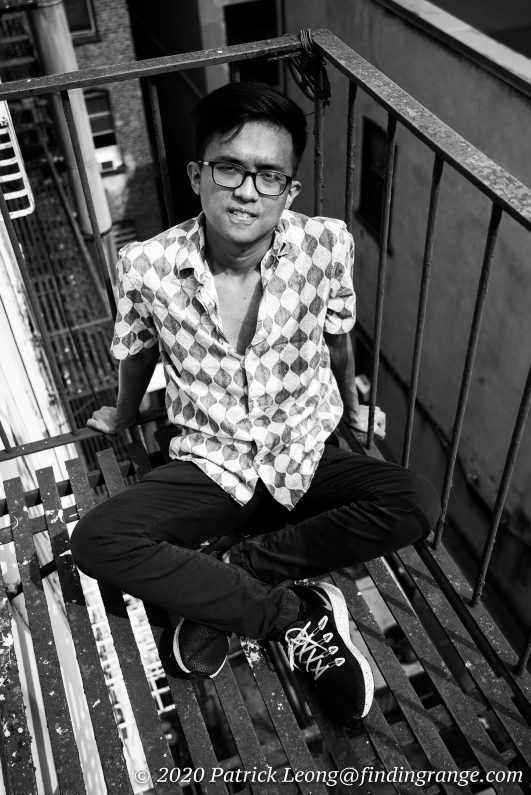 The autofocus system has been working great so far as well.  It's a hybrid focusing system that uses both phase, and contrast detection with 273 selectable points.  I've been using the Z5 with two lenses: the NIKKOR Z 24-70mm f/4 S Lens, and the NIKKOR Z 50mm f/1.8 S Lens (I'm never without a 50mm, if possible 🙂 ).  Both lenses have performed flawlessly on the Z5, and the autofocus has been fast and accurate.  I've even brought along the Z5 kit with me on two of my shoots; the face detection worked great with no drama at all.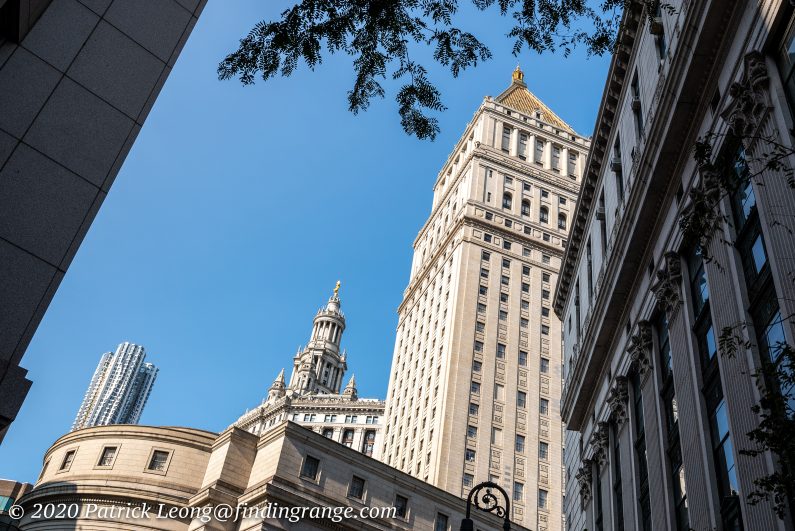 As for the image quality, the Nikon Z5 has the ability to produce some truly stellar photos.  It uses a 24.3MP CMOS sensor and EXPEED 6 processor, and you can shoot up to 51200 ISO (extended: 50 to 102400 ISO).  Now, the Z5 does not use the same back-illuminated 24 MP sensor as the Z6, so high ISO images might not be quite as good.  But with that said, I don't think that many will be disappointed with the Z5's sensor; the image quality is still fantastic.  It's worth noting that even the out of camera jpegs are excellent, so if you're not interested in shooting RAW files, you can definitely get away with just shooting jpegs.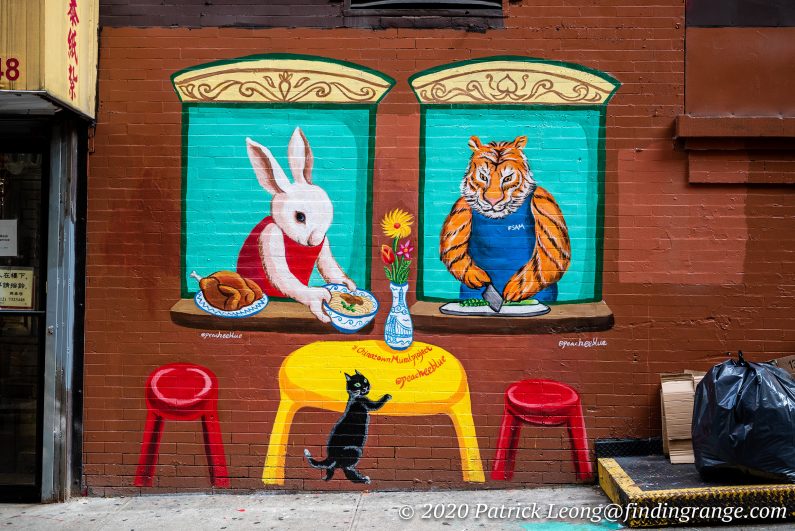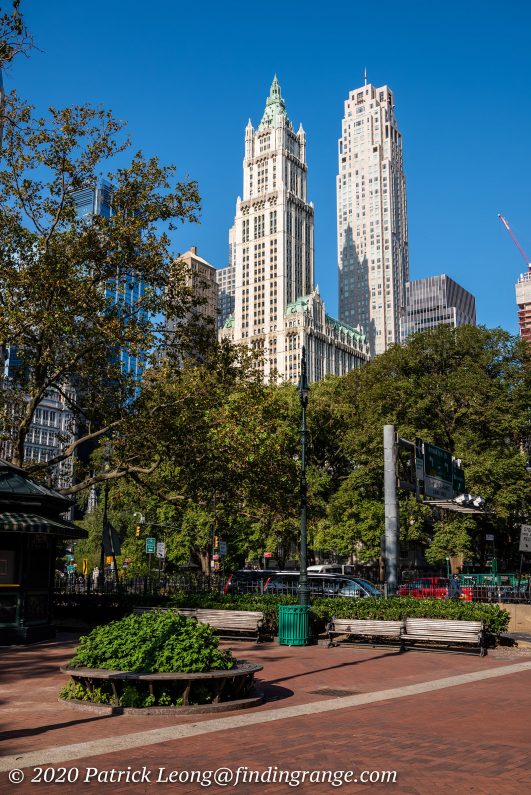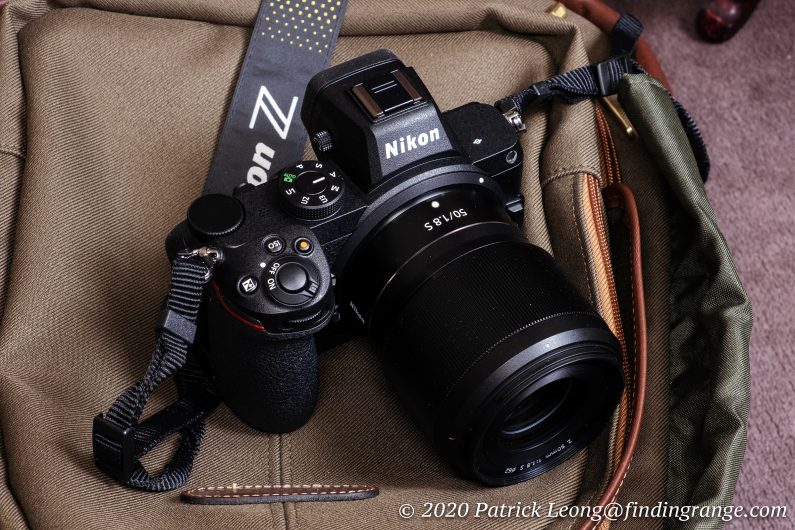 So, I'm going to spend more time with the Nikon Z5, and I'll get back to all of you with a full review of it shortly.  So far though, I am quite impressed.  In fact, I am seriously considering buying one myself soon.  Truth is, there are a lot of pro features in this body even though this is technically an entry level full frame camera.  The Z5 performs extremely well, and if all I had was just this camera for one of my shoots, I'd be happy.  The body design is excellent, the electronics are fast and competent, and the Z5 produces superb images.  Stay tuned, and thanks for stopping by!
For those interested in purchasing the Z5, you can check out the link below: