Fuji X-S10: First Snowstorm of the Season in New York City:
Hey everyone.  We just had our first snowstorm of the season here in NYC, and we ended up with a lot of snow.  I decided to wake up really early, and get the shoveling out of the way.  Then, I took out the Fuji X-S10, which is what I'm currently reviewing, to see if I could get a few shots just around my neighborhood.
First things first: my computer is being repaired by Apple, and the computer I'm currently using now is having issues with its screen suddenly (discoloration and weird lines across the screen), so I did very little editing in these photos.  If the colors came out weird haha, please keep this in mind.  Truth is though, I just wanted to write up a quick post, share a few pics, and let all of you know that I am currently reviewing the X-S10.  For L mount users, I also have the new Sigma 105mm f2.8 DG DN Art lens, and the Sigma 100-400mm f5-6.3 DG DN OS Contemporary lens as well.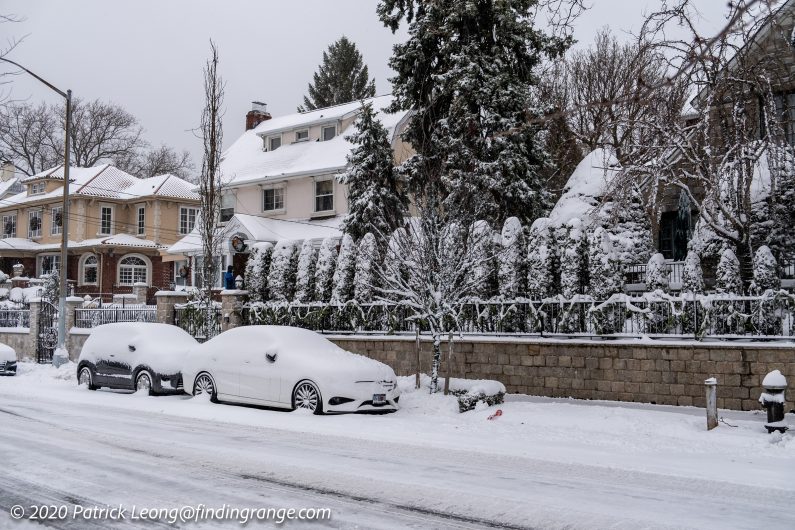 ↑ This was taken at f3.2 and 160 ISO using the 25mm focal length.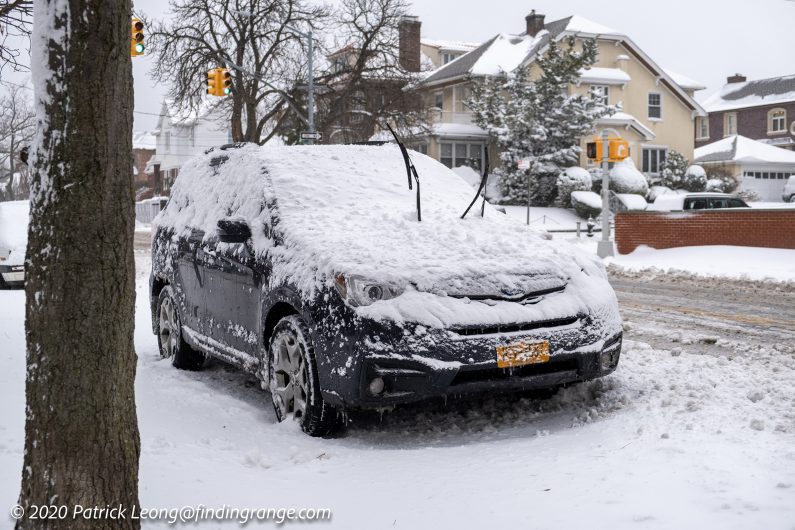 ↑ This was taken at f3.2 and 160 ISO with the 32mm focal length.

So, after shoveling, I walked to my local park, and took a few photos.  I live in a very suburbish area in Brooklyn, so there aren't a ton of things to photograph unless you travel a bit, and after 2+ hours of shoveling (some parts of my house had over two feet of snow due to the wind), I was exhausted.  When we get a snowstorm here in South Brooklyn, we sometimes can end up with a lot of snow.  I just wanted to try out the X-S10, since I received it yesterday.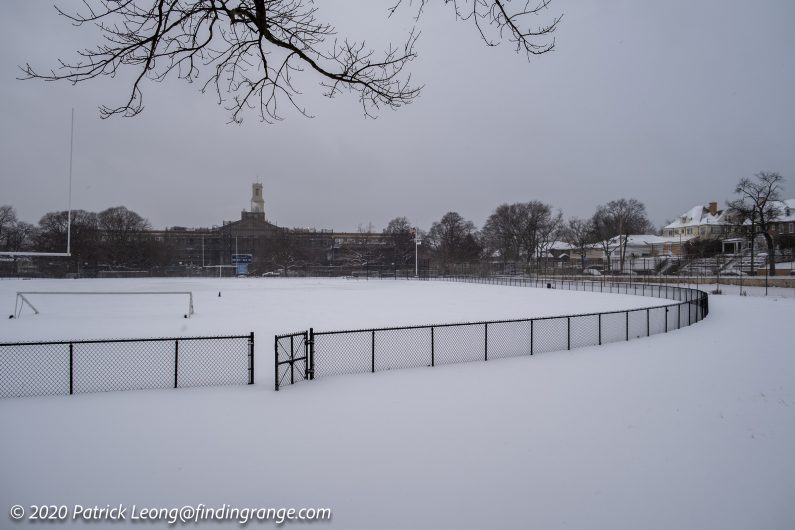 ↑ Yes, a snowstorm can cause a lot of trouble but I have to admit, I still love snow.  As for this pic, no foot prints at all :).  This was taken at f5.6 and 160 ISO using the 18mm focal length.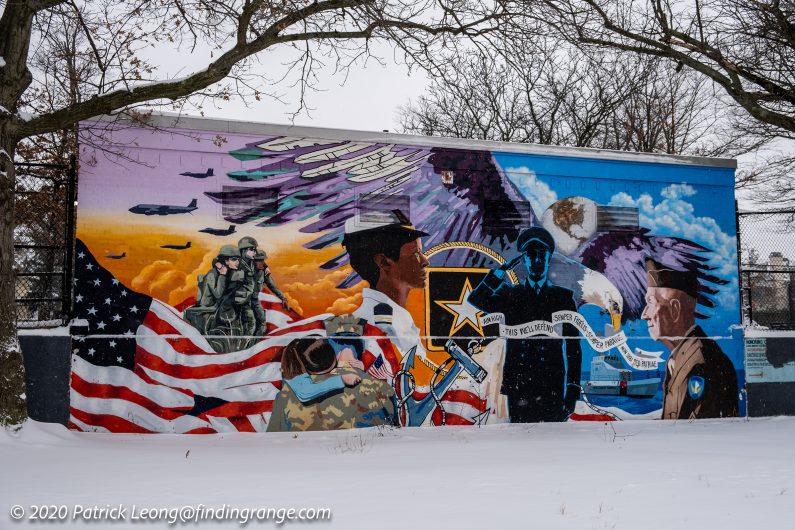 ↑ Here's a shot taken at f5.6 and 160 ISO using the 25mm focal length.
The lens that I took with the X-S10 was my trusty XF 18-55mm f2.8-4 R LM OIS lens.  I've been using this lens, since I bought it with my X-E1 kit.  It's been fantastic, and I've taken tons of photos with it.  To me, it's one of the most versatile lenses in the Fuji X Series catalog.  It has fast autofocus, the image quality is great, and best of all, it's compact.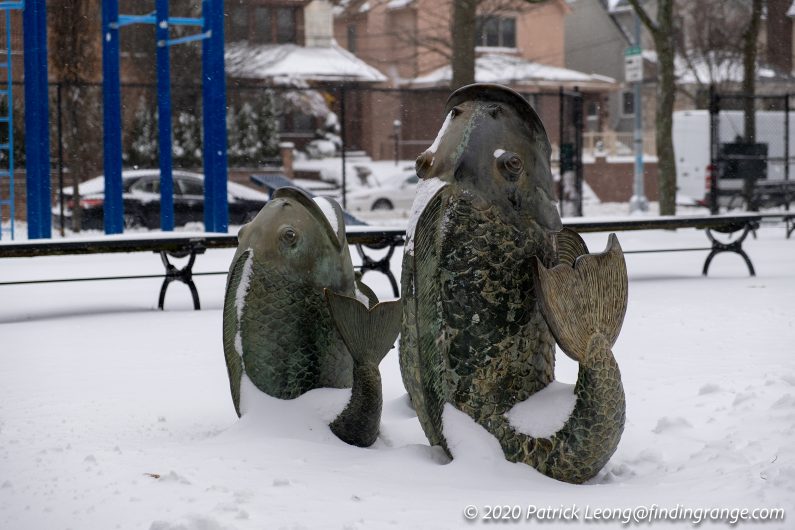 ↑ This was taken at f4 and 160 ISO using the 55mm focal length.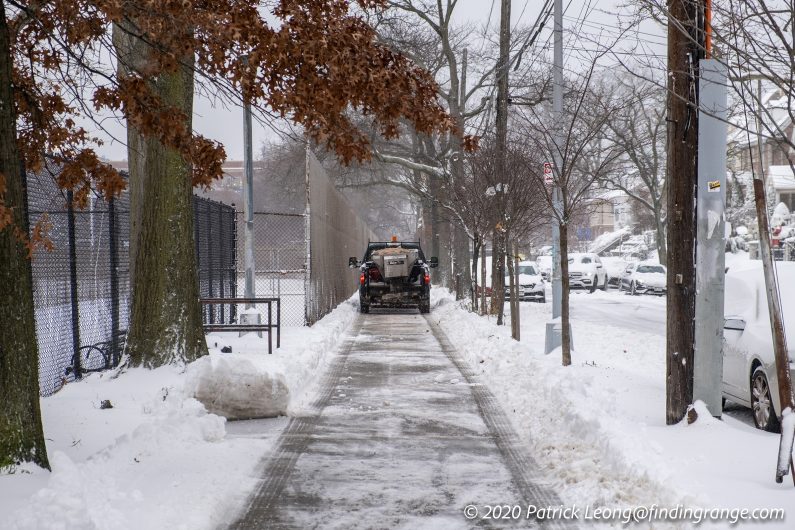 ↑ This truck was on the sidewalk with a big plow in front.  This was taken at f4 with the 55mm focal length using 160 ISO.
Anyway, here are some of the shots I took.  It was still early, so there were still a lot of areas where there were no foot prints yet :).  I always love fresh snow.  The walk was 15-20 minutes, and it was nice being out there when no one else was really around.  The Fuji X-S10 did well.  To be honest, I really love the ergonomics of it.  I wasn't sure what to really expect; sometimes I feel like there are too many Fuji bodies out but this one feels great in the hands.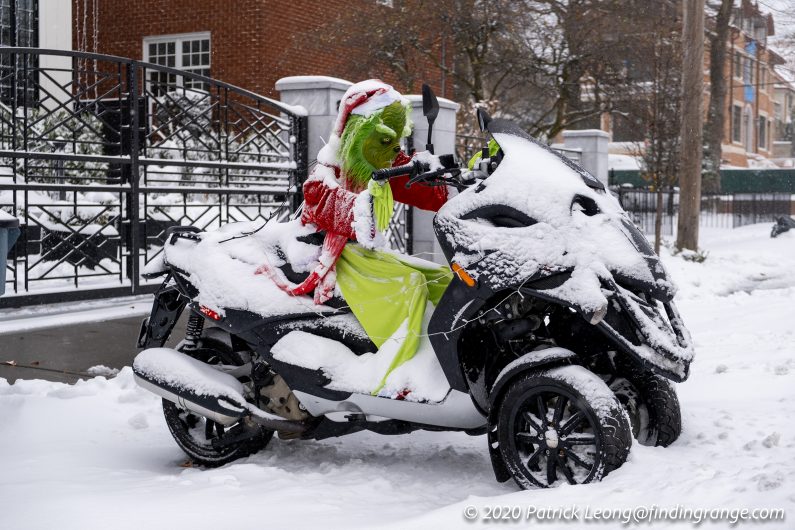 ↑ My neighbor is so cool :).  He always has the coolest decorations for holidays.  This was taken at f3.6 using the 34mm focal length and 160 ISO.
So, I hope all of you enjoy the photos.  Thanks for stopping by and stay safe out there!