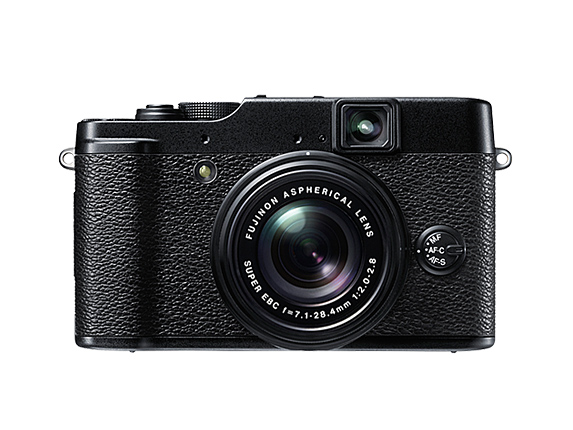 The baby version of the Fuji X100 has been announced.  It sounds like it's going to be a great point and shoot camera.  It comes with a 2/3-inch 12 megapixel EXR CMOS sensor that can shoot up to 12,800 ISO, and it can shoot 7 hi res frames per second.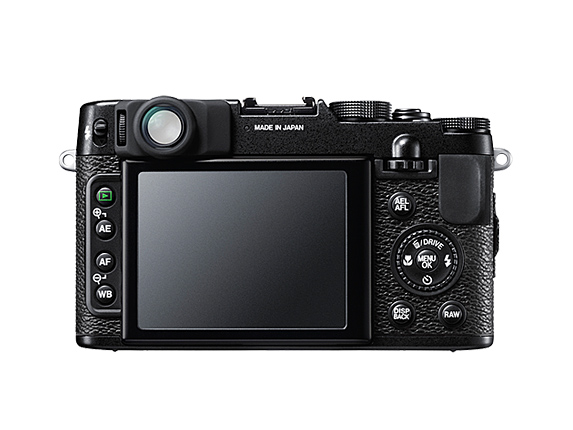 The Fuji X10 will offer a 4x aspherical zoom ranging from 28 to 112mm with an F2 to F2.8 max aperture.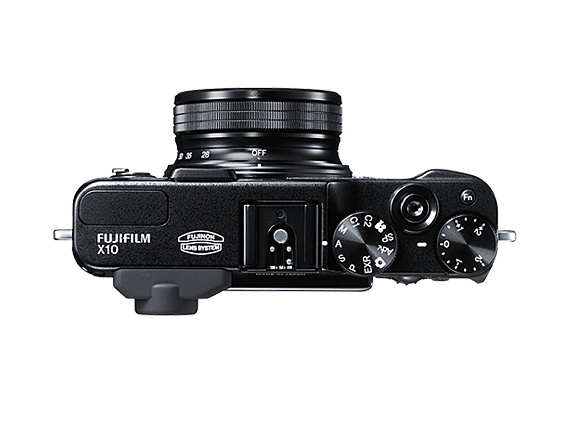 It's also going to be encased in a magnesium alloy body.  If any of you are interested, you can go to Fuji's website here to get more info.  Check out the promotional video here:

So what do you think?  From the video, I think it looks great especially for the high end point and shoot category.  It's so small but it also offers zoom controls on the the lens itself, which is a very cool feature IMO.  I also like the built in viewfinder, which is IMO a revolutionary idea in this class of a camera.  It's so much smaller, and less cumbersome than an external viewfinder.  I think the Fuji X10 will definitely give some competition to cameras such as the Leica D-Lux 5, Panasonic LX-5, and Canon S95.