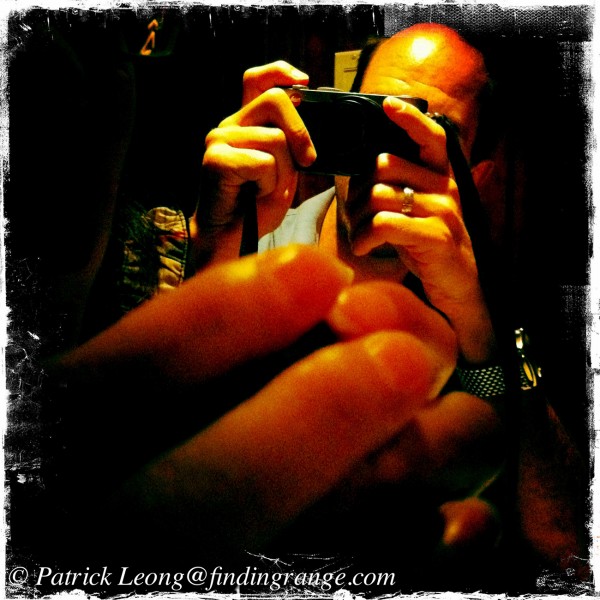 Hipstamatic Prints!  This is going to be a short post…mainly Hipstamatic prints.  For those who don't know, these prints come from the Hipstamatic application, which is designed for the Apple Iphone.  Seriously, this is one of the coolest applications in the world.  This application has been out for a while now but who cares; this is a photo blog, here are cool looking photos, and I want to post this so here you go :).  I love Leica cameras, and I love the Leica M9 but if any of you have read my About Me page, you'll know that this site is about anything concerning photography that I think is cool.  I really like how this app makes photos look, and it's a nice change from something like a Leica M9 (which can be found here at Amazon or here at Adorama), which is a $7000 camera.  This app only costs 1.99, and you get cool prints like this!
You don't get perfect prints but that's not what you're after with this application.  This application gives you old school prints…prints similar to something that would come out of a Holga which you can find here.  The prints are unpredictable, fun, and very unique.  I love this app!  You also get square prints just like a Holga…really cool.  I know you can probably do most of these edits in Photoshop but when you shoot with this app, you get prints that are unpredictable and uncomplicated.  These prints are simple, fun, and imperfect.  BTW, I love square prints…yeah I know I can crop but something about framing with a camera that frames in a square (like my old Mamiya 6MF) is kind a cool.
Anyway, I'm moving away from the main topic: the Hipstamatic app.  It's really cool…what else about this app?  Well, you can also buy different "films", which will give you different looks.  Don't worry because the add-ons are not that expensive.  Moreover, this app not only works on the Iphone; it will also work on Apple's Ipod Touch (4th gen), and Ipad (2nd gen).  Man, I sometimes wish I had an Iphone JUST for this app (my brother in-law lent me his Iphone to try out this app).  If any of you are interested, you can purchase this app at Apple Itunes in the App Store.  You can also check out what people have been doing with the Hipstamatic app on flickr.  Here are some of the photos that I took…enjoy :).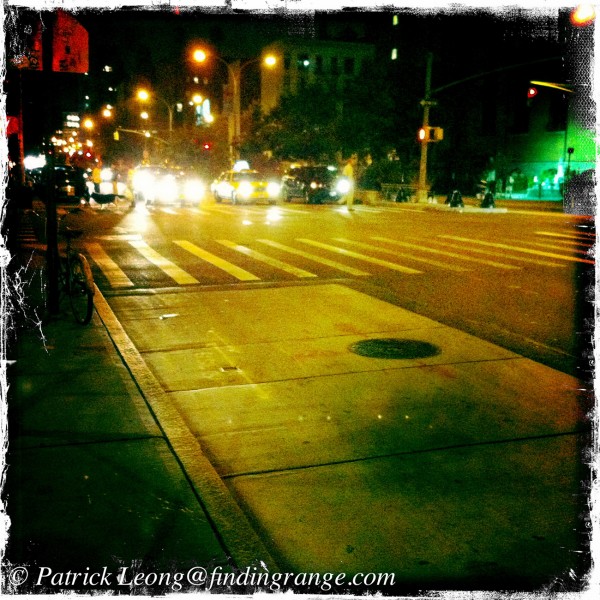 I love the effect that this app does to something like bright lights coming from city traffic…the Hipstamatic app would be so cool to use in places like Times Square or Shibuya in Tokyo.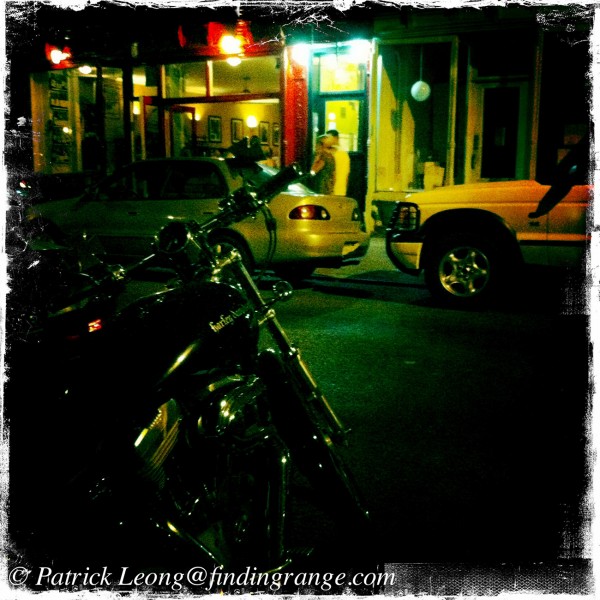 I love this print of the bike…It looks so grungy, dark, and imperfect.
Black and white!  The medium that I love to shoot in most!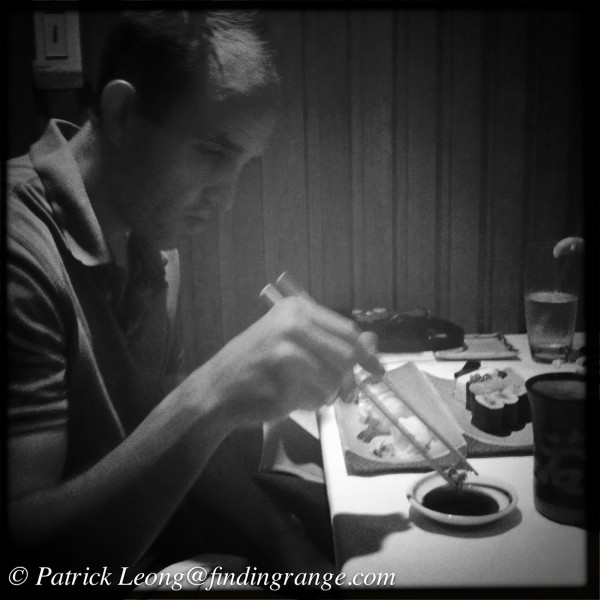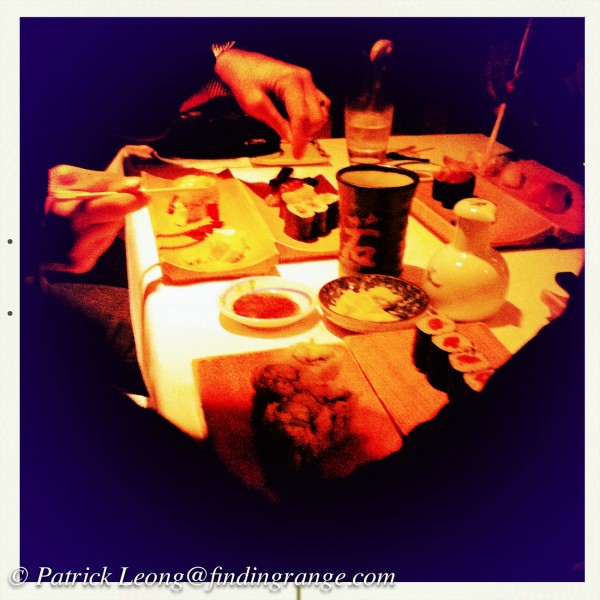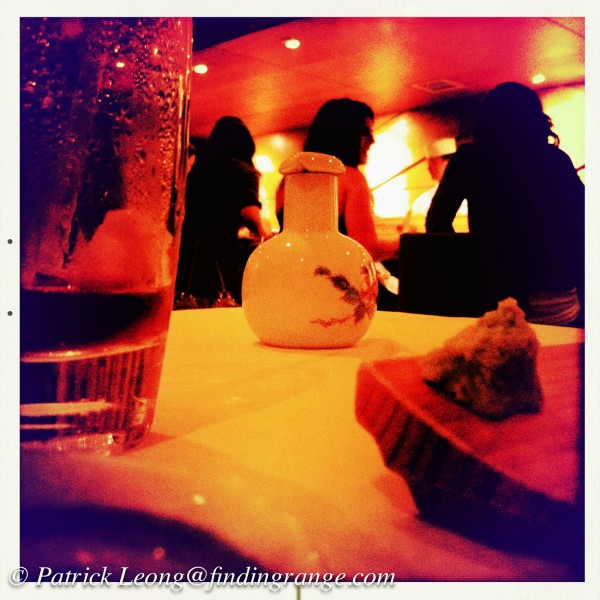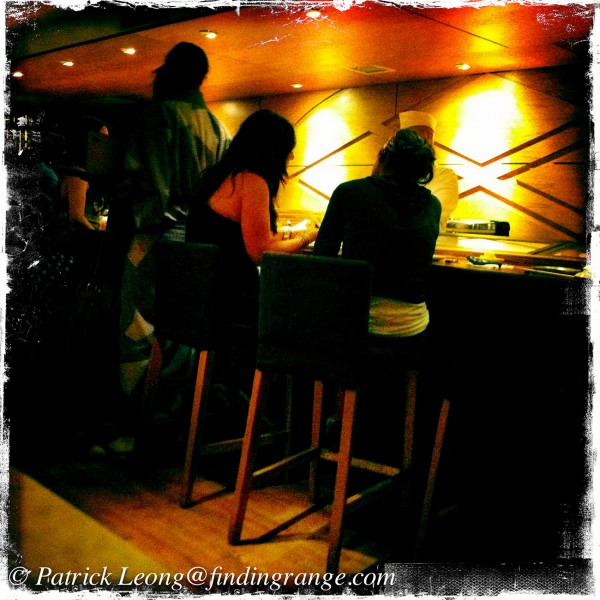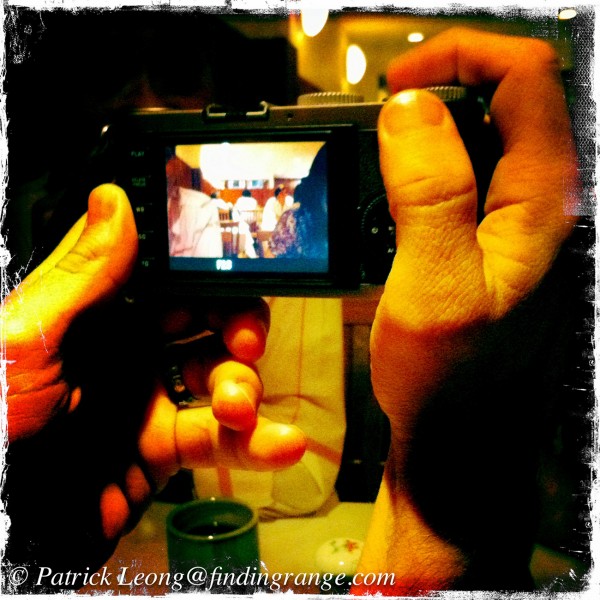 A close up of the Leica X1.  This is another great camera created by Leica.  This camera offers amazing image quality even compared with the recent release of cameras such as the Fuji X100 and the Sony NEX-7 (which you can pre-order here).  I'm hoping to review it very soon, and maybe do a comparison test between the Fuji X100.