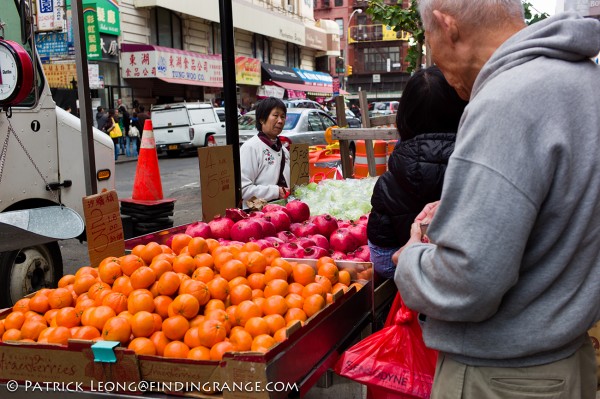 I stopped by Chinatown the other day to see someone, and I had my Leica M9 with me.  I know I posted some photos of Chinatown already but I really like shooting there.  There some nice fish markets, and fruit stands to photograph, and it's usually so busy, it's not too hard to disappear into the scene.  You can usually get really close, so it's great practice IMO for street photography.  This is a short post but please stay tuned.  I will have a lot more stuff coming in a few days including some reviews.  I used my 35 Summicron ASPH to take these shots.  Take care.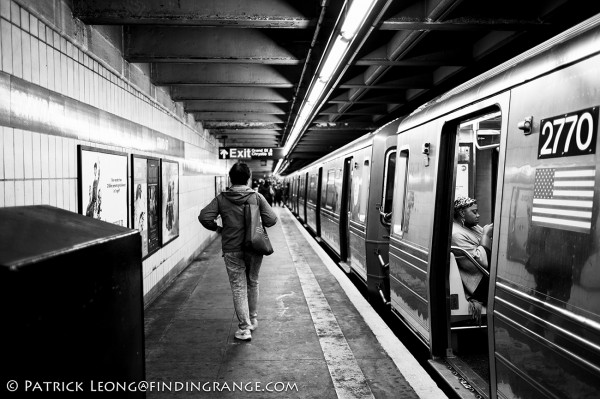 ↑ Getting off the D train on Grand St.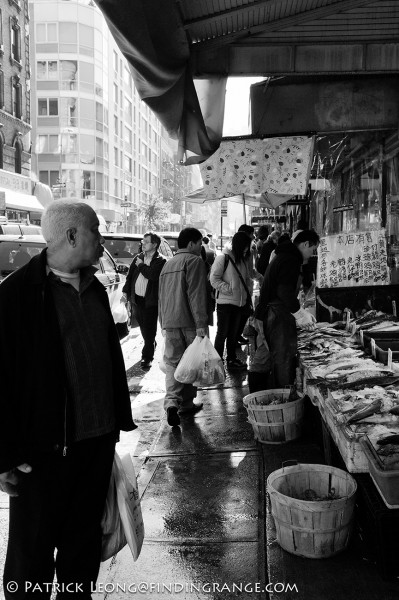 ↑ From morning to night, fish markets around Chinatown are always busy.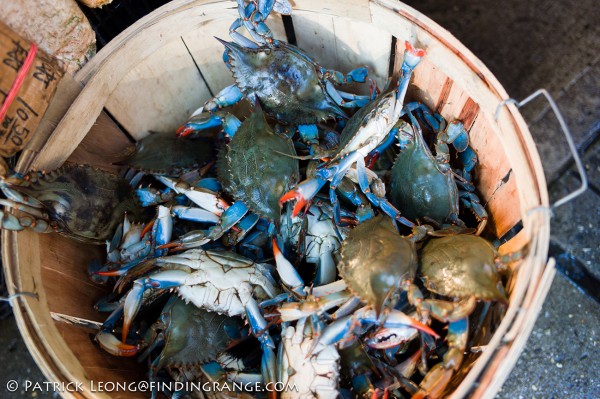 ↑ Some tasty blue crab :).
↑ Self portrait on the N train going back home :).