The Superbly Built Fuji X100:
Wow…I'm really starting to love what's coming out of the Fuji X100.  I've had the X100 since…I think it was April or March, and as time goes on, I just get better and better results from this little camera.  You won't get the same quality out of the X100 as you would from the Leica M9 or M9-P.  That's just a fact.  But the X100 is a whole lot cheaper (an M9 with a 35 Summicron ASPH costs about $10,000 vs. an X100 which costs about $1200), and it offers a lot of the benefits of a rangefinder even though it is not a rangefinder.  It feels like a Leica CL.  Plus the images that come out of the X100 are fantastic.  High ISO is also fantastic.  This is what Leica should've built when they were designing the X1.  Imagine if Fuji made an interchangeable version of the X100…it would be a killer!
I know that i've promised you all a review of the Fuji X100, and it's still in the works :).  Promise.  It's just that I'm generally a one camera kind of guy so I take my M9 out more often than my X100.  But my review will be coming out very soon along with a 50 Summicron review.  Bare with me for a little more.  I promise both reviews will be good :).
More Photos of Japan With The Fuji X100:
So here are more photos from Japan taken with the Fuji X100 by my father, and processed by me.  For those who want a little more intro or who haven't seen part 1, you can check it out through this link.  I hope you all like them.  Stay tuned to findingrange.com for more stuff.  Hope you are all enjoying the Holiday Season!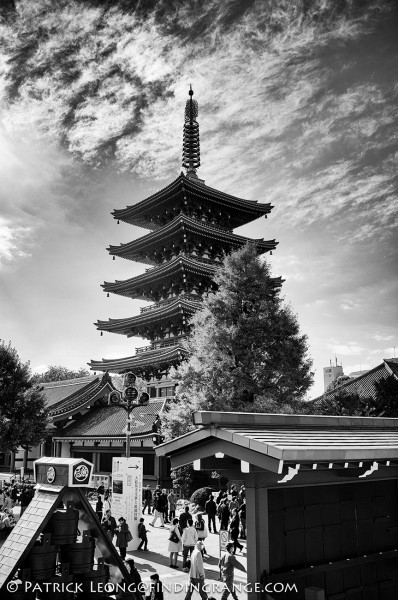 ↑ Kiyomizo Temple.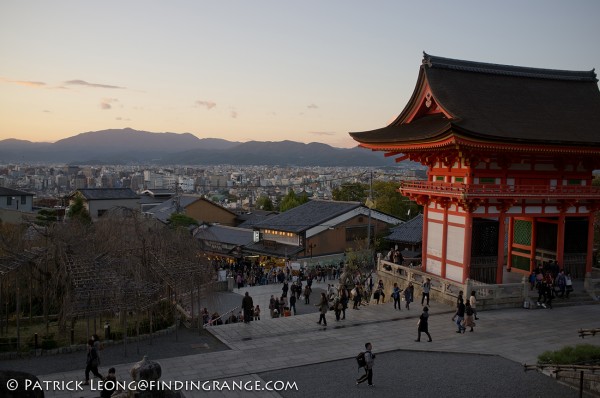 ↑ Another picture of the Kiyomizo.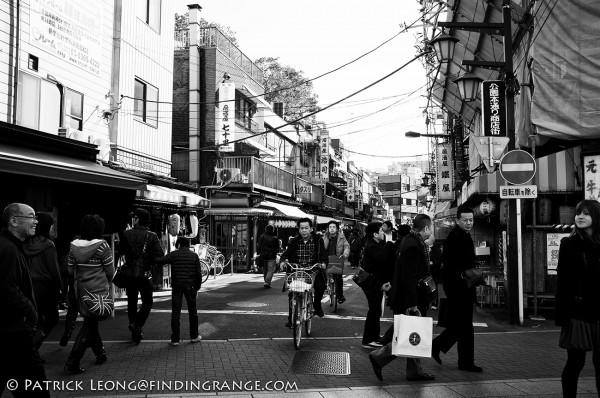 ↑ Backstreets of Asakusa area in Rokku Entertainment District.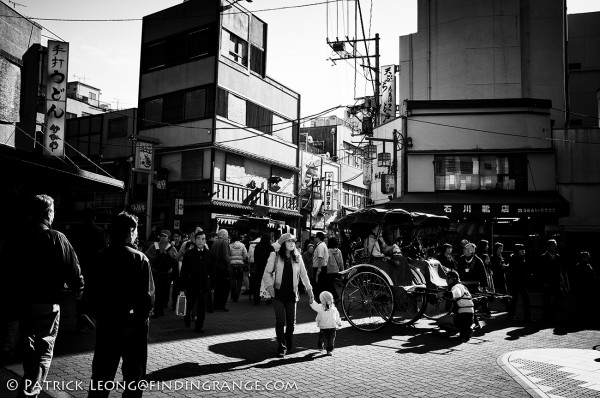 ↑ Another photo in the Rokku Entertainment District.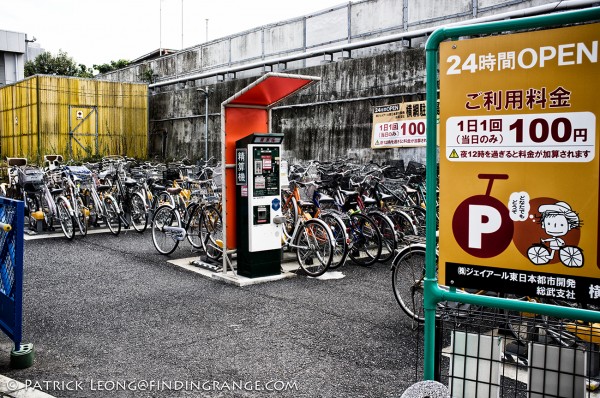 ↑ Bike parking in Tokyo.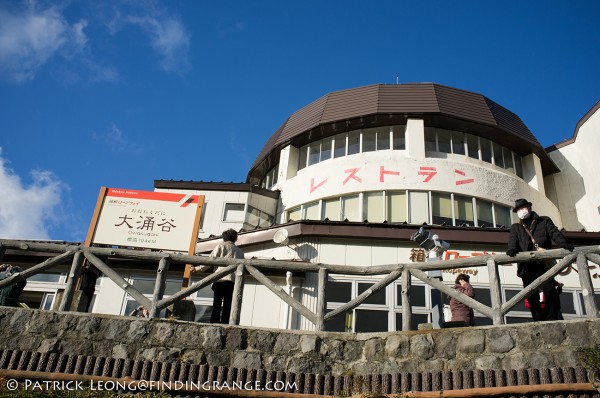 ↑ Owakudani which is an area around a crater created during the last eruption of Mount Hakone some 3000 years ago.  You can see Mount Fuji from here.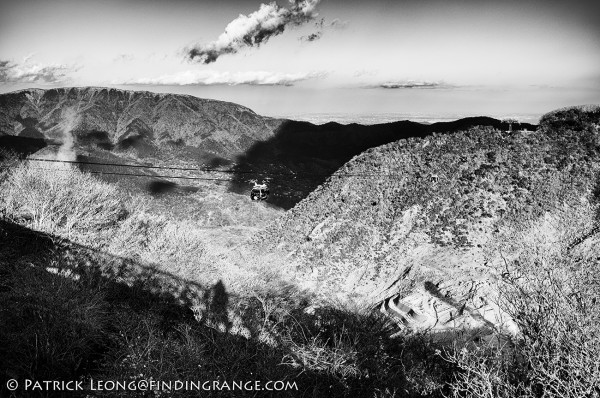 ↑ Komagatake Ropeway goes down to Lake Ashi.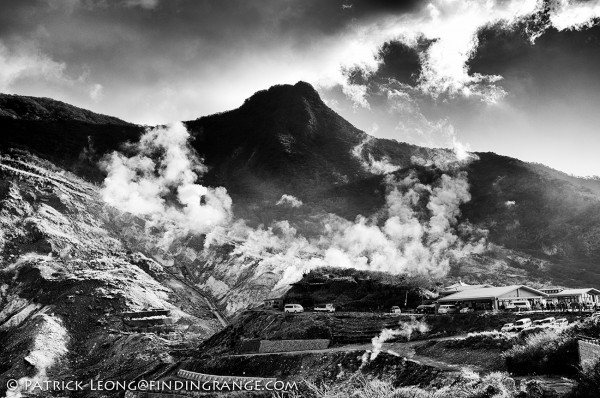 ↑ Steam vents and bubbling pools.