Early Mornings…:
It's been a tiring week.  I've been waking up at 5 in the morning scouting locations for some cityscape photos.  For those who don't know, I've been wanting to do more landscape, and cityscape photos with my Leica M9.  Yeah, yeah I know, the M9 is a street photographer's camera but I'm one of those who don't believe that you should be limited by your camera.  There are actually many benefits to shooting landscape type photos with an M9, such as it's small size, and superior image quality.  Maybe I will even try some with the Fuji X100.  The Fuji X100 does have that nifty little leveler on the live view.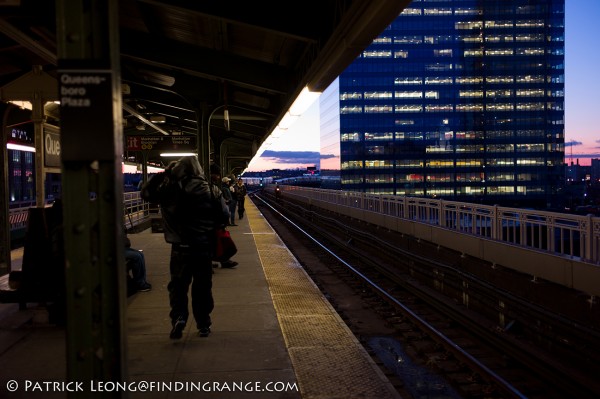 ↑ An early and cold morning around 6am waiting for the 7 train on the Queensboro Plaza platform shot with my M9 and 36 Summicron.
Anyway, I want to look for something interesting and different but it's harder than it seems.  Yes, I live in New York City where there's probably a photo opportunity everywhere that you turn but that's just the problem.  You have millions of people taking pictures of everything, it almost seems repetitive at times.  I'm also in a little bit of a photographic rut…hopefully I can get out of it soon.  Man, I would kill for that 12mm Voigtlander lens.  I've seen some awesome photos shot with that lens, and I think if I had it, I would be able to create some cool new perspectives of the city with it.  But I'm holding off on that for now because I pre-ordered the Fuji X-Pro1, which I'm actually getting more excited about.
 More Chinese New Year Photos With The Fuji X100 And M9:
As promised, I have a few more photos from Chinese New Year celebration that I wanted to share with you all.  You can also check out my last post from Chinese New Year that was shot entirely with the Fuji X100.   In this post, I used the Fuji X100, and my Leica M9.  Hope you all like them :).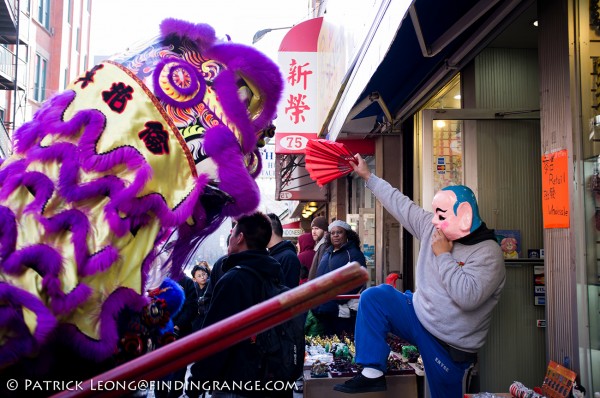 ↑ Shot with the Fuji X100.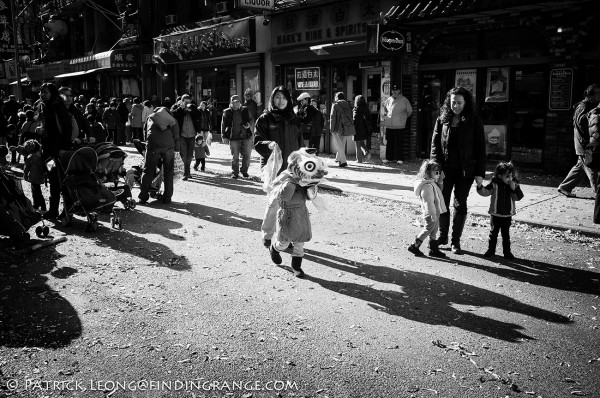 ↑ Even the little kids were getting into the celebration :).  Shot with the Fuji X100.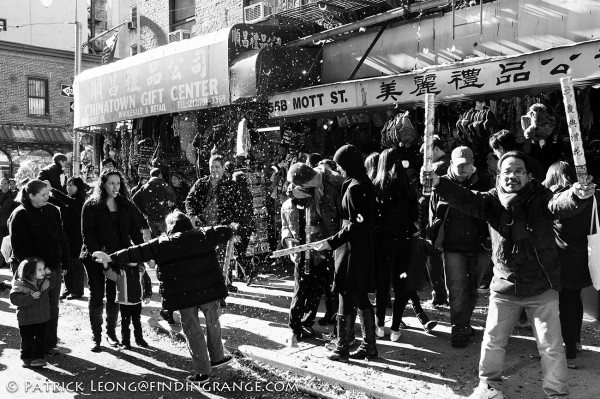 ↑ Shot with my Leica M9 and 35 Summicron ASPH.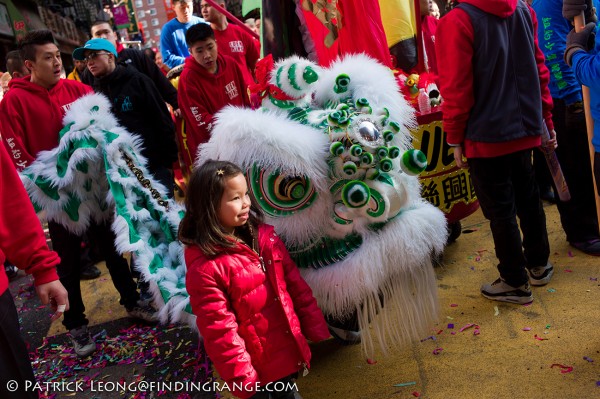 ↑ Leica M9 and 35 Summicron ASPH.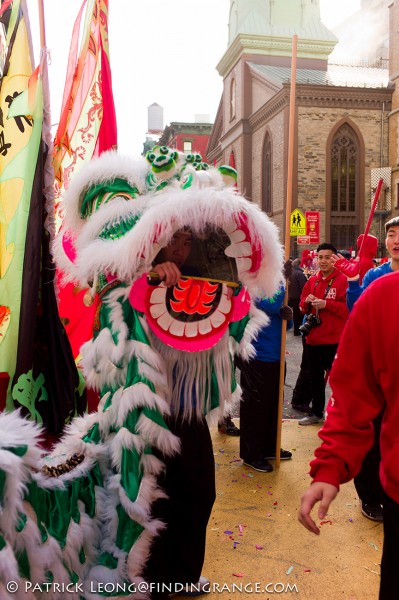 ↑ Leica M9 and 35 Summicron ASPH.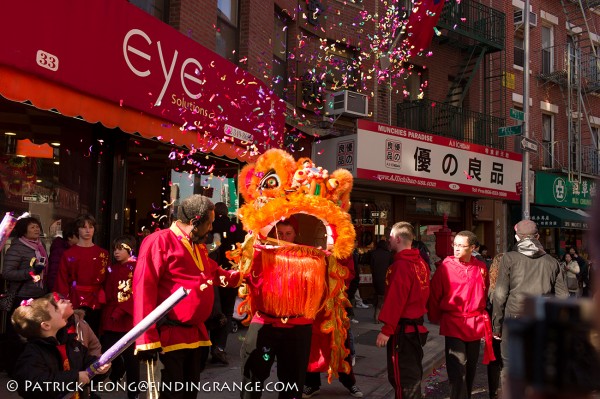 ↑ Leica M9 and 35 Summicron ASPH.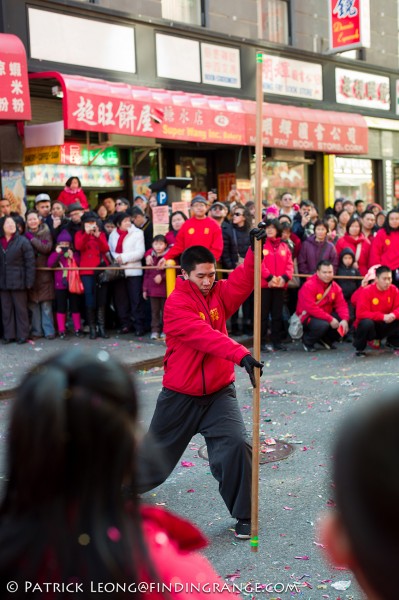 ↑ Last photo with my favorite lens: the 50 Summilux ASPH.