Three New Leica Products Announced:
Hey everyone, along with the Leica M Monochrom, there were three more products announced by Leica: The V-Lux 40, The Leica X2, and the Leica 50 APO-Summicron F/2 ASPH.
Leica X2: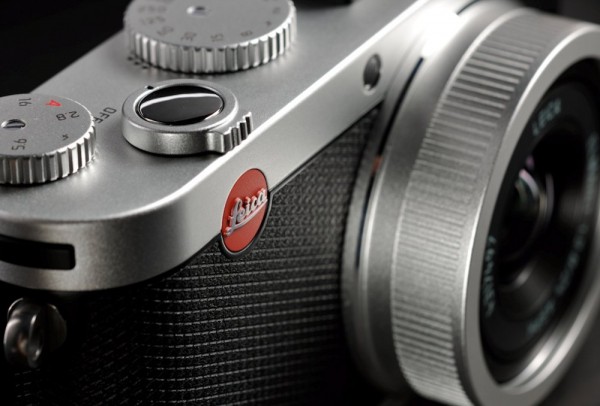 Everything for the Leica X2 looks pretty much the same including the price, which is $1,995.  You still get the 24 Elmarit ASPH, and the body looks the same (but it now uses an 1 megapixel EVF).  You do get an increase in megapixels as the X2 is now a 16 megapixel camera vs. the X1's 12 megapixel sensor.  I know many were hoping for an EVIL type camera from Leica or an interchangeable lens version of the X1.  I wonder how well this new X2 will sell.  I love the files from the Leica X1, and back when it was originally announced, the camera playing field was different.  However, nowadays, for the price of an X2, you can buy something like a Fuji X-Pro1, which allows you to interchange lenses, and operates like a rangefinder.  Plus, if you do choose to buy an EVF for your X2, it will set you back $525.
Leica 50 APO-Summicron F/2 ASPH: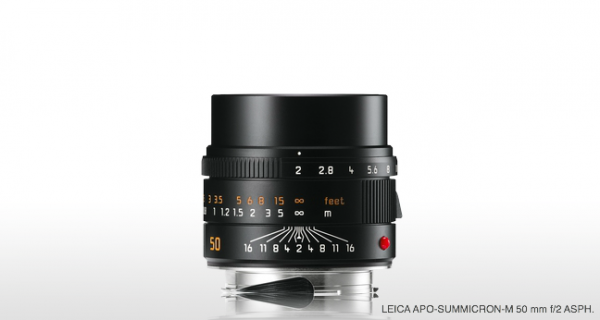 The 50 APO-Summicron F/2 ASPH sounds like an amazing lens.  I have the last version of the 50 Summicron (check out my review), and it is fantastic.  I have no idea how they could improve on it but I am eager to find out.  However, it's priced at $7,200.  That's a $5,000 price increase over the last version.  I can buy almost two 50 Summilux F/1.4 ASPH lenses for that price.  If this is any indication of how Leica will price their future M10, I think I might have to buy a Nikon D800E instead :).
I'm eager to hear what others think.  Please feel free to comment down below.  My Fuji XF 60mm F2.4 R lens will be my next review so stay tuned.  Thanks for stopping by!