New York International Auto Show: Some More Leica M 240 Photos:
I know I said I was going to post some stuff from the NY Auto Show yesterday but when I got home, I just crashed :).  I was so tired from walking all over the city yesterday.  Good news is that I got some stuff today for you all :).  All these photos were taken with the Leica M, and the 35 Summicron ASPH.
I have to say that I am quite frankly surprised at what the Leica M can produce.  I might get hate mail for this but IN MY OPINION, I haven't seen anything this good except maybe from something produced with an S2.  In general, you all know that I try to be pretty neutral on my blog but this time, I quite honestly don't care what anyone else says about the new M because I am one happy customer lol :).  I WISH I could post full resolution, uncompressed files up here but I can't.  Sorry.  I know getting a Leica M demo is pretty much impossible but if you ever get the chance, take it out for a few days, and try it.  The files are ridiculously good.  And since I've only had the Leica M for a couple of days, I haven't even really begun to push this camera yet.
Anyway, here are some of my photos from the NY International Autoshow.  I went with the whole family so it was really fun.  It was just soooooo crowded!  It was really hard to take pictures.  That's why there are so many close up photos.  Often times, I had to make really quick snaps because there was either no room to shoot or I'd risk someone walking right into the shot.
All files were process in Camera Raw but very little post-processing was done.  That's another thing I should point out with the new M; there's not much post-processing that really needs to be done to get great files.  Anyway, hope you all enjoy!  Click on the photos to enlarge them…they'll look better.  I'll post the rest tomorrow!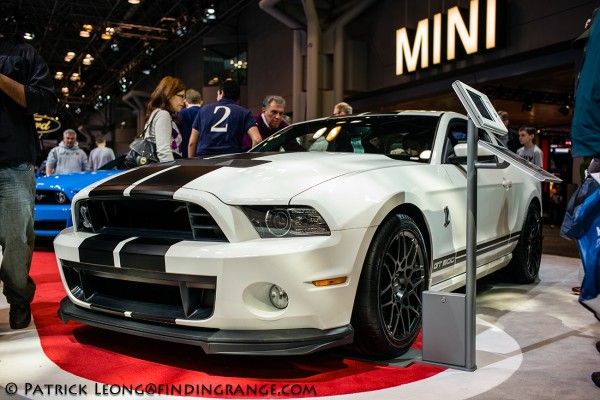 ↑ The first car that greeted me there was the Ford Mustang GT500.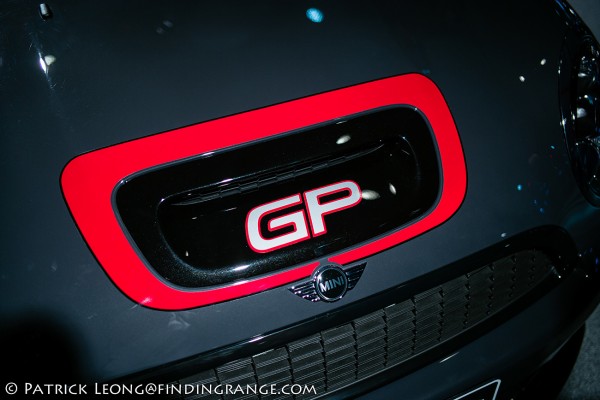 ↑ Mini Coopers!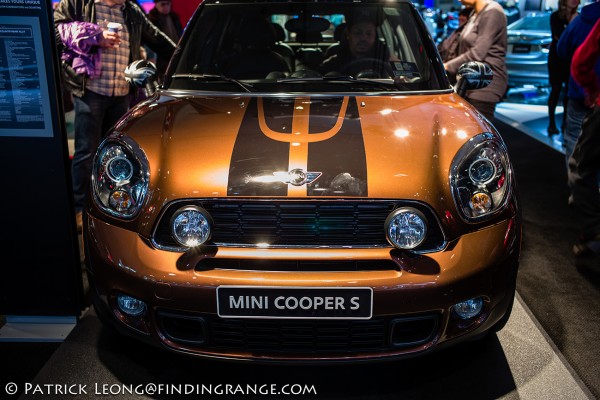 ↑ I love what the Leica M can do.  Files are very smooth, and creamy looking but they are also very sharp.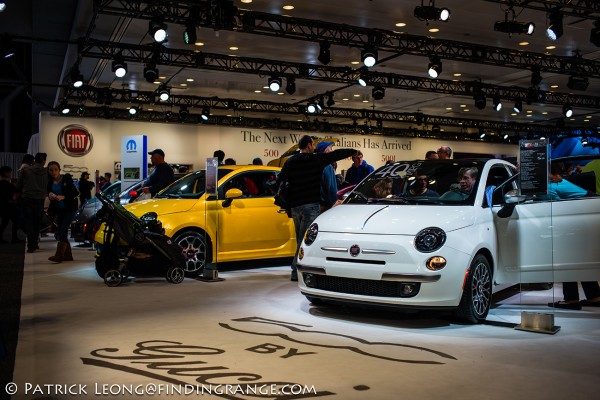 ↑ My mom's current favorite car :).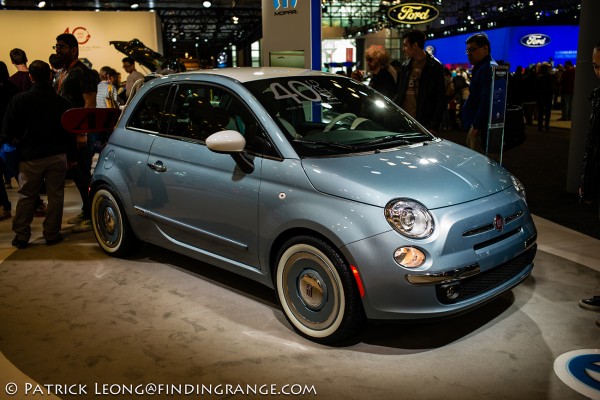 ↑ This Fiat was so cool…love the old school rims :).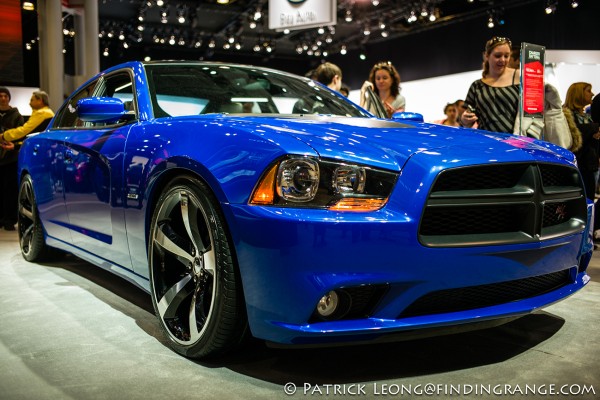 ↑ Charger.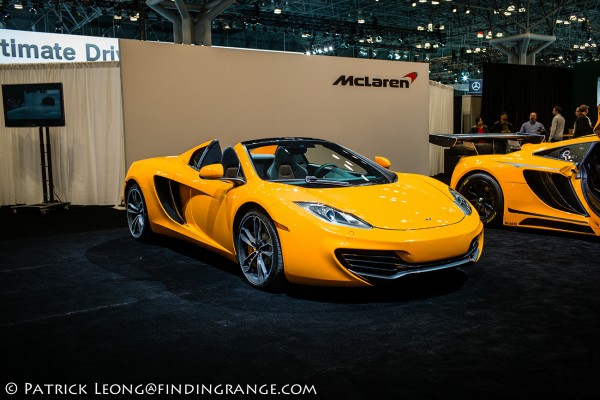 ↑ The McLaren was nice.  Too bad we couldn't get closer.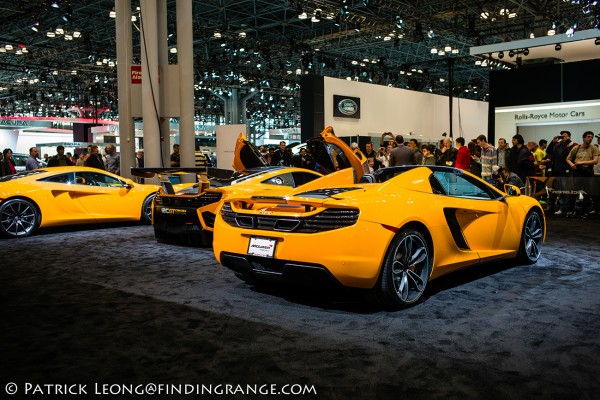 ↑ I had a great time at the NY Auto show but it was really crowded.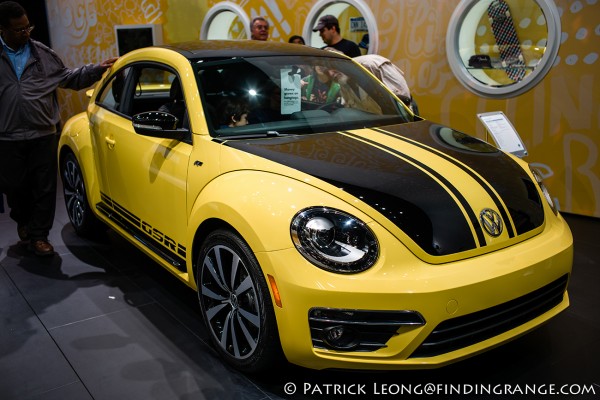 ↑ Beetles are starting to look nice :).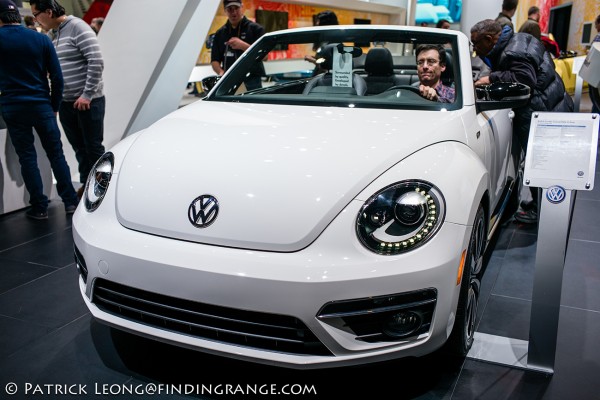 ↑ Beetle Convertible.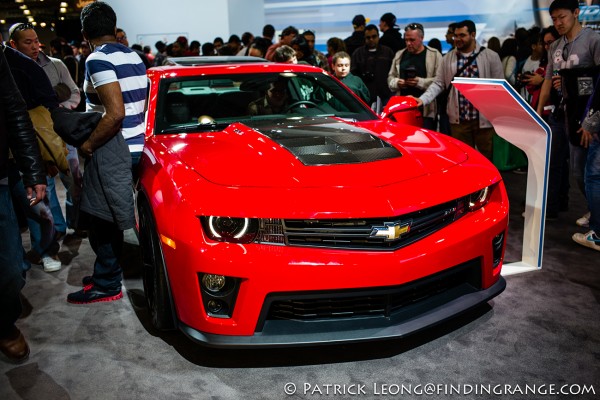 ↑ This was one of my favorite photos taken there. The Camaro ZL1 isn't bad either :).