New York International Auto Show: More Leica M 240 PART 2:
I ended up with a lot of photos from the NY Auto Show.  I had a lot of fun taking photos of the cars with my Leica M.  I said this before but I'll say it again; the new M is just so much more refined than the M9.  Plus the image quality is superb…it's way better than I thought was possible.  I really wish I could post full resolution, uncompressed photos up here but unfortunately, I can't.  Do I have any regrets trading in my M9?  Not one bit.  Don't get me wrong; the M9 is still a great camera that many will enjoy for years.  But Leica really did a great job this time with the new Leica M.
I'll be writing a Leica M review soon.  I plan on using all types of different lenses including some older classics like the 35 Summicron version 4 or as some affectionately call the "Bokeh King".  There will also definitely be some 75 Summilux images as well.  I really think this camera deserves something different, so I plan on writing an ongoing review that I'll add to from time to time…kind of like giving you a user's experience over a broad amount of time.
What else?  Well, don't worry, this site won't just be able about the Leica M :).  I got my hands on a loaner Sony RX100, so i still have some stuff coming up with that.  It's a really cool camera that has some amazing IQ.  For now, here are some photos from the New York International Auto Show.  If you haven't seen it yet, you can check out PART 1.  I hope you like the images.  All were shot with the Leica M, and the 35 Cron ASPH.  Thanks for stopping by!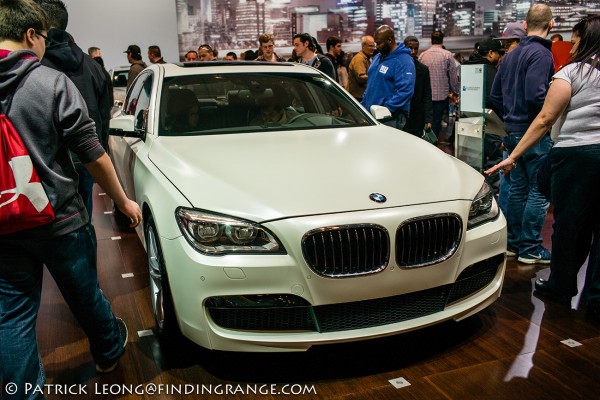 ↑ I love the metallic paint on some of these cars nowadays.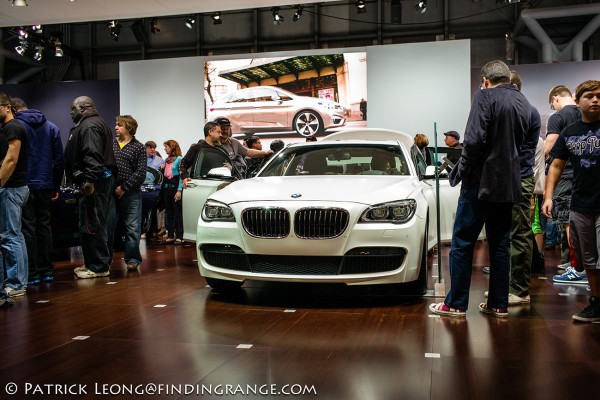 ↑ Here's another view of the BMW 7.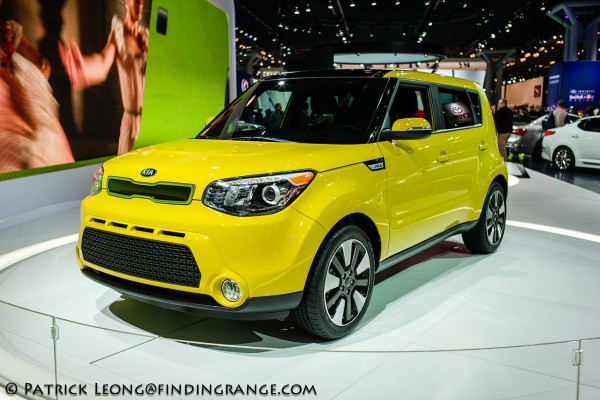 ↑ A nice bright Kia.  They had the coolest setup.  They had this driving game that was actually kind of fun.  You'd have your friend drive while you throw disasters on the screen so he or she could try to avoid them :).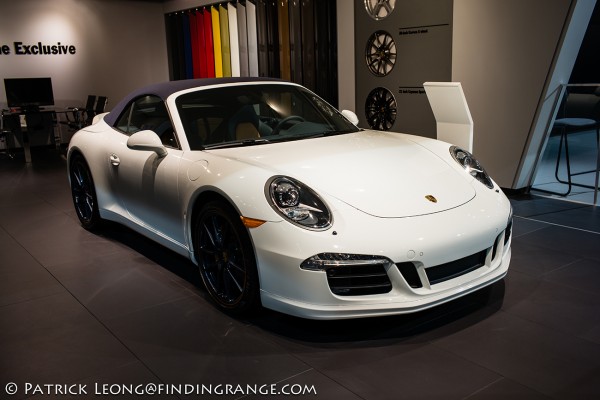 ↑ The Porsche 911.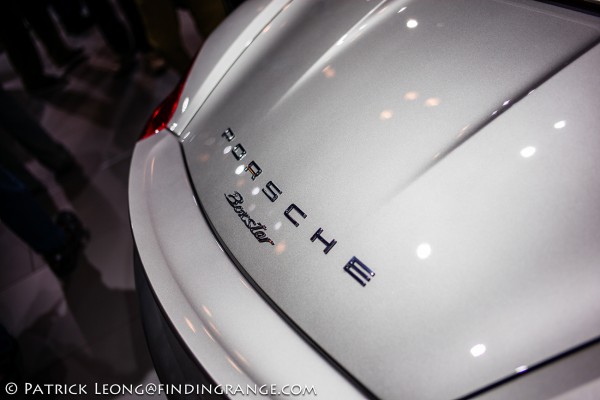 ↑ The new Boxster is a beautiful looking car.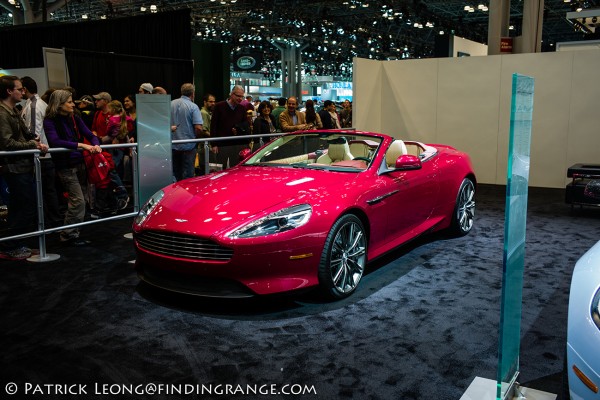 ↑ A pinkish, redish Aston Martin.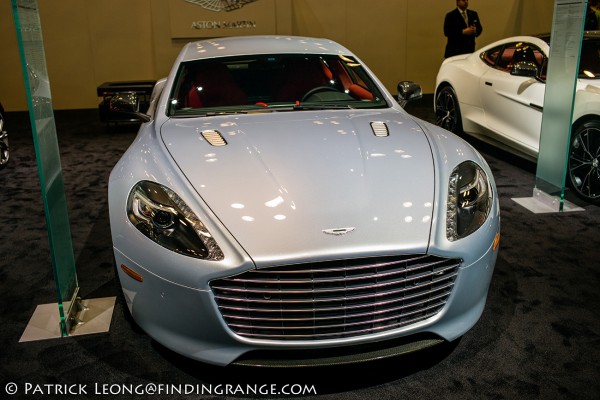 ↑ Another Aston.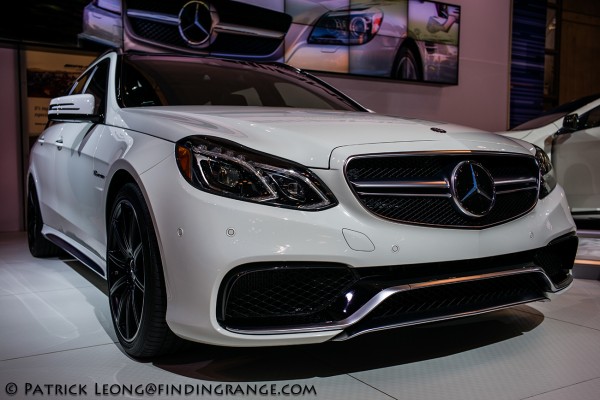 ↑ The new Mercedes E63.  A station wagon with over 500 horsepower.  It would be great for skiing.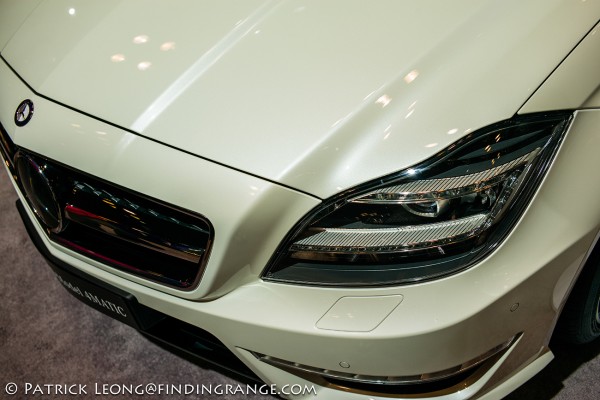 ↑ A Diamond White Mercedes CLS.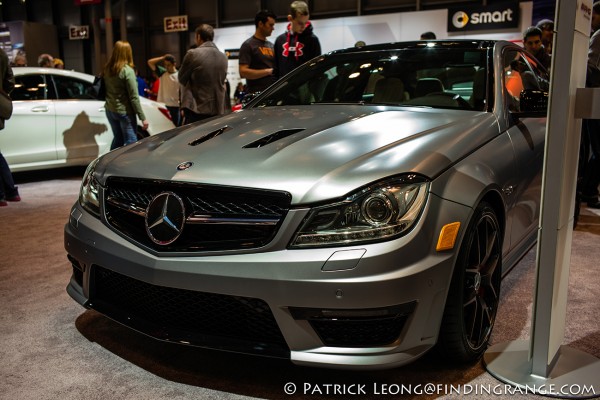 ↑ One of my favorite cars: A C63 507 Edition.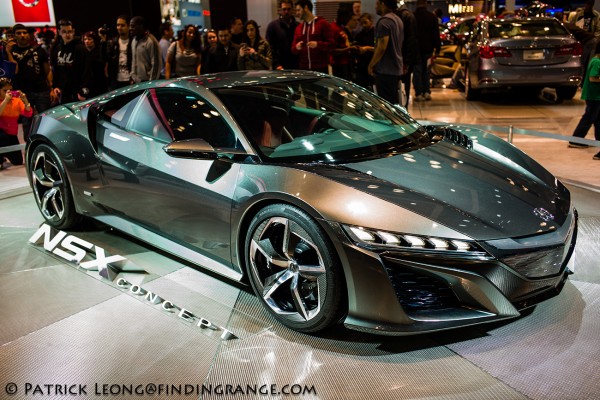 ↑ I love how this photo came out.  This is the new Acura NSX concept.  I sure hope this makes it to production like this.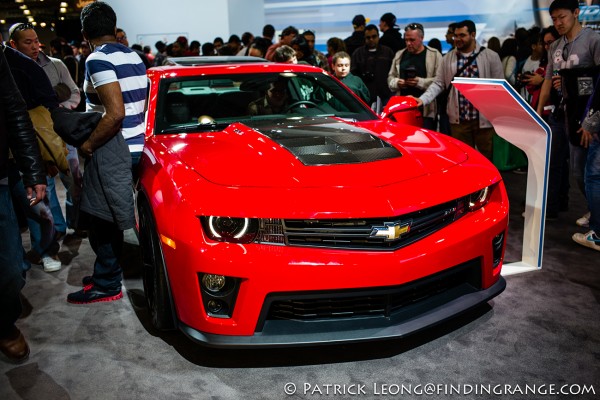 ↑ I posted this from PART 1 but I just love how the Leica M captured this photo.