Superhero Car Leica M 240 Pics From The NY Auto Show:
Here's a very short post with the left over pics that I have from the New York International Auto Show.  Just like PART 1 and PART 2 of my NY Auto Show posts, all the photos were shot with my Leica M and 35 Summicron ASPH.  Here are some superhero car pics lol.
If you're in New York City, you should go check out the auto show.  It was crowded but at the same time really fun.  There are a lot of cool cars, and of course, it's a great place to take photos.  I think the NY Auto Show ends on April 7th, so you only have this week if you want to go.
Anyway, I hope you enjoy the last set of images from the NY Auto Show.  I'm already starting to work on my review of the Leica M, so expect that in the near future.  But just so you know, I am immensely enjoying my time with this M…more so than any other M I've used before.  Yes, the new M has more features, which some do not like, and it has a CMOS sensor but it really is a better M overall.  But more on this in the review.  Take care, and come back soon!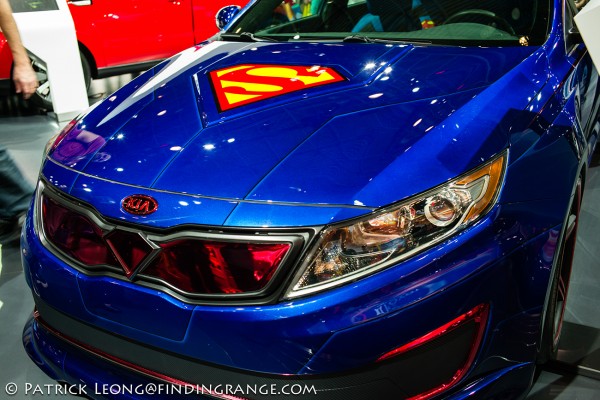 ↑ Superman's car!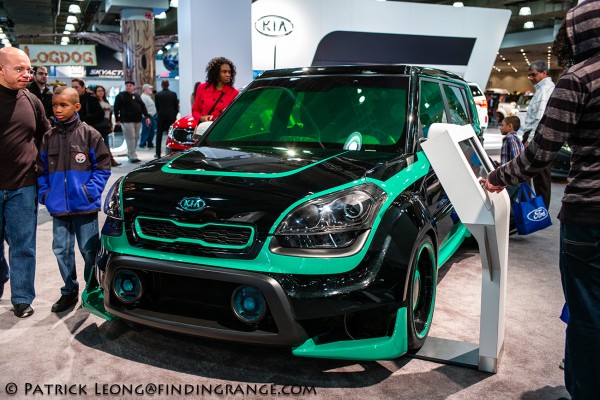 ↑ Here is the Green Lantern's car.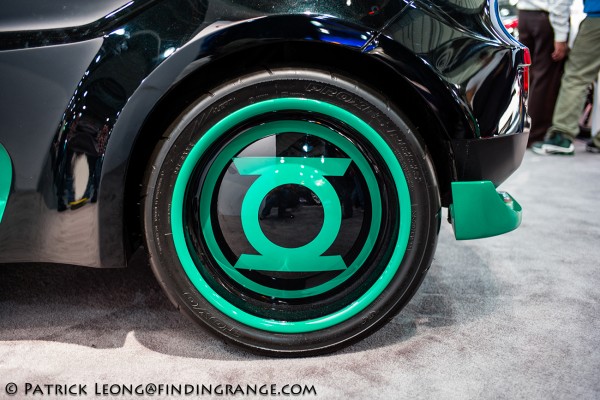 ↑ Check out the Green Lantern's wheels :).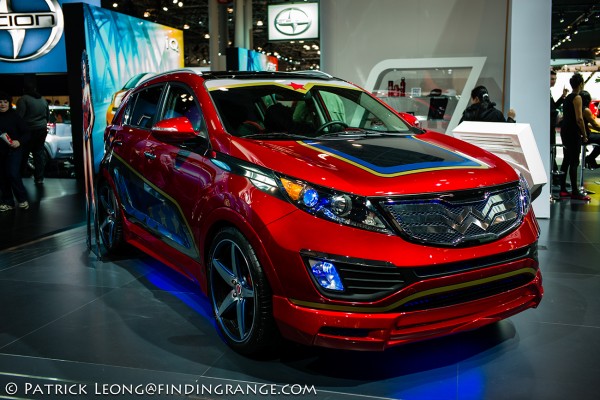 ↑ Wonder Woman's car.  I find the reds coming out of the new Leica M simply fantastic.  The colors just pop, and they're so deep and rich.  Check out the bright red Chevrolet Camaro in Part 1 or the pinkish red Aston Martin in PART 2.