Monochrom Lust, Leica M 240 Black and White Conversions:
Here are a couple of photos that I had lying around in my hard drive that I never got to.  I converted them to black and white because I've recently had this urge to convert everything into black and white, and I can't seem to get out of my system.  I think it's because when I picked up my Leica M 240 a couple of weeks ago, I had the chance to try out the Monochrom for the first time at Bergen County Camera.  I'm probably going to sound like everyone else who've had the opportunity to shoot with the Monochrom but the files are absolutely amazing.  I've never seen anything like it before, and it's hard to believe that it's basically an M9 sensor.  Not that the M9 isn't a great camera…it's just that the files produced by the Monochrom are so utterly unique.  I promise you that you've never seen anything like this before, and don't judge Monochrom files from the web because web images simply do not do it justice.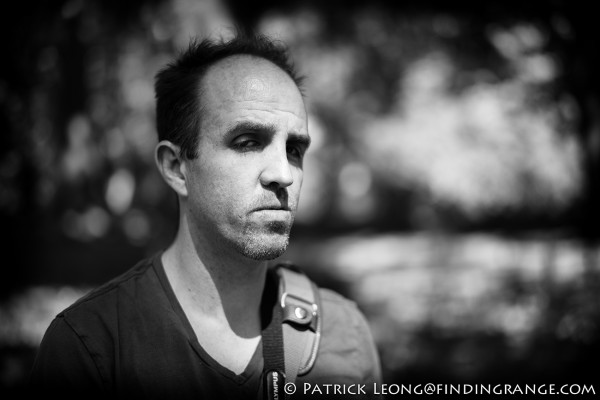 I was tempted to trade in my Leica M 240 for the Monochrom :).  If I didn't also like to shoot in color, maybe…but I would also probably miss a lot of the refinements in the M 240.  The truth is, I'm very happy with my M 240, and while I lust for the Monochrom, I will never trade my M 240 in for one.  But a Monochrom is definitely on my wish list :).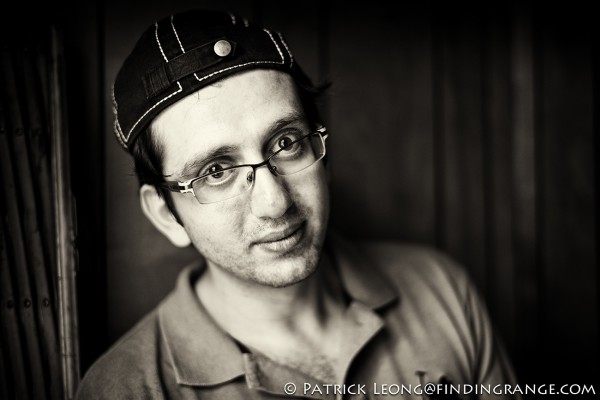 Anyway, as I said before, I got my Leica M 240 back a couple of weeks ago.  In addition to receiving my M 240, Leica also gave me two coffee table books, which was awesome of them.  I received "Ninety Nine Years Anniversary" and "Leica Myself".  I haven't opened the Ninety Nine Years yet but "Leica Myself" is really cool.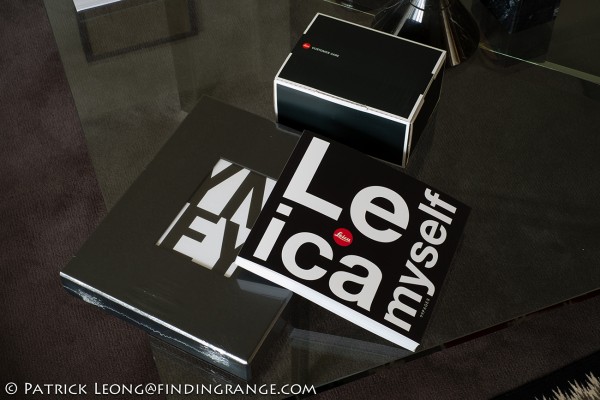 What else?  I bought the Leica EVF2 for my M 240, which I'll talk about in more detail in a later post.  It's definitely cooler than I thought it would be.  I hope all of you are getting a chance to enjoy some of this nice weather.  I'm trying to get the most of it until it really gets hot!  Thanks for stopping by today!