Winter Storm Hercules:
Winter Storm Hercules hit us last night, and it was pretty intense but what really makes this snowstorm so bad, in my opinion, is the extreme cold that came along with it.  After shoveling for the whole morning, I thought I'd go out with my new Fuji X-E2, but I didn't get far.  I live by the water, so I definitely feel the cold around here.
Check out the weather that I woke up to this morning: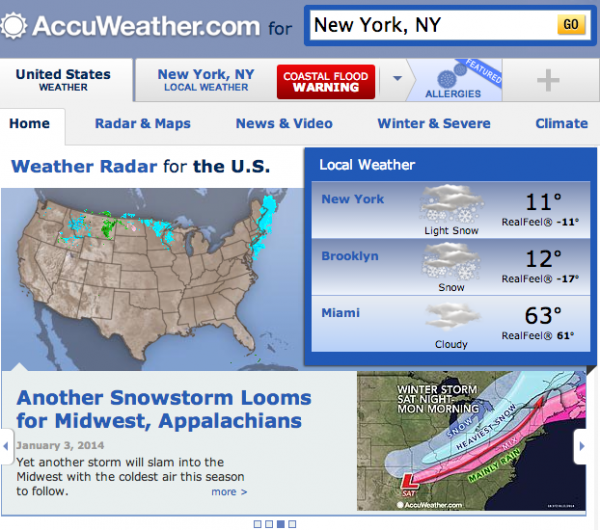 It says 12° but look at what the "RealFeel" says: yes, that is a negative sign in front of the 17.
They say when you're young, you love when it snows because you get to play in it.  As you get older, you realize that it means you'll have to shovel it and commute in it.  Personally, I still love it when it snows.  Winter Storm Hercules was pretty intense but I don't think I will ever forget the snowstorm we had a few years ago.  Here are some of the pics that I took with my Leica M9 after the snowstorm in December of 2010: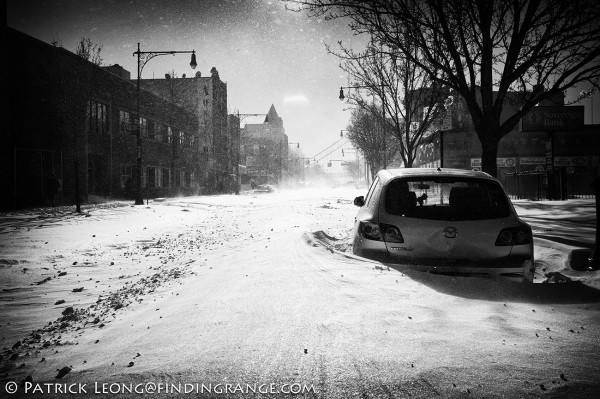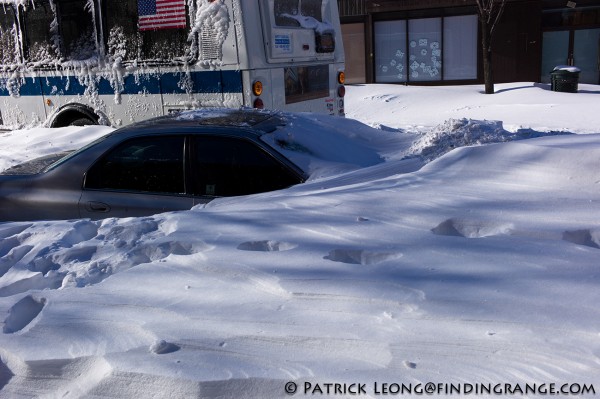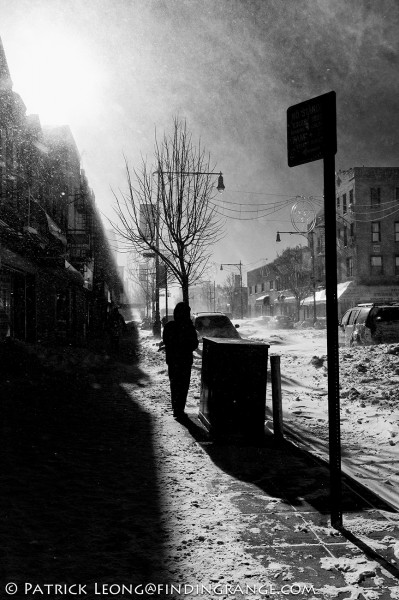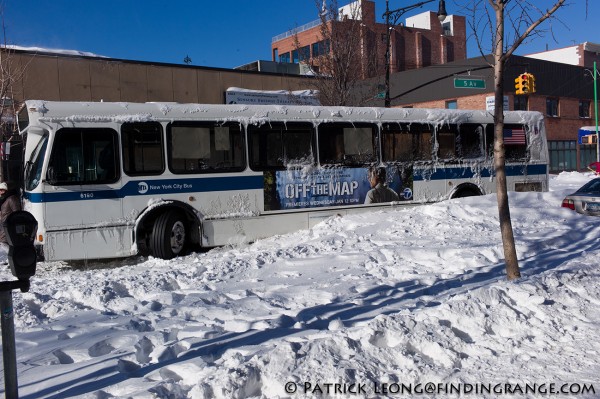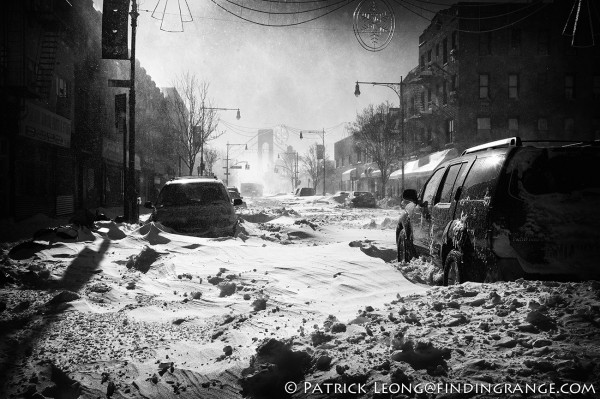 As you can see from the pics, cars and buses were abandoned in the middle of the road.  If you want to see more photos from that snowstorm, you can find them in my older post here.
As I said before, I didn't get far, so sorry everyone, this is not going to be a big post.  But below are just a couple of photos from what Winter Storm Hercules left in my neighborhood.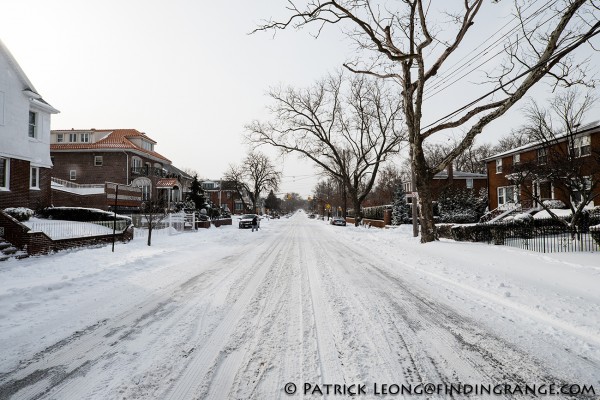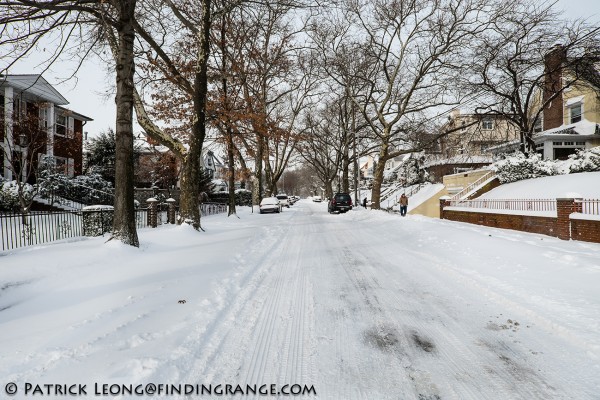 I hope everyone in the Northeast is doing well!  Take care yourselves and be safe in this weather.  Thanks for stopping by!
Btw, if Facebook or Twitter is not your thing, you can join me on my new Google+ account!