Note from Admin: Hey everyone!  Here's the third guest post by Justin Watkins.  His previous parts, one and two, are of his visits to Spain and the Maldives.  This one is about his visit to Dubai.  I hope you all enjoy!
Last Stop in Dubai:
 As some of you may know from my last two guest posts (part one and two), I went with my wife on a recent vacation that included stops in Spain, the Maldives, and Dubai.  This last guest post are my pictures from my last stop, Dubai.
Gear wise, I brought along an OM-D E-M1, an E-M5, the Panasonic 25mm F1.4, the Oly 12mm F2.0, and the kit lens that came from the E-M5.  I've been a real fan of the Olympus system since my purchase of the E-M5.  I did previously own a Leica X1 but the autofocus system was getting old for me.  It was dreadfully slow for my needs even though the image quality was excellent.  Also, when I bought my X1, I didn't really need interchangeable lenses.  But as my photography progressed, I felt limited by the fixed lens, 23mm Elmarit.  I still miss my X1's image quality but I'm perfectly happy with what the Oly system delivers.
Getting back to our trip, we stayed two nights in the Burj Al Arab.  The suites were two stories, and definitely a lot bigger than our apartment in NYC.  Overall, we had a lot of fun in Dubai and most importantly, it was relaxing for the both of us.  Instead of going on and on about it, I'll let the pictures speak for themselves.  Thanks for checking out my guest post!
Indoor Skiing at Ski Dubai: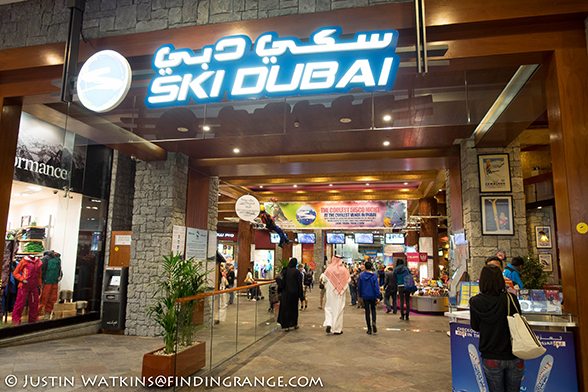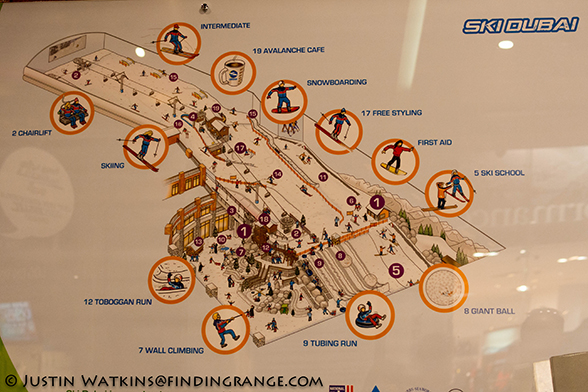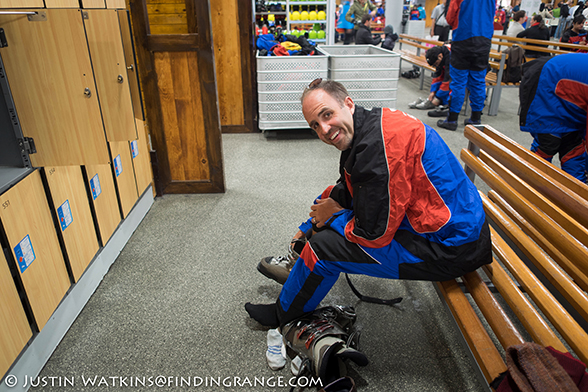 Snowboarding in the deserts of Dubai: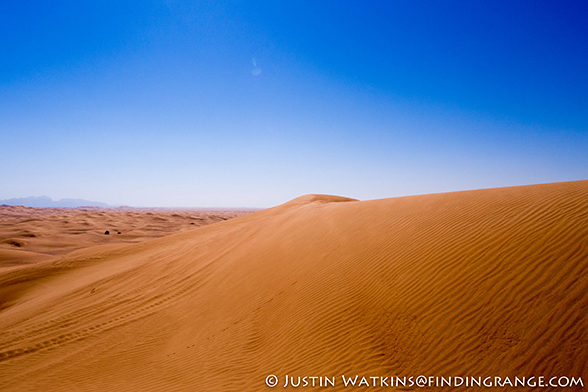 If you're a car fan, Dubai is definitely the place to be.  I didn't see so many high end cars in the New York Auto Show last year ;).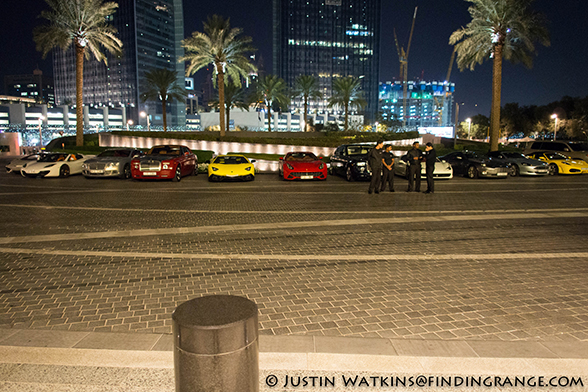 Here's something you don't see everyday: a gold plated Mercedes C63.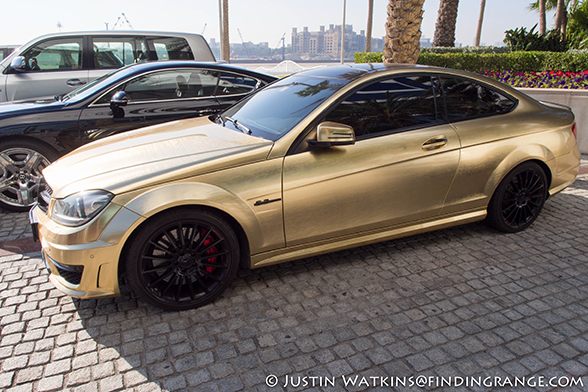 The Burj Al Arab: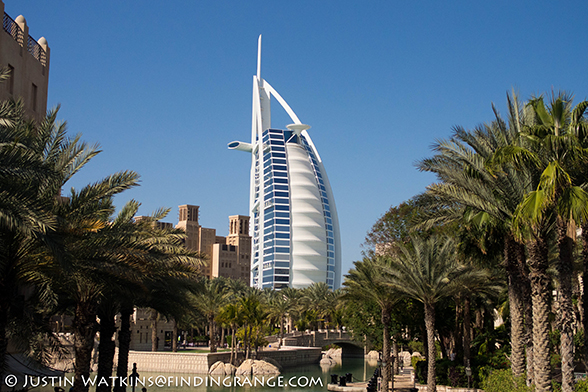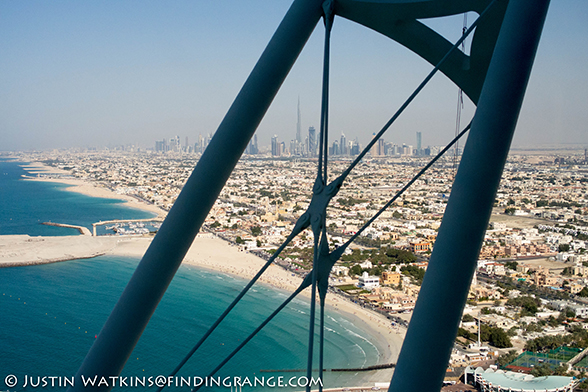 Inside the Burj Al Arab: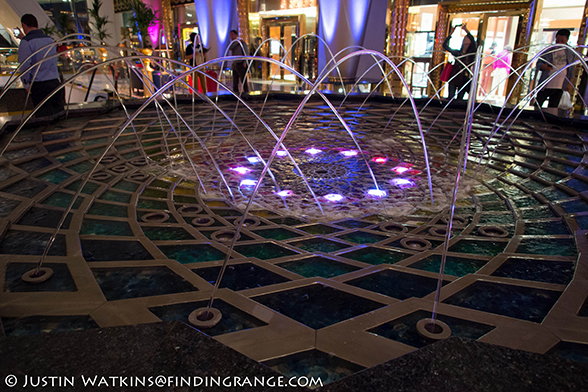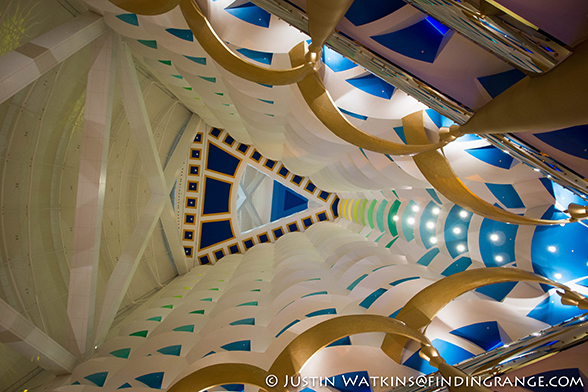 The Burj-Khalifa: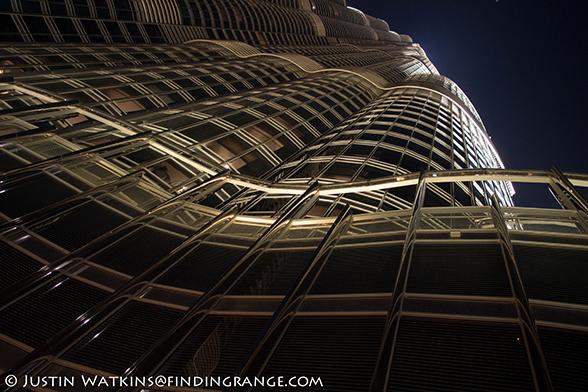 The Dubai Aquarium inside the mall: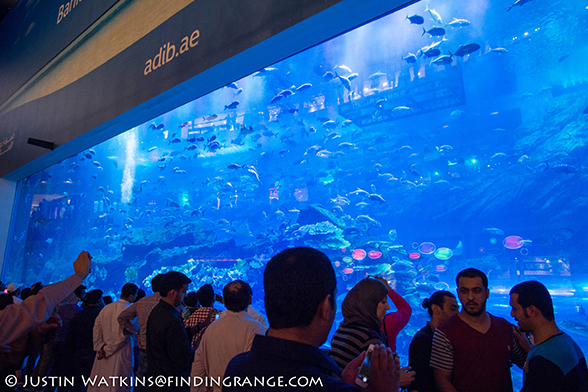 Here's some random stuff we ran into, such as, a white gold iPhone and 24kt gold iPad :):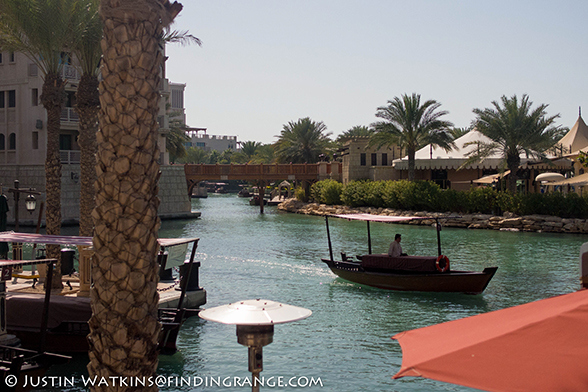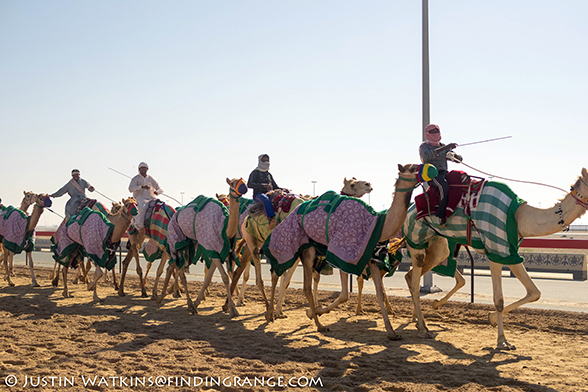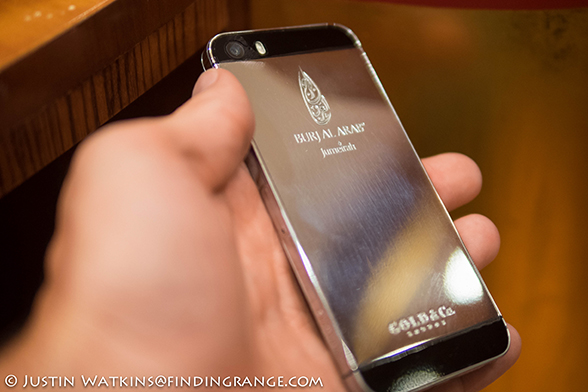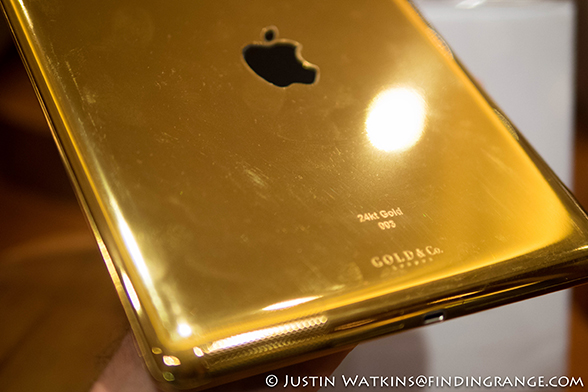 Note from Admin: I'd like to thank Justin for this cool post detailing his visit to this amazing place.  The Burj Al Arab looks great!  I saw the pics of their suite, and it's pretty amazing…it was huge!  Anyway, if any of you ever feel like writing a guest post about pretty much anything concerning photography, feel free to send me an email through my contact me page!  Take care!