Leica X Typ 113 First Look:
I thought I'd post a quick look at the Leica X Typ 113 before I post my review at a later date.  First off, it's always great to try out a new Leica even if it's not mine, especially since I've been a big fan of the X Series for a while now.  I know the X Series isn't perfect; for instance, an internal viewfinder would be nice.  But there are a lot of great things about this particular series I think are worth mentioning like the image quality, the solid build, and the sheer simplicity of its design.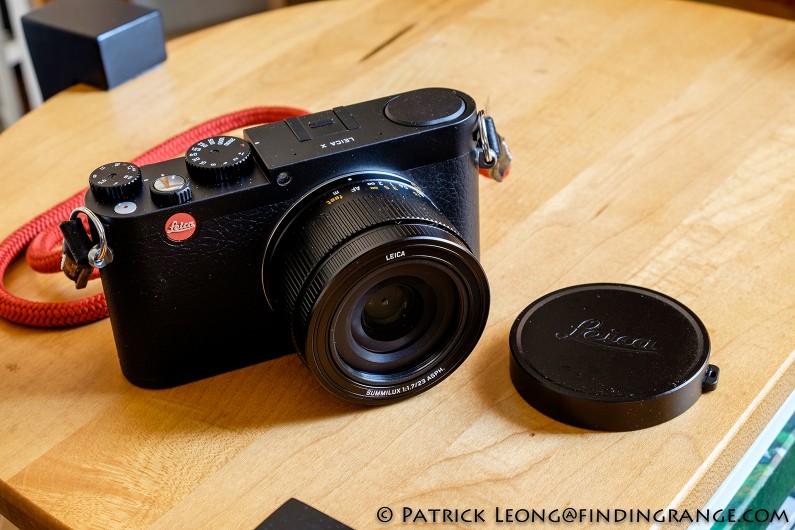 I have to say that in person, the new X Typ 113 is one beautifully made camera.  It comes in black (pictured here) and a very attractive silver version with brown leatherette.  The new Leica X is still relatively light, which can be a little deceptive because there's a very solid feel to this camera.  There are no rattles or even the slightest creaks.  Even the metal lens cap, which is line with felt inside, attaches to the lens with a very snug, precise fit.  The Leica X uses what essentially seems like the X Vario body, which is great because I've always liked the chassis of that camera.  It's a clean design made out of a combination of anodized aluminum and magnesium that places emphasis on its manual controls.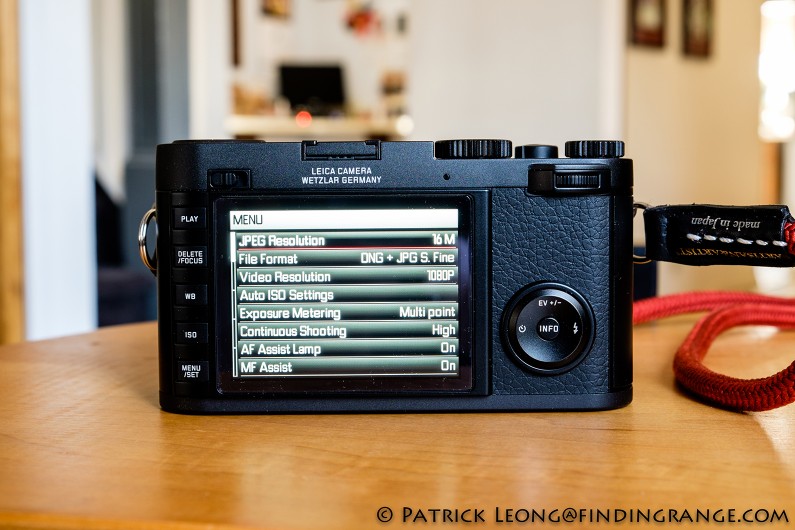 Speaking of the manual adjustments, shutter speed, aperture, and focus are easily accessible on the X Typ 113.  All the controls have a very nice feel to them.  The shutter speed and aperture dials click solidly in place, and even though the Leica X is primarily an autofocus camera, I was quite pleasantly surprised by how great the manual focusing feels.  The manual focus operates smoothly but still has a little resistance, giving this lens a very mechanical feel to it.  To me, the manual focus on the X comes pretty close in feel to a true manual focusing ring.  It's something really worth trying in person to see what I mean.  In fact, I can see myself using the manual focus a lot on this camera.
From the controls to the body, the Leica X 113 just has a very refined feel to it.  I used to use the Leica X1 a lot because my brother in-law bought one, and while I know it's three generations old, I just wanted to say that this new X is definitely an improvement.  I'm very excited about shooting with it in the next couple of weeks and I'll write up a review soon detailing both the good and the bad, so stay tuned.  Have a great weekend!