Cherry Blossom Season in Tokyo Japan:
I didn't plan it but I was lucky enough to be in Japan during the peak of cherry blossom season.  So, I went to Kitanomaru Park in Chiyoda and what I thought was going to take one or two hours of my day, ended up being much longer.  I'm a flower lover; actually I love growing orchids.  My mom is into it, and being that I went to college in Upstate New York, there wasn't much sign of life during the winter season :).  The sky is literally gray from October to April although the snowboarding/skiing is quite good.  The orchids added much needed life to my room.  But I've never really been to a place where they outright grow so many cherry blossom trees.  I heard about the cherry blossom trees in Washington DC in the spring time but never managed to get there during that season.  So, when I saw the cherry blossom trees in Tokyo, I was quite amazed.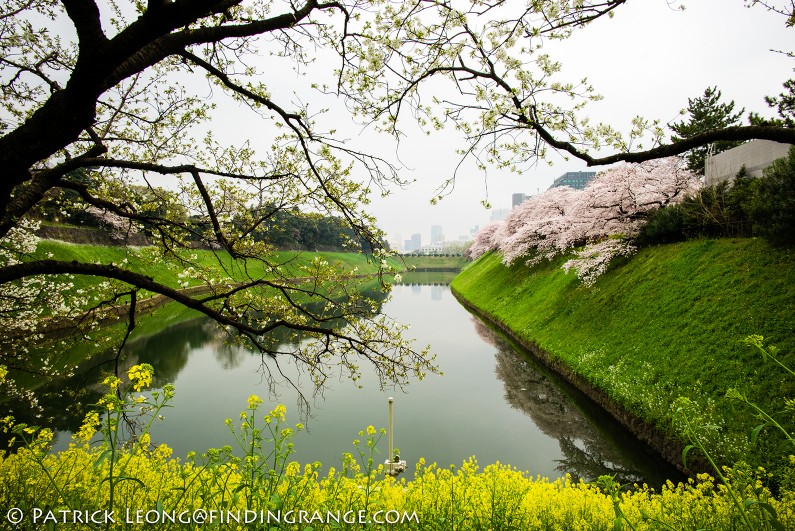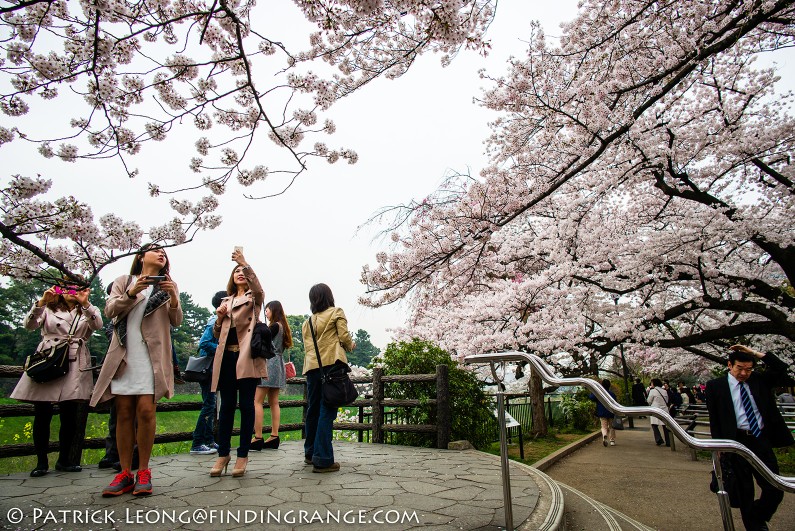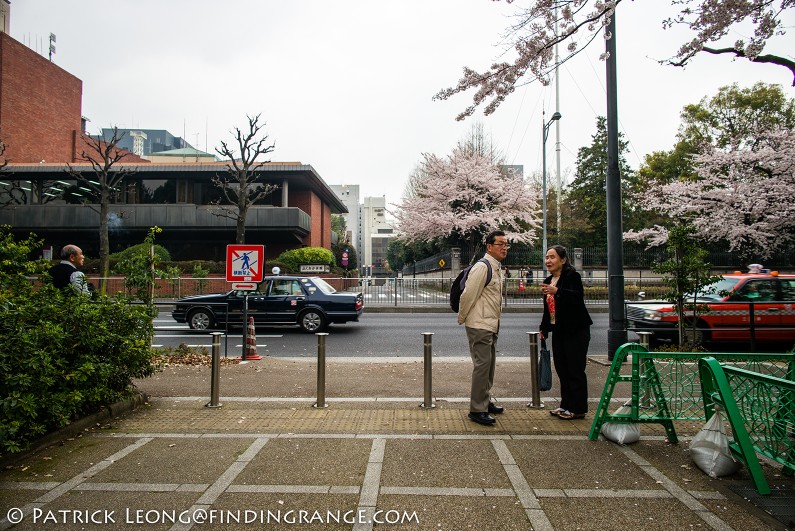 There are so many cherry blossom trees there and it is absolutely beautiful.  Everything is so well kept as well.  The only thing I regret is not picking a better day to go.  It was really muggy and it also started raining pretty badly.  I wanted to rent a row boat but as I was waiting on line, the rain made the rental service close.  I guess there's always next time :).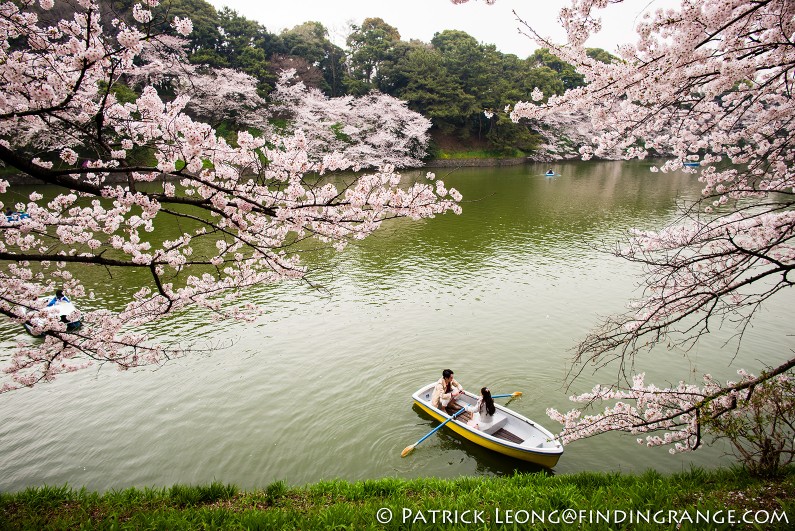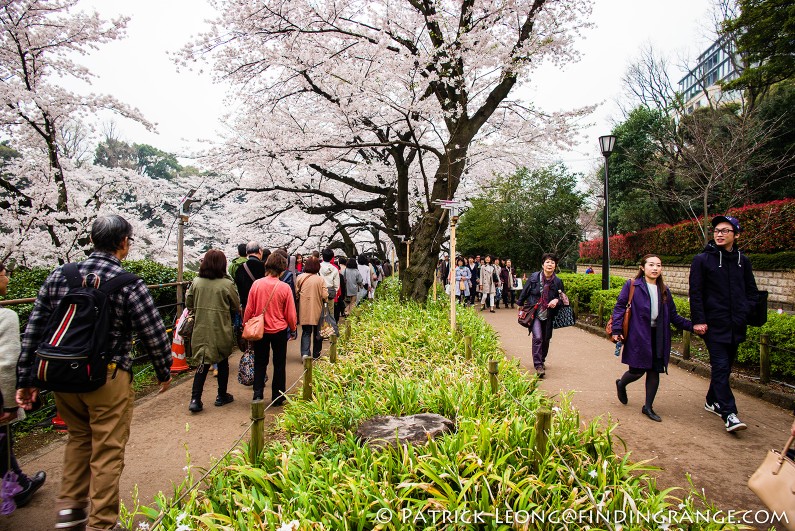 As for gear, I used mostly the 21mm Summilux ASPH that Bob from Bergen County Camera loaned me with the 50mm Summicron for more isolated shots.  It would've been nice to have my 75mm Summilux with me.  The bokeh from that lens is simply amazing but seeing as I used mostly wide angles on my trip, it didn't make sense for me to carrying such a big lens for such a small part of my trip.  Anyway, I hope you all enjoy the photos and thanks for stopping by!