Sensoji Temple Asakusa Tokyo Japan:
I've been busy working on a few upcoming reviews for all of you (and shooting with my Hasselblad 503CW since the weather has been so fantastic here lately) but I've also been spending some time going through all my photos from my trip to Japan.  So, while I'm finishing up some of those reviews, I thought I would share some photos from my visit to Sensoji Temple in Asakusa, Tokyo.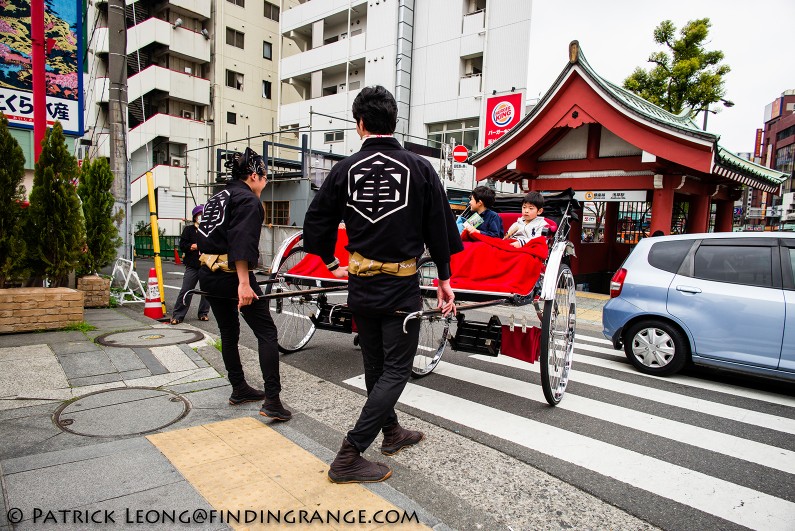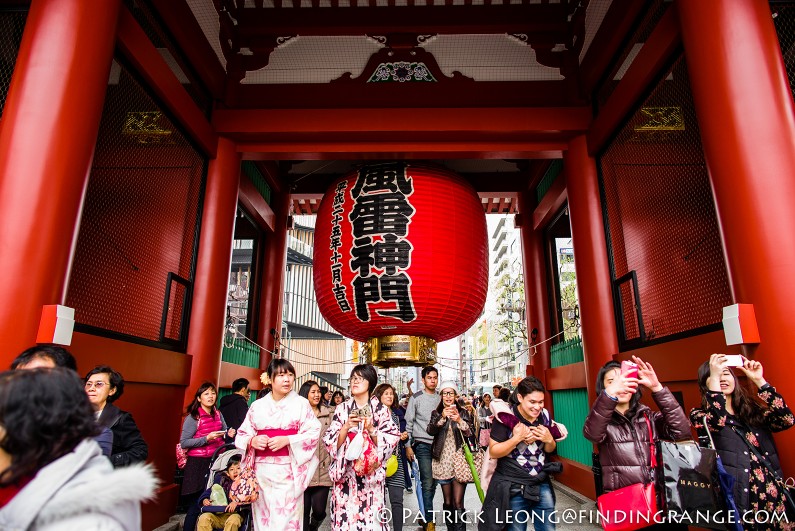 Sensoji Temple is a great place to visit if you are in Japan.  It's the oldest temple in Tokyo, and there's a lot to see.  There's also some great food around there and a lot of little shops that feel like they go on for miles.  It was insanely crowded but the crowds only serve to make Sensoji Temple feel more alive and fun.  There was definitely a great vibe there.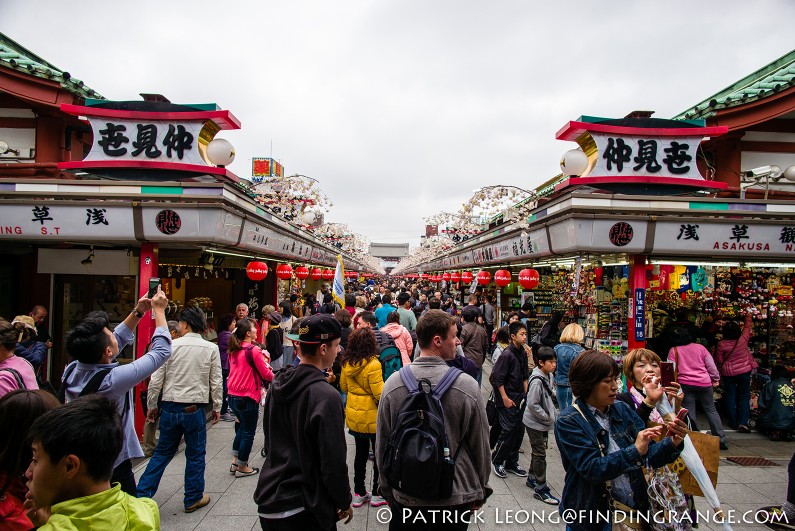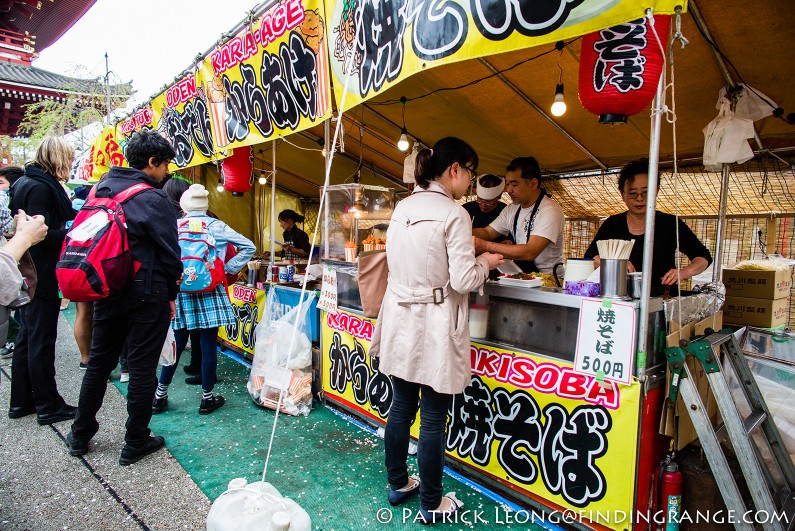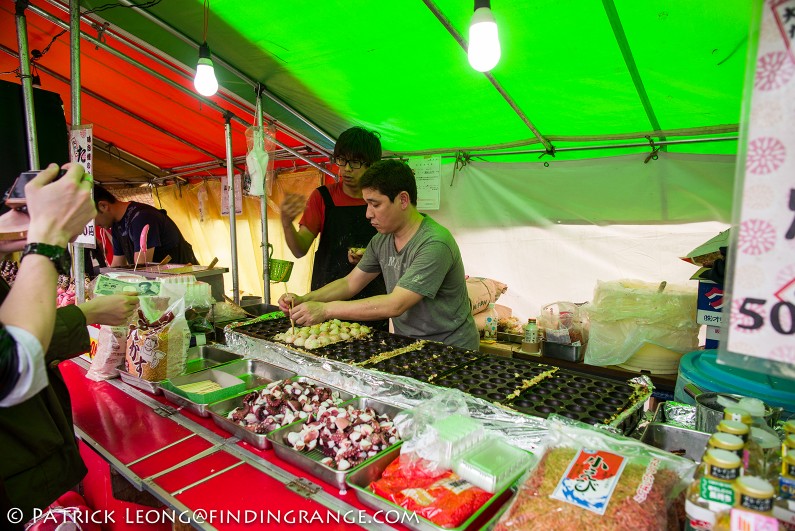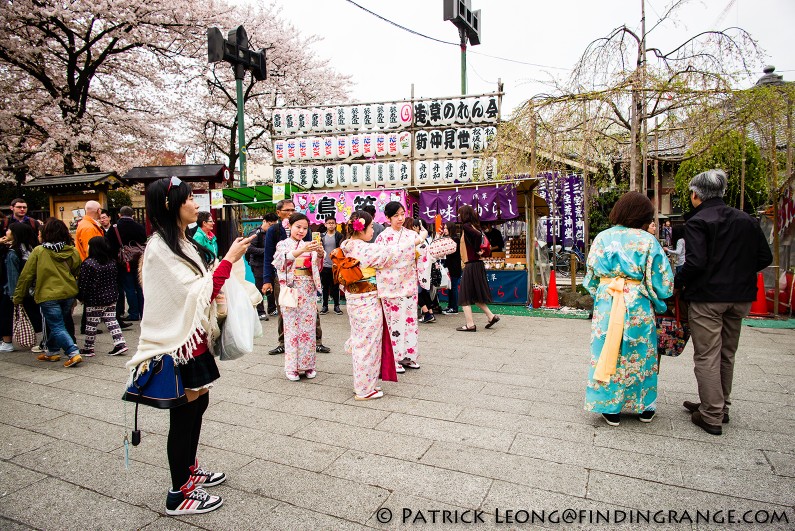 The gear that I used was my Leica M 240 and the 21mm Summilux ASPH loaned to me by Bob at the Leica Boutique of Bergen County Camera.  With such close quarters and such a crowded area, a wide angle was definitely essential.  I took a few photos with the 50mm Summicron but practically all my photos here were taken with the 21mm Lux (the last photo in this post of the Tokyo Skytree was taken with the 50mm Cron).  I still miss the Lux quite a bit; it's crazy expensive but it's seriously one of the best lenses that I've ever had the pleasure of using.  You can check out my 21mm Summilux ASPH review if you are interested in seeing more from this lens.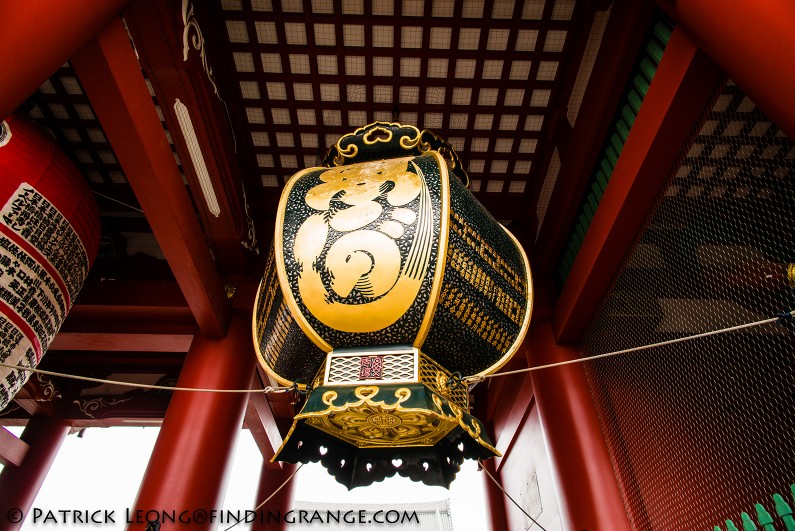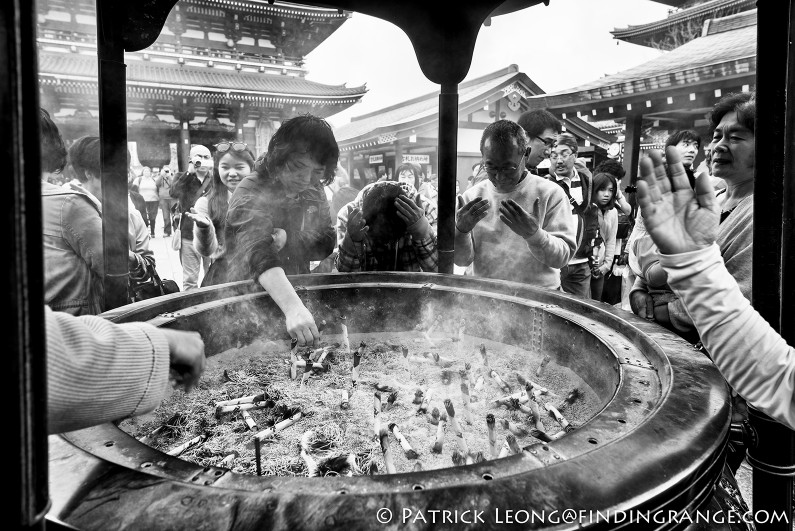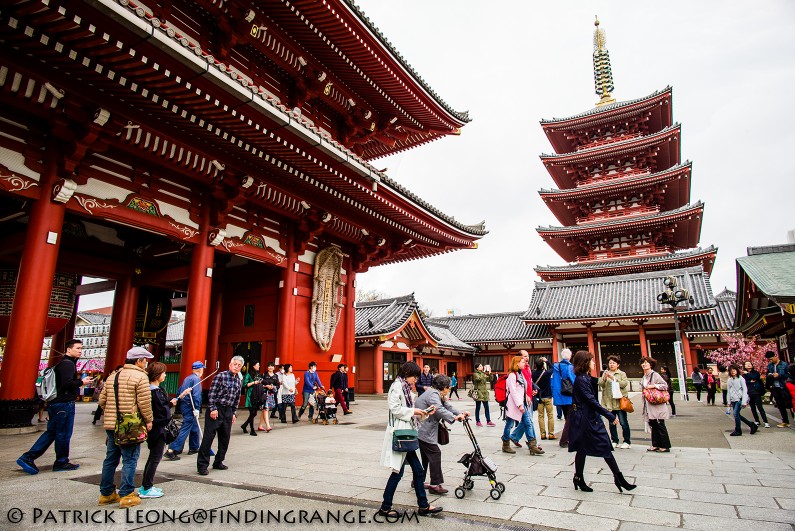 So, I'm going to get back to finishing up some of those reviews.  I will be shooting more with my 503CW over the weekend, and I will send my rolls of film out Monday, so in a couple of weeks, I hope to be able to post a few shots here.  The 503CW has been so enjoyable to use that I simply don't want to put it down.  But I will talk more about it more when I get some of my photos back from processing.  Anyway, I hope you all enjoy the photos from my visit to Sensoji Temple and thanks for stopping by!