Fuji XF 90mm F2.0 R Lens First Impressions:
It's 4am and I'm up but I'm feeling surprisingly energetic, which is kind of strange since I haven't had a good night sleep in while.  I've been busy but the good kind of busy: I've been testing out some new gear to review here, and I've been occupied with a couple of cool photo related projects.  Mornings this early usually start off for me with some old school Santana (high definition tracks), specifically the "Treat" track played through my single ended triode tube amplifier and my Grado GS1000 headphones.  I've been a fan of Grado products and single ended triode tube amplifiers for many, many years.  Besides photography, hi fi is my other obsession :).  Anyway, I didn't mean to drift off topic; I guess this is what happens when you don't get much sleep ;).  Getting back to photography, my next review will be about the Fuji XF 90mm, and I thought for now, I'd post a few quick examples from this lens.
First things first: bokeh fans will love this lens.  To top it off, the XF 90mm F2.0 R lens is tack sharp.  Fuji makes some pretty fantastic lenses for its X Series system, and this one seems to be up there as well.  In fact, optically I think I might've found my new favorite in the Fuji X Series system.  Yes, the XF 90mm is big, and yes, it might be too long of a focal length for some but this lens really delivers in the image quality department.  The XF 90mm has some incredible traits and I have plenty to say about it (the good and the bad), so stay tuned for my upcoming review.  I will have plenty more examples in it as well.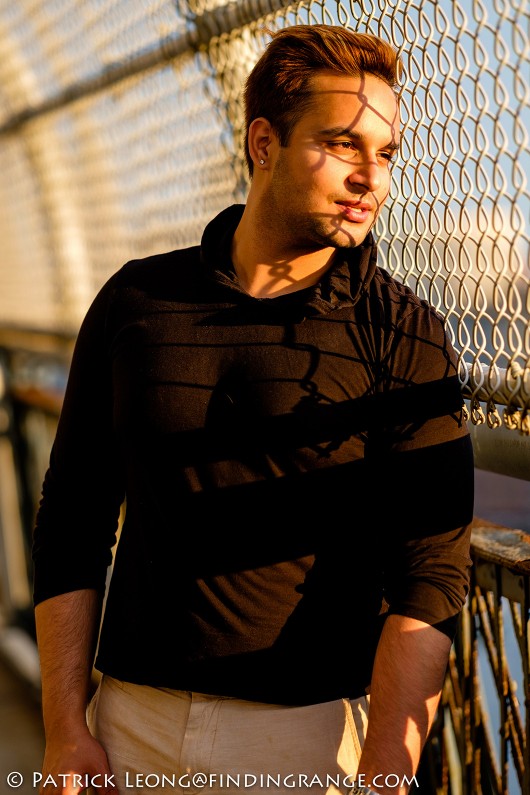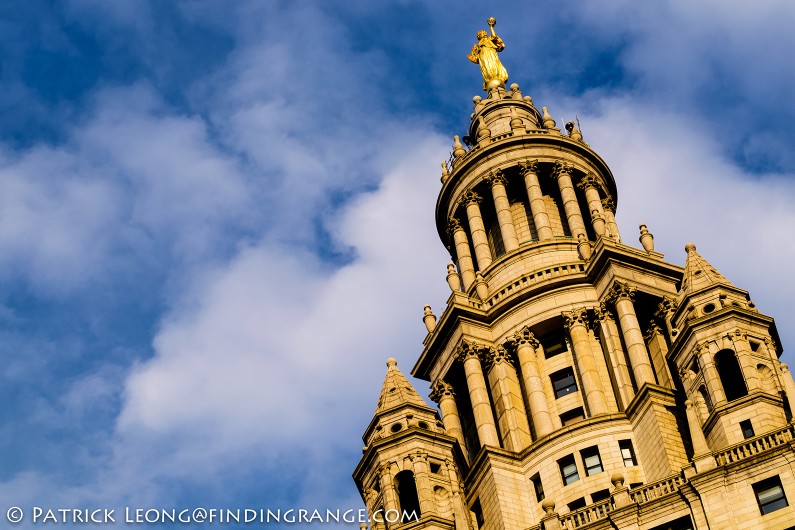 Btw, for those interested, I will also review the XF 56mm F1.2 R APD lens at some point since I actually ended up purchasing one.  The current rebate from Fuji made it too tempting and using this lens actually helped convince me to buy the 56mm.  I will talk more about that in my review.  As always, thanks for stopping by!