Note from Admin: I thought this would be a perfect time to post another great guest article written by Jed Orme describing how he uses a 200mm Fujinon F4.5 SLR lens with his Fuji X-E2, since I recently posted about the XF 90mm short tele lens.  This is a companion piece to his other article about the Fujinon 135mm F2.8, which can be found here.  I hope all of you enjoy!
A 200mm Prime Telephoto on a Fuji X-E2! 

(Yet Another Adapted Lens for Fuji X)

Having very recently written about adapting a Fujinon 135mm f2.8 telephoto lens for my Fuji X-E2 camera, I really had no idea I would be preparing a companion piece to it this soon thereafter.  However, I stated previously that this very exceptional 135mm lens made by Fuji for its old SLR film cameras had definitely stirred my interest in acquiring its' companion lens, a Fujinon 200mm f4.5 longer range tele.  This 200mm lens was built using the same style & external appearance, identical ergonomics, a common optical design & construction, along with other similarities right down to sharing a 49mm filter.  But when I shopped for the 135mm, I didn't see any of the Fuji 200mm's for sale in the US, & those being sold offshore that I saw were fairly pricey.  So what could I do when one popped up on eBay a short while ago for sale in North America (Canada to be precise), for about one fourth the asking price of the others?  And thanks to NAFTA (North American Free Trade Agreement), most camera goods pass free of any duties or clearance requirements across our respective borders.  It was obvious to me – I should rescue this Fujinon 200mm as well & see what it has to offer.

Turns out it really has quite a bit to offer.  But I'm getting ahead of myself . . . .   First things first – there was the issue of whether this slightly larger lens would conform to my initial rangefinder-like standards.  This 200mm is certainly the largest of all of my lenses, but I think not so much so as to disqualify it from measuring up to my initial goals.  After looking at quite a lot of other lenses that I could adapt in the 200mm tele category, the Fujinon 200mm was actually one of the smallest, if not the smallest.  Its' exact specs are as follows:  134mm (5 ¼") length; 65mm (2 ½") max diameter; 490 grams (17.25 ozs.) weight; & as noted above, the same filter size (49mm) as the Fujinon 135mm.  Before getting the 135mm, I initially had looked at a rangefinder prime telephoto lens – – the Leica Tele-Elmar 135mm, which has these stats for comparison:  112mm (4 3/8") length; 59 mm (2 5/16") max diameter; 550 grams (19.4 ozs.) weight; & also a 49mm filter size.  So based upon these numbers for the Leica 135mm, this Fujinon 200mm is not that much different in terms of size & weight – only a little over an inch longer, very close in diameter with the same filter size, & a little over 2 ozs. lighter weight wise.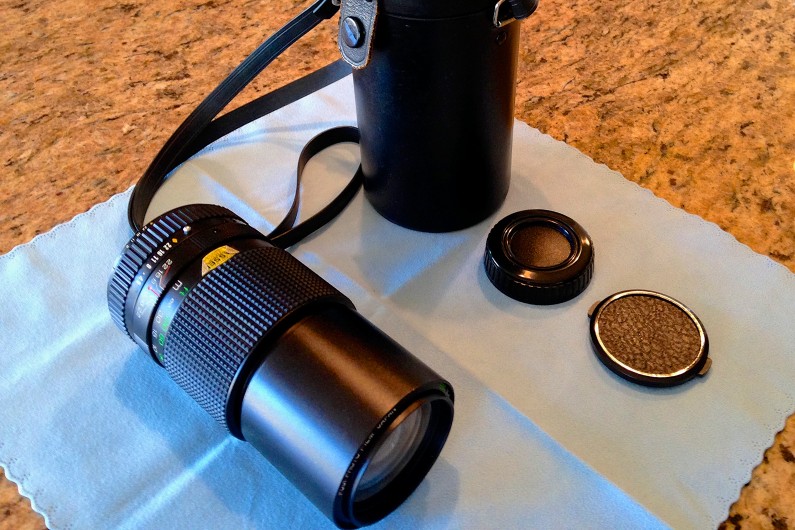 ↑ Fujinon 200mm f4.5 SLR Lens
So I think that this Fujinon 200mm & a theoretical Leica 200mm would not be too dissimilar, & could co-exist in the world of rangefinder based lenses.  In terms of my experiences using both Leica & Fujinon lenses, I commented in my last article that the learning curve for the Fujinon 135mm was greatly accelerated due to my experience with my Leica 90mm.  And as to that defined rangefinder look, I further believe that when mounted on my X-E2, both of the two Fujinon lenses (the 135mm & the 200mm) just look like they were made for this style & type of camera.  I don't think the same can be said of the Fuji XF55-200mm lens that I had & ultimately sold, or any other of the most recent Fuji prime or zoom lenses that are being offered or proposed today by Fuji.  To me, these latter Fuji lens products are much more DSLR like in their appearance, & look more at home on the Fuji X-T1 camera, with its' more DSLR like design.  So I'm satisfied at least that I am still staying within my planned goal of developing a Leica-like rangefinder styled system on a more affordable budget.  But here are some images of this Fujinon 200mm lens on my X-E2 (using the same adapter as for the 135mm) for you to judge for yourselves.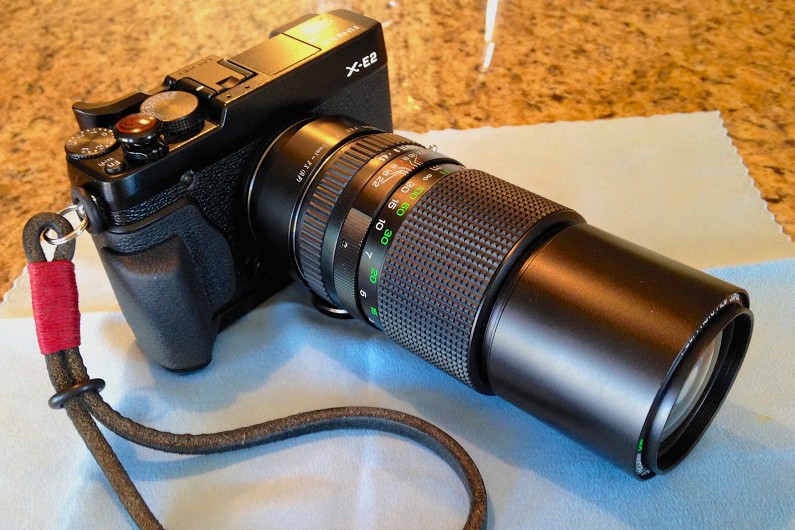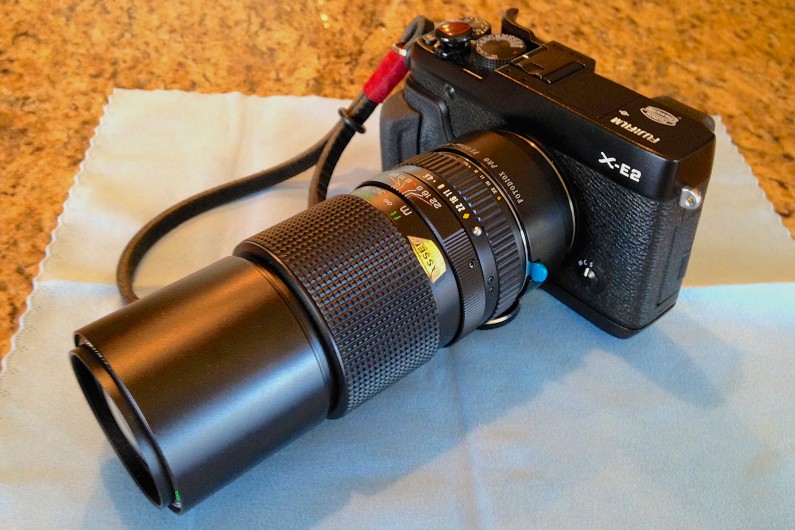 In the short time that I have had this 200mm, my photographic opportunities have been somewhat limited.  This is largely due to the fact that this is really an outdoors lens – studio capabilities notwithstanding, & where I live in the CA desert (close to where they hold the Coachella Music Festival), it is also routinely over 110ºF outside already.  But I did get out in my yard for some early morning snaps of some of our desert flora, & also managed to go to a nearby soccer field for kids (who also don't play in these temps).  I hope to find some better suited subject matter soon, but this will have to do for now.  And while these were taken with my monopod to help steady everything, I think a tripod might be useful at times as well.  However, I must confess though to not liking to have to work with a tripod, which is one of the reasons for my interest in a very small & lightweight rangefinder like system in the first place – much less stuff to have to carry around & use.  So I imagine the lighter & easier to use monopod will get more time being used by me with this lens.
So let's talk a little about using this lens.  My first take is that, like the 135mm, this thirty year old lens has stood the test of time very well – it is an excellent lens, both optically & mechanically.  On the X-E2, it is manual operation only of course (with Fuji X all adapted lenses are), & I prefer also to work in aperture priority.  Also I discovered that in order to keep my shutter speeds very close to, if not above, the reciprocal of the lens focal length (i.e., 1/200th or faster) to avoid lens blur, I got pretty wide open quite quickly in my morning light conditions.  I could have pushed the ISO a bit, but the X-E2 does such a great job with ISO set to auto, I left it set there.  So the ISO numbers stayed pretty low all of the time, around 200 – which I prefer.  However, a few times I found myself at the aperture limit of f4.5; possibly a change of location or perspective could have improved the available lighting.  Still, this lens is about a half stop faster than the Fuji XF55-200 as well (when it's zoomed to 200mm), so I don't see it as any kind of limitation or problem.  It just makes me appreciate the f2.8 capability of my Leica 90mm & Fujinon 135mm a bit more is all.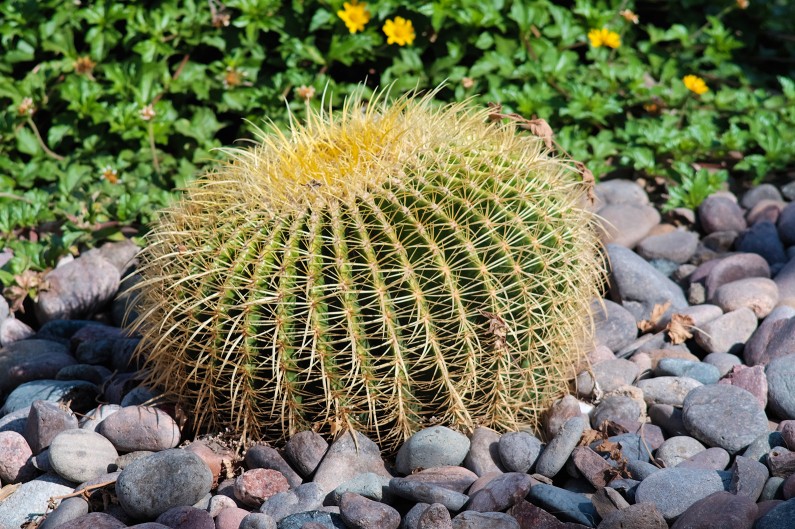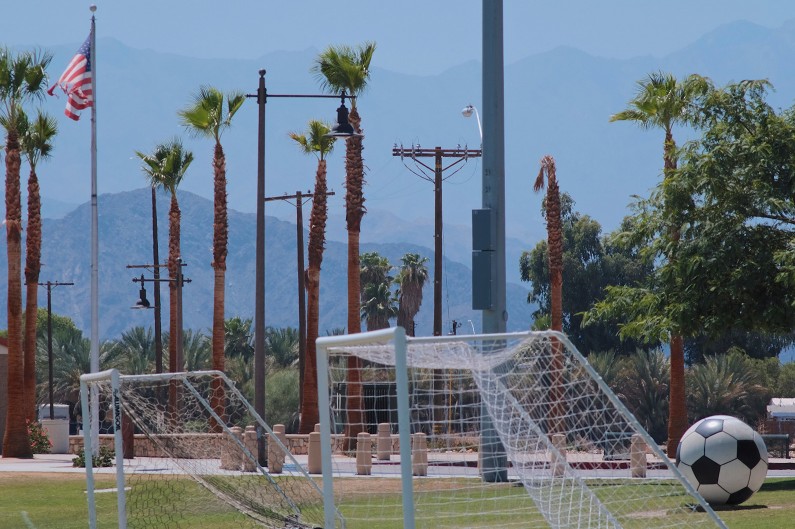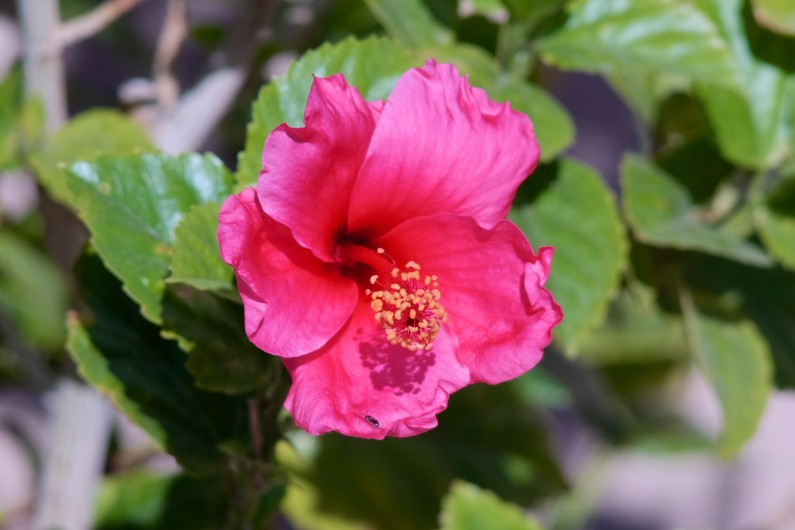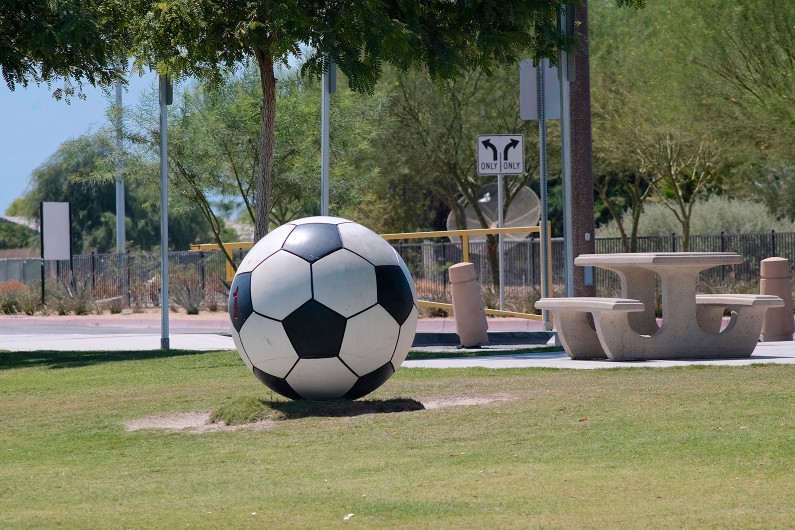 Focusing has a solid & smooth feel, allowing for very minute & precise adjustments to get sharp focus.  It isn't particularly fast (unlike the Leica 90), but it does seem quite accurate.  Part of it I suspect has to do with just getting used to the 6X power of magnification of this lens, & incorporating that reality into how you see things & make focus changes.  Aperture adjustments likewise are precise & smooth, clicking right into place.  However, as noted with the 135mm lens, the engraved markings on the narrow ring are fairly small & close together, partly due I suspect to the fact that there are no half or third stops in between.  And the ring is located in the same position, right on the back of the lens where the adapter mount connects to it.  This results in the same fiddly operation & feel to it that I observed on the Fujinon 135mm lens.  In fact, just about everything that either I said, or that could be said, for the 135mm lens is equally applicable to this 200mm lens; they look virtually the same, except for the approximate 1 ½" greater length of the 200mm.  There is also the same all metal construction & the very useful built in hood that slides out.  Mine on my used 200mm lens works just as smoothly as the one on the new 135mm lens that I have.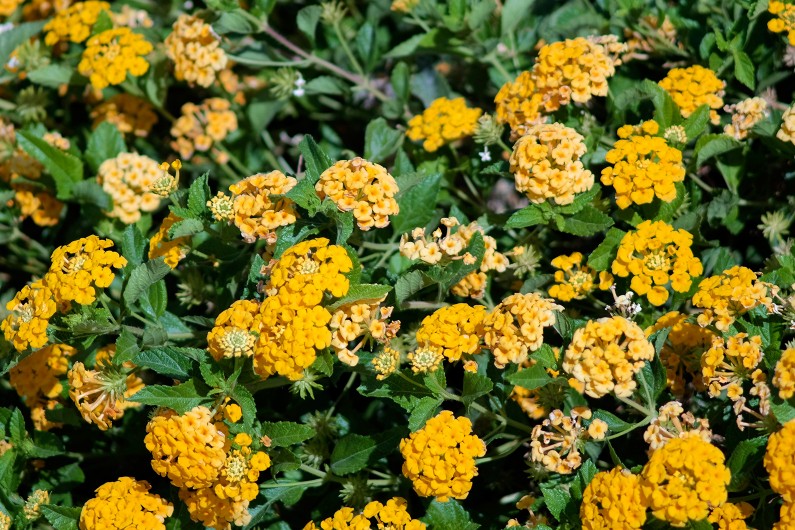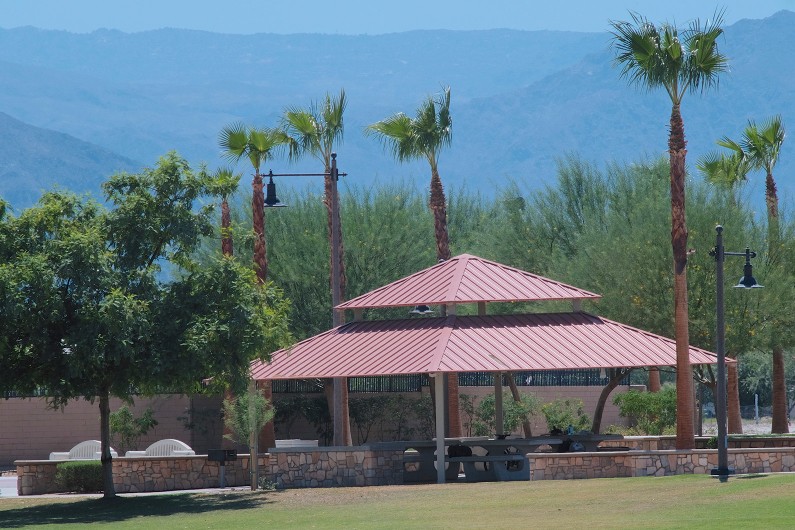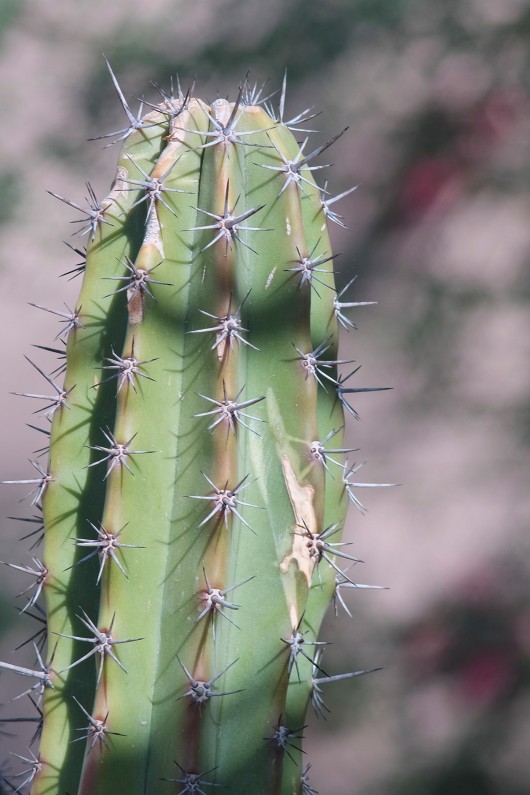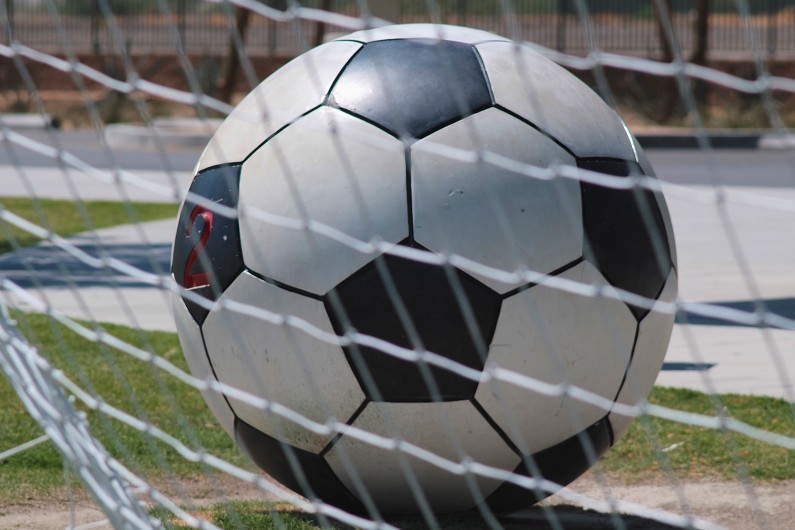 I am particularly satisfied with the color rendering & sharpness of the images created so far with this lens.  The images are all JPEG's, pretty much right out of the camera with minor adjustments in Aperture for highlights, shadows & contrast, along with a slight cropping in some cases.  I'm pretty certain that anything lacking in focus precision or sharpness with this lens will only be due to operator error, or maybe some softness due to diffraction at the smallest apertures.  But for working at this level of magnification, the light gathering capability of this not very large lens is most impressive.  I think it demonstrates that Fuji optics were among the very best over 30 years ago, just as they are today.  In my researching these two Fujinon tele lenses, here is something that I found in their 1980's advertising:
"It started very simply with a roll of film. At Fuji, we believed that to make the very best roll of film we could, we had to know exactly what was happening inside the camera. So we made cameras. And discovered that we couldn't really know what was happening inside the camera unless we made our own lenses. So we made lenses. In fact, we didn't just make lenses, we even went so far as to manufacture our own optical glass for our lenses. Now, in the entire world of 35mm photography, how many companies do all that? One. Fuji."
They probably could be running ads today with this in it, as I think it might still be true!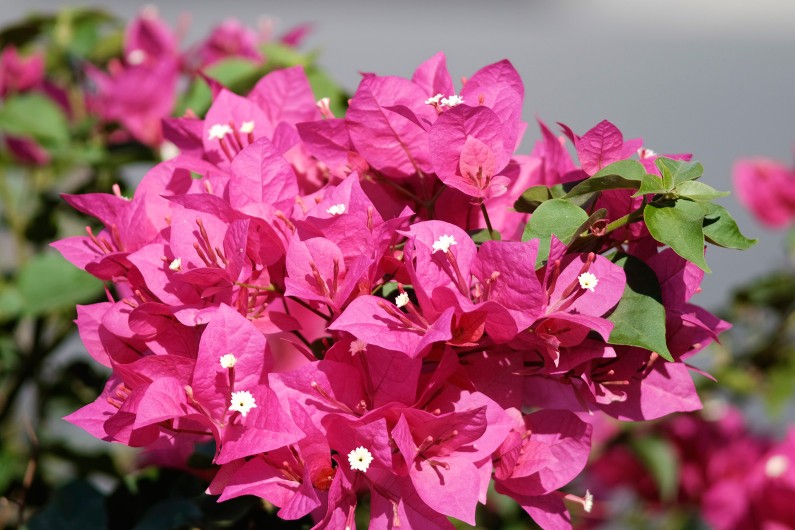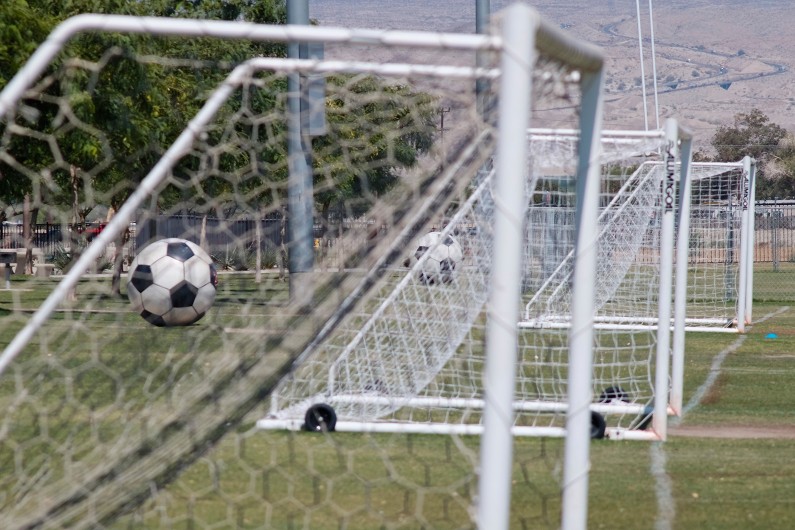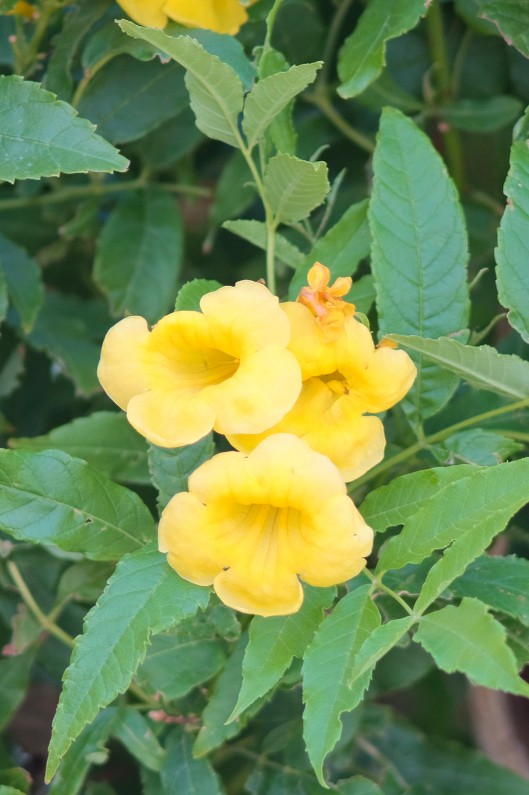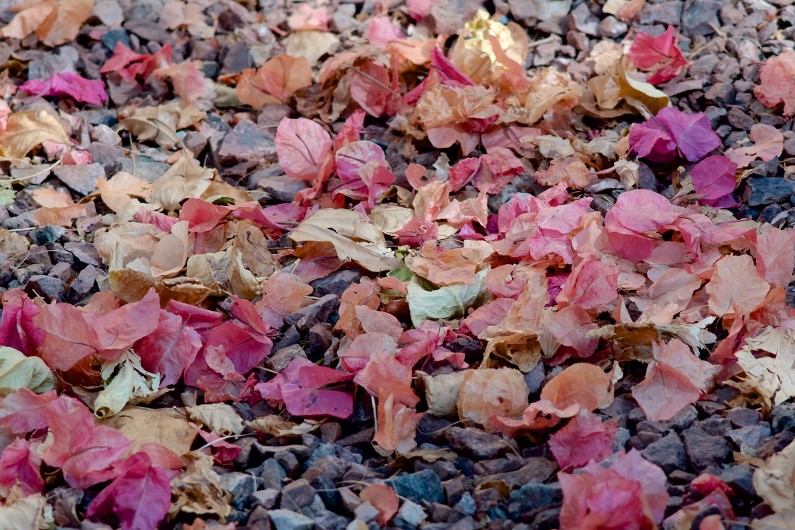 Surprisingly, it seems that Fuji designed & produced over twenty prime lenses for their SLR cameras back in this time, along with a handful of zooms as well.  They made everything from a 16mm f2.8 fisheye to a 400mm f4.5 telephoto.  I may have only scratched the surface with my acquisition of the 135mm & 200mm tele's.  But I think I am going to be very busy for some time just incorporating these two tele lenses into my work involving both adapted & Fuji glass.  But I know that immediately after getting any future urges to consider adding another lens, I will most certainly want to take a look at all of these other possible adapted lenses made by Fuji (branded as "Fujinon") for their SLR film cameras.  Some of you out there may wish to do the same.  (Here is a link to a very useful website for this purpose:  http://www.billead.com/fujinon/ )  And if I do find anything approaching the quality of these two Fujinon telephoto lenses, I will be most pleased – but not at all surprised!
Thanks very much for taking the time to read this adapted lens write up, & do join me in continuing to support Patrick & the work that he does in creating his blog "Finding Range".
Note from Admin: Thanks again, Jed for sharing this insightful and very interesting article about using the Fujinon 200mm F4.5 SLR lens on an X-E2 body!  As you said, it seems you may have just scratched the surface with these two lenses :).  I look forward to hearing about your experience with future Fujinon SLR lenses!