A Visit to Park Slope With The Fuji XF 35mm F2 Lens:
I went over to Park Slope yesterday to visit a friend because he's hugely into photography like me, and he wanted to see the new Fuji XF 35mm F2 R WR lens.  For those who don't know, Park Slope is part of Brooklyn. I don't visit it much but I should.  It actually has some great places to eat, and a beautiful park (Prospect Park) whose designers, I believe, also designed Central Park.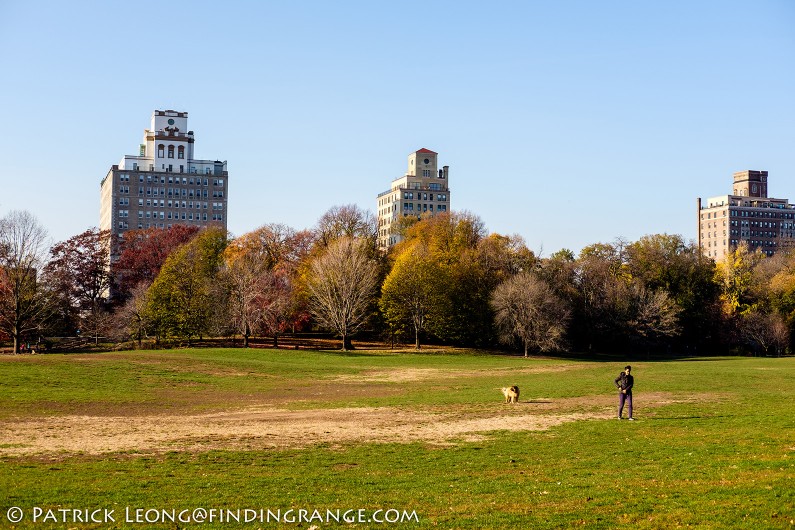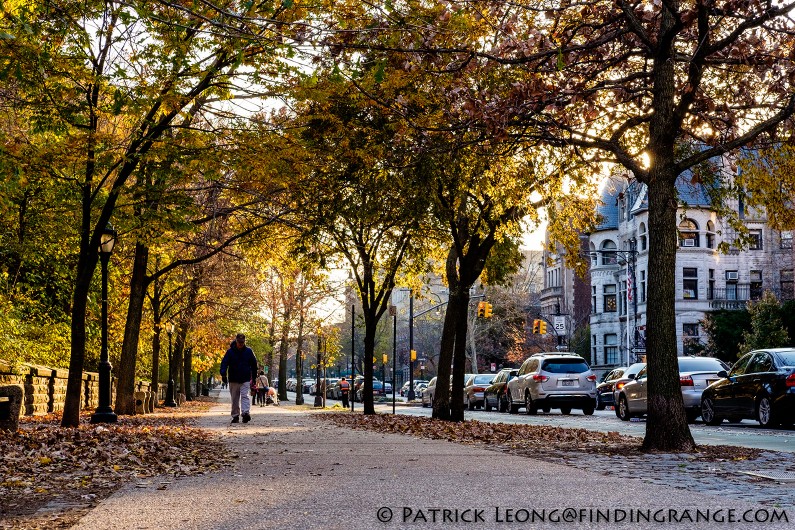 In addition to bringing the XF 35mm F2 lens and my X-T1, I also brought along my XF 35mm F1.4 and my tripod.  As I mentioned earlier, my friend is also into photography, so he had no problem or should I say, he didn't get bored assisting me in taking some comparison shots between the two lenses.  I wanted these photos because in addition to my upcoming review of the 35mm F2, I thought it would be cool to write up a comparison between the two Fuji 35mm lenses.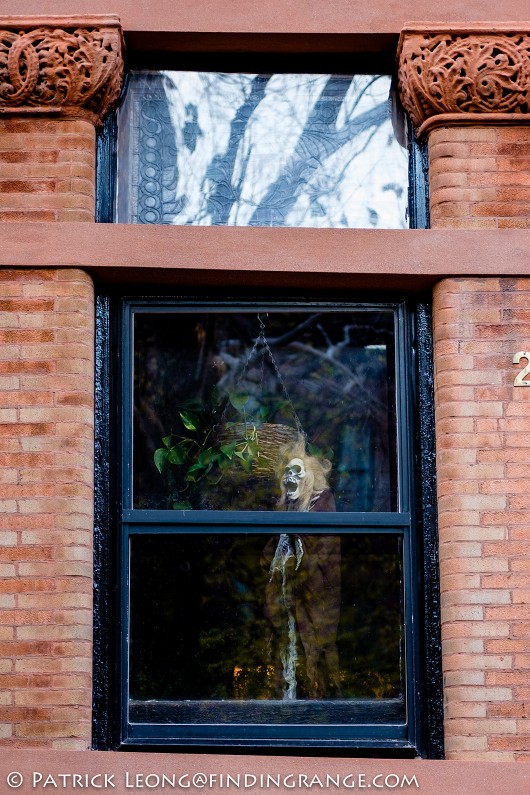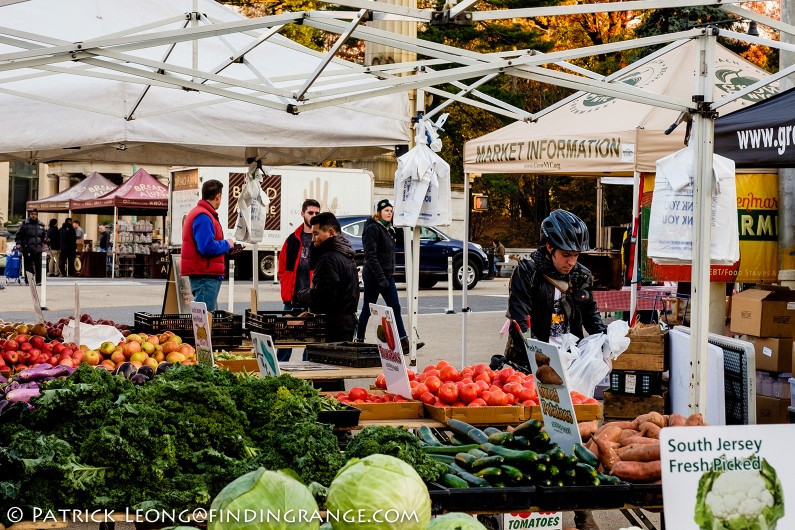 I know some of you are celebrating Thanksgiving, so I will keep this post short.  It turned out that I spent a lot more time than I expected comparing the two lenses but I did have some time left over to take a few pics for fun before I had to go home, and that's what I'm sharing with all of you today.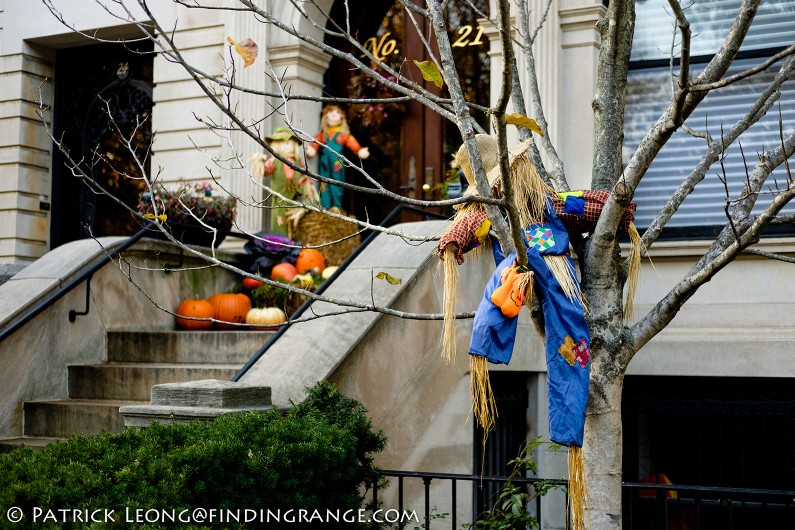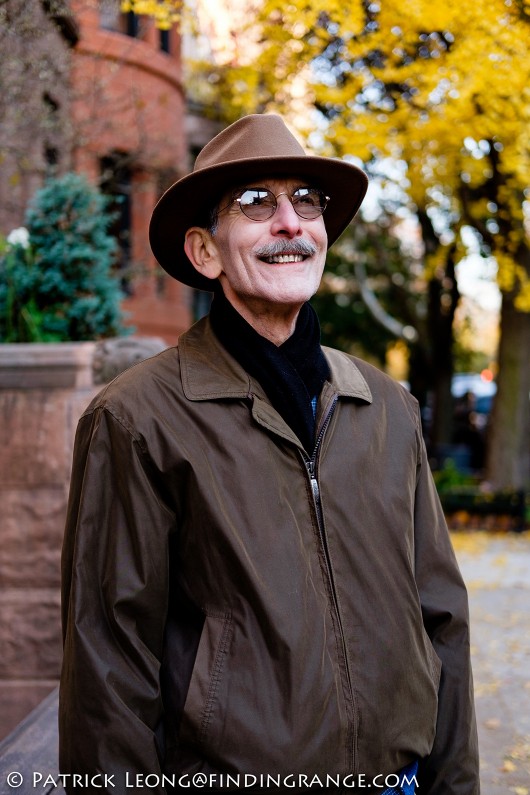 I will be posting more with the XF 35mm F2 R WR lens very soon.  In fact, you'll probably see some stuff this weekend.  I will also be posting my review up soon as well in addition to some film.  I have plans to shoot with my Hasselblad this weekend (and maybe even the Leica M6), and quite frankly, I can't wait!  It's been a long time since I've had a chance to shoot medium format.  So, thanks for stopping by, and for those who celebrate Thanksgiving, I hope you have a good one!