Fuji X30 Compact Point and Shoot First Impressions:
First off, Happy New Year, everyone!  I figured a great way to start the new year on my site is to talk about something I've always wanted review, the Fuji X30.  Plus, a lot of you are probably going on vacation with your families, and a high end point and shoot is always a great option to bring along.  You can still get great image quality, and best of all, enjoy your vacation because you won't have to drag around so much gear.
The last Fuji compact point and shoot that I reviewed was the X10.  I've been eyeing the X30 for a long time now because first off, I'm a Fuji X Series user, so of course, I would want to try all X Series products if possible.  Second, I've been kind of keeping an eye out for a decent high end compact.  I used to own a Leica D-Lux 4 and then a 5 but traded them in a long time ago.  I kind of wish I kept one of those because a high end compact point and shoot comes in handy.  Third, unlike a lot of cameras in this class, I feel the X30 has stayed true to its pricing category.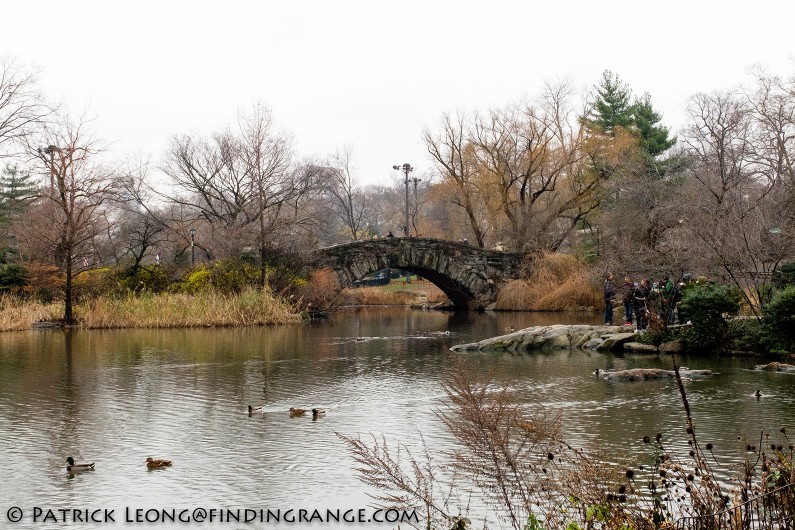 ↑ This body of water should be frozen by now but we've been getting very warm weather for December/January.
Here are my first impressions: I think the characteristic that stands out most to me initially is how solid the Fuji X30 feels.  I wasn't expecting this at all and I'm downright impressed.  I don't know how it compares to the X20 because I never reviewed that camera but the build quality has definitely improved considerably when compared to the X10.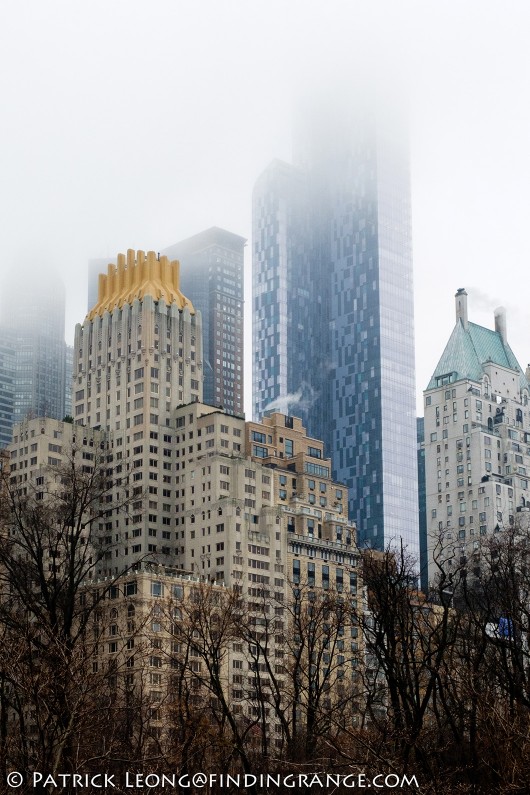 ↑ The telephoto part of the zoom comes in handy.
Unlike the X10, the Fuji X30 now comes with an EVF and it is such a welcomed addition to this series of camera.  There are minor issues, which I will discuss further in my review but overall, it works great, and definitely better than the OVF of the X10 but it took a little while for me to get used to because the viewfinder is more towards the center of the camera this time.  It appears the flash took up some space but this is not criticism, just an observation. I guess with this rangefinder-like form, I'm more used to shooting with a viewfinder that's situated more towards the left of the camera.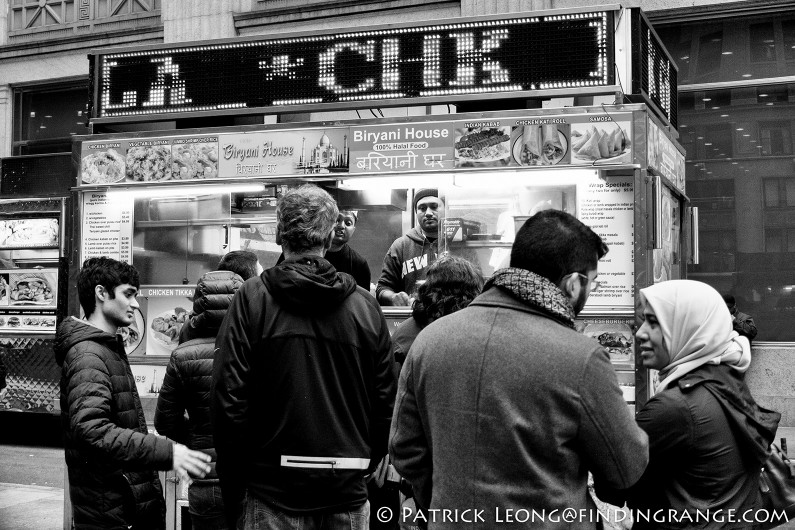 ↑ The Fuji X30 is very discreet; most won't even know your using it and if they do, they think you're just shooting with a regular point and shoot.
So, my review of the Fuji X30 will come up soon along with a lot of other reviews this month.  In the meantime, here are some photos I took with it recently.  Thanks for stopping by!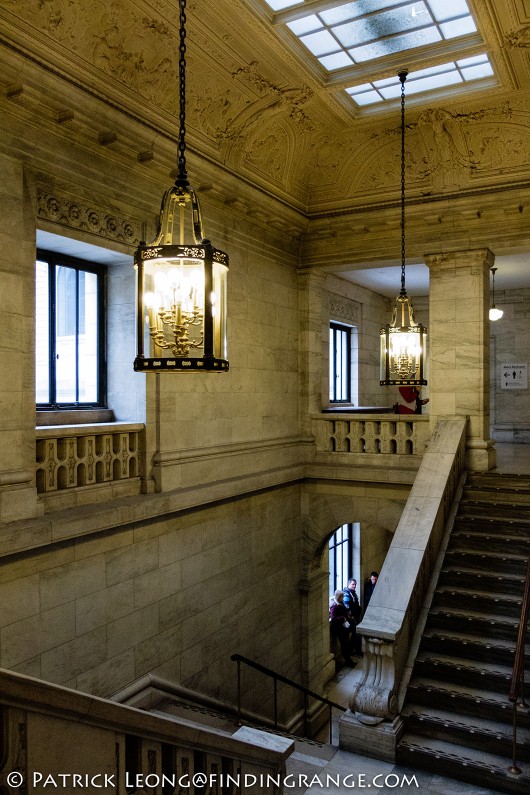 ↑ Here's an image taken with the X30 at 640 ISO.