Night Images With The Leica 18mm Super Elmar:
I am writing up my Fuji X70 review as we speak but I thought I'd post some photos I took last week with my Leica M 240.  Last Friday, I met up with a friend, and of course, I also brought along my camera.  It was a very cold night but I kind of fell into the habit of going out to shoot on cold days because it's just not as crowded in NYC.  I've lived in a small town when I was in college, and I found it a little too quiet for my taste, so I am definitely a person that loves the noise, the crowds, and the liveliness that comes with living in a big city.  However, once in a while, it's nice to have it all to yourself.  My lens of choice was my 18mm Super Elmar, and I also brought along my Gitzo GT2542.
My 18mm f3.8 Super Elmar-M has become my most used M lens.  It's probably not a super popular M lens but I absolutely love it.  I kind of fell in love with ultra wides in general thanks to the 12mm Zeiss Touit I bought for the Fuji X Series a while back.  I decided to get the 18mm Super Elmar soon after.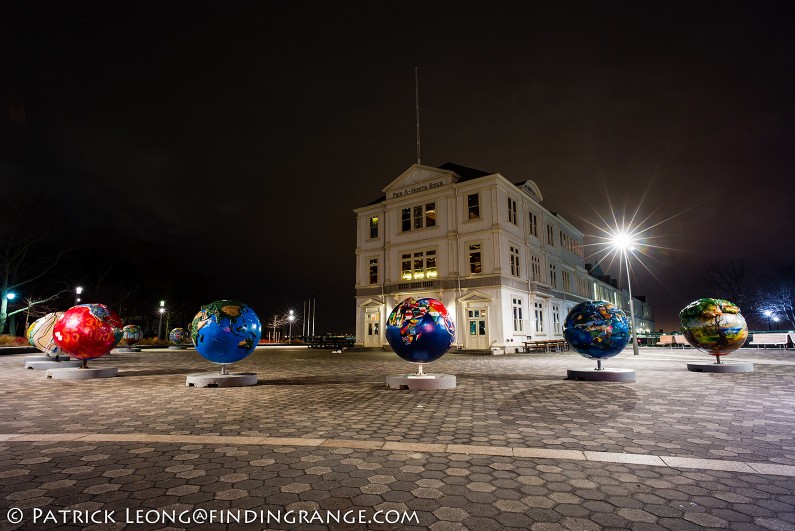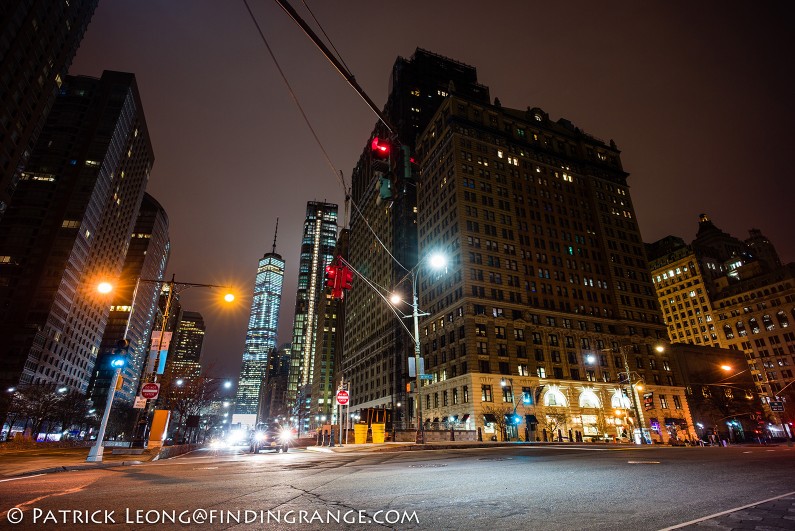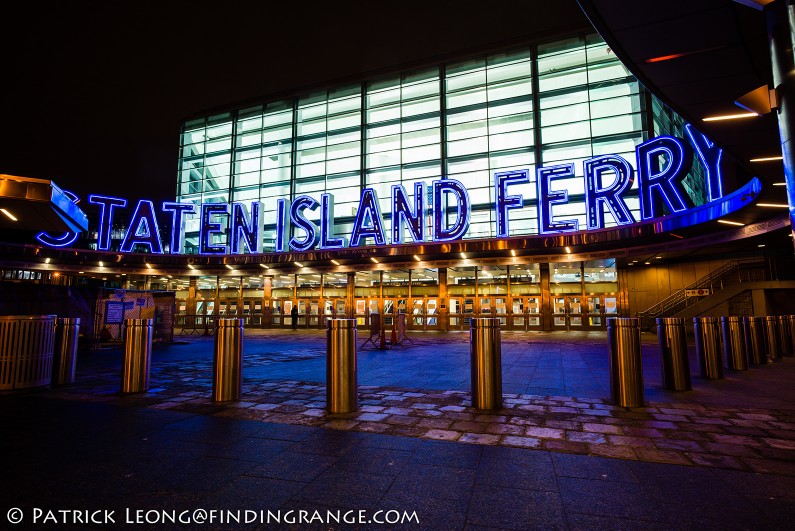 I've often said that the 50mm is my favorite focal length and the 50mm Summilux ASPH is my favorite lens but sometimes I wonder because I just love creating images with the 18mm focal length and with the Super Elmar.  It's just so much fun.  The 18mm can make subjects I've photographed before look completely different.  It can also add a little drama and exaggeration to a photo, and this is also one reason why it's a great focal length to use in a big city with a lot of tall buildings.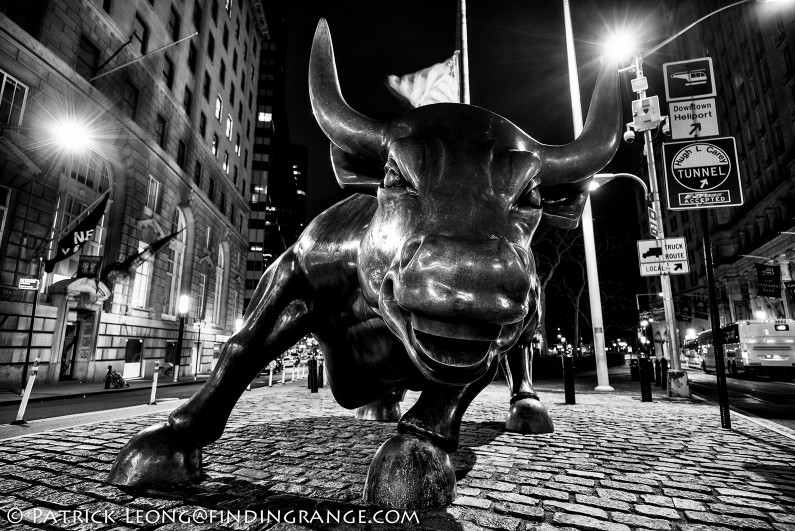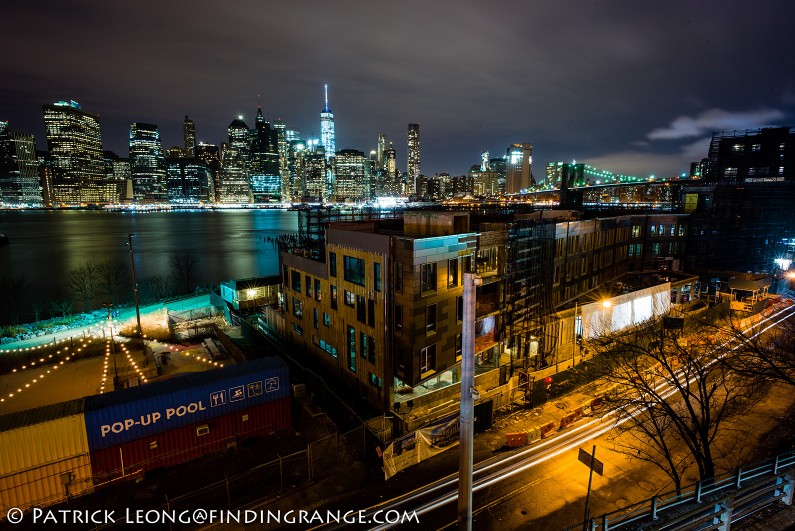 So, here are a few photos I took around downtown Brooklyn, and lower Manhattan.  There was no particular theme; I've been busy reviewing Fuji gear, and shooting with film that I haven't used my M 240 in a long time, so I just wanted to have fun with it.  I photographed whatever I felt like at the moment.  All were taken with my tripod.  I hope you enjoy, and thanks for stopping by!