New York Auto Show 2016 Pt. 1: Olympus Pen-F Examples:
Today, I have some images for you from the 2016 New York International Auto Show.  I usually try to make it every year.  In addition to photography, I definitely have a love for cars, and it's always great to see what's new out there.  Plus, the lighting is usually pretty nice in there obviously to help the paint on the cars look incredible, so I usually bring my camera along with me as well.  This year, I brought along the Olympus Pen-F, which I am currently reviewing.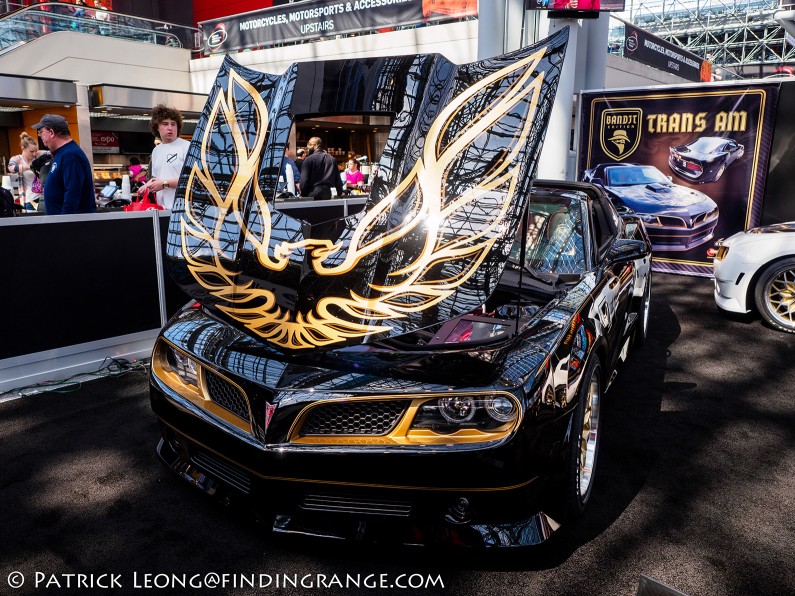 ↑ A Camaro converted into a Trans Am.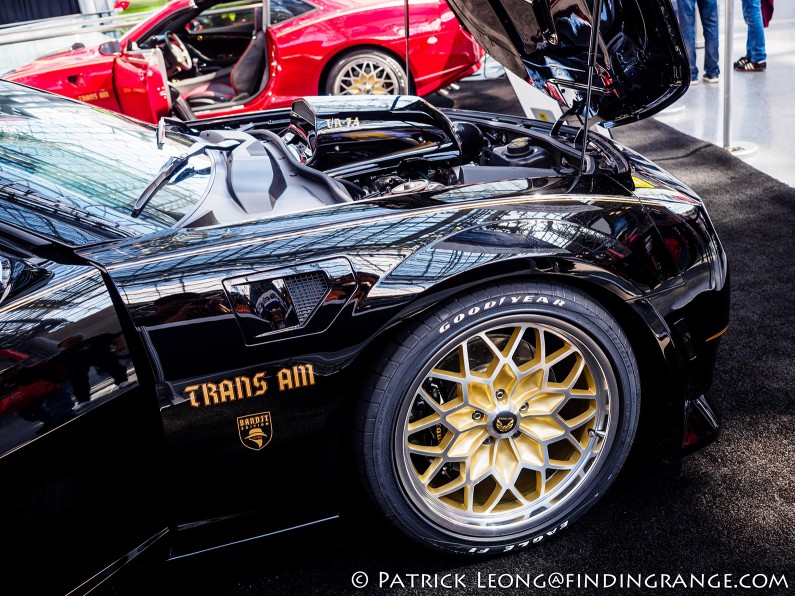 ↑ The rims are pretty nice too.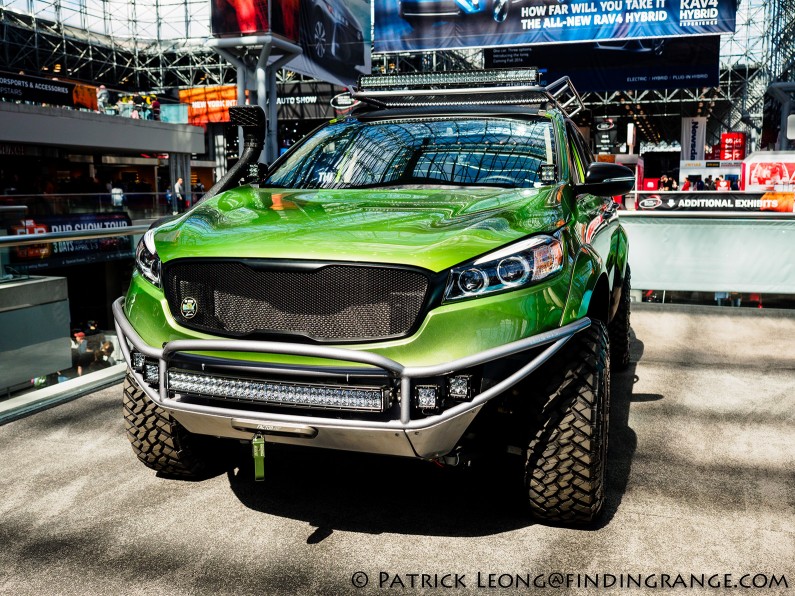 ↑ I thought this car or SUV looked so cool.
I usually like to bring a wide angle with me because the New York Auto Show can get crowded, and therefore, with a wide angle, I can get closer to the cars.  That's why I brought along the Olympus M. Zuiko 12-40mm F2.8 Pro.  It was absolutely perfect for my needs here.  I also brought along the Olympus M. Zuiko 8mm F1.8 Fisheye Pro, which is a lens I plan on writing up a review of but I didn't use it much.  In fact, all the photos here were taken with the zoom.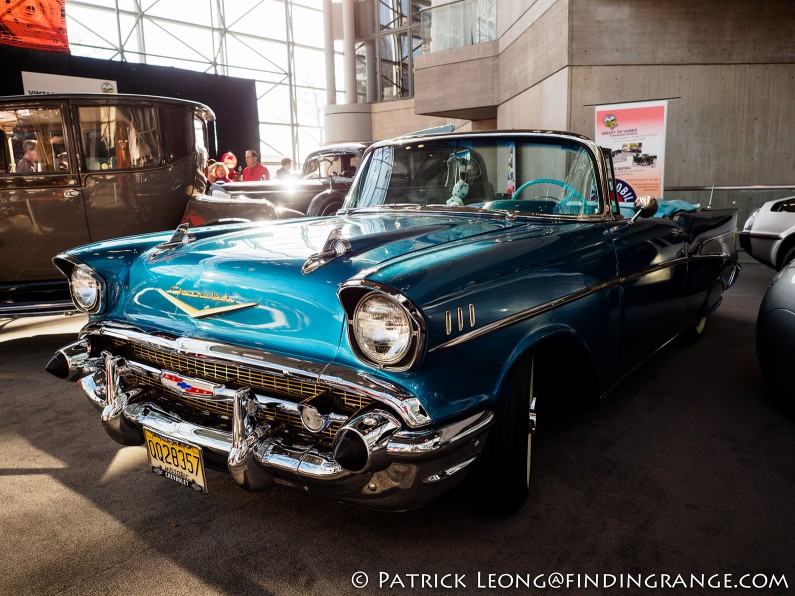 ↑There was even a small section at the New York Auto Show with classic cars.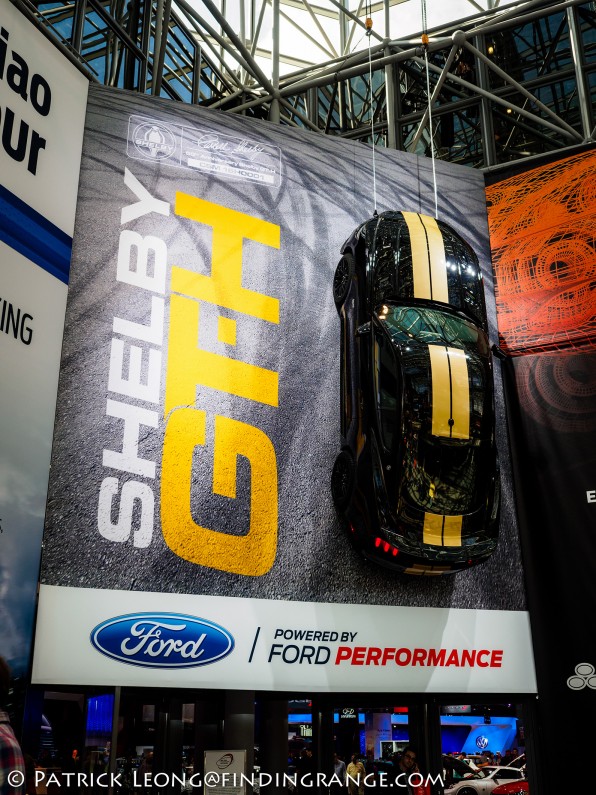 ↑ Ford has some cool cars.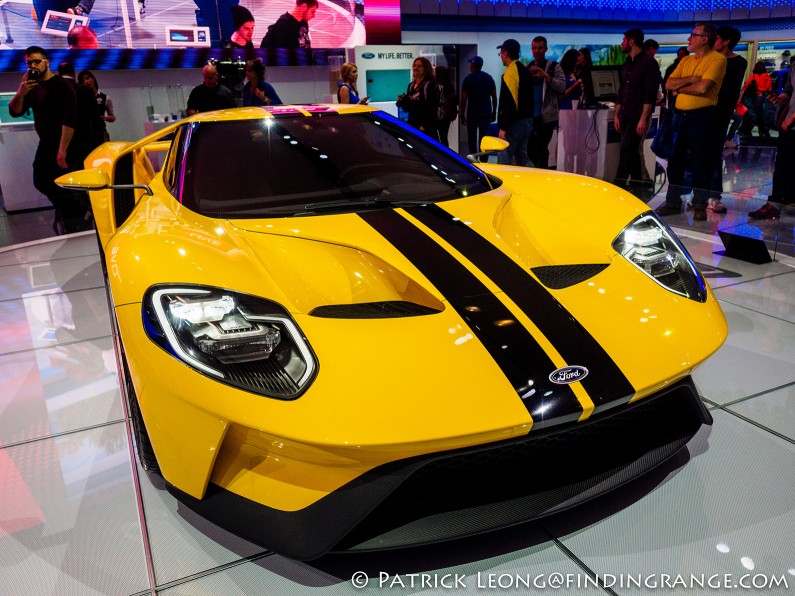 ↑ The Ford GT looks even better in person.
So, it was fun to go to the New York Auto Show.  I got to see some of my favorites, and it wasn't crowded the day that I went.  Maybe it was the warm weather we had that day, and everybody decided to spend the day outside, who knows.  The city was very crowded, that's for sure.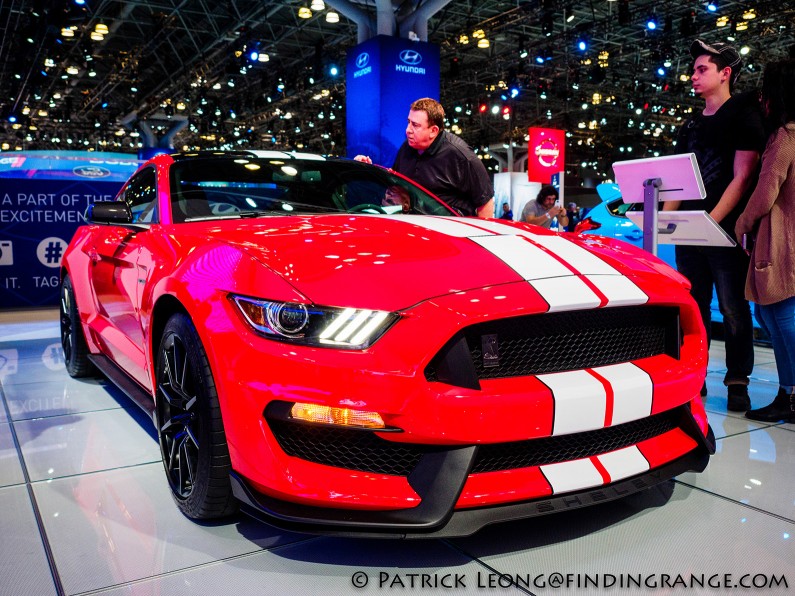 ↑ But I'd probably go for this instead.  This just looks mean :).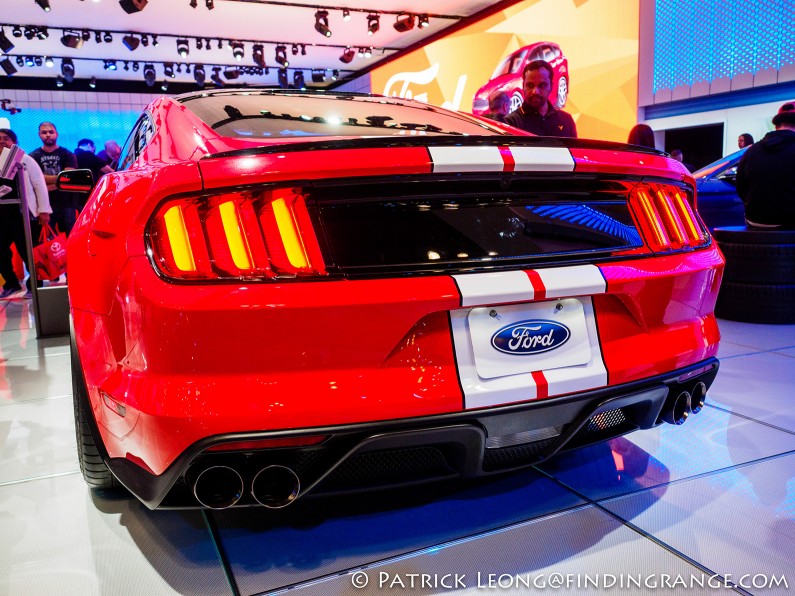 ↑ The Mustangs seem to get better and better looking.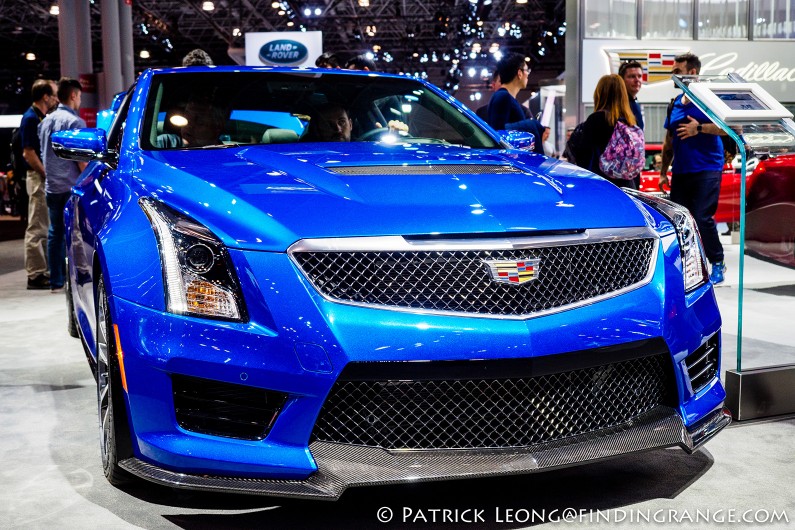 ↑ Cadillac has been making some nice stuff lately too.
As for the Olympus Pen-F?  All I can say is, wow.  The color rendering, the sharpness, even the high ISO are just incredible.  Olympus has really got a nice camera here.  Don't discard it because it has a smaller sensor; I think it is very competitive to the other mirrorless systems.  In addition to the superb image quality, the Pen-F is extremely well built, and it's pretty much the perfect size.  I guess the only complaint I have is that some of the lenses feel a little oversized for the Pen-F's compact body but I'm just nitpicking right now.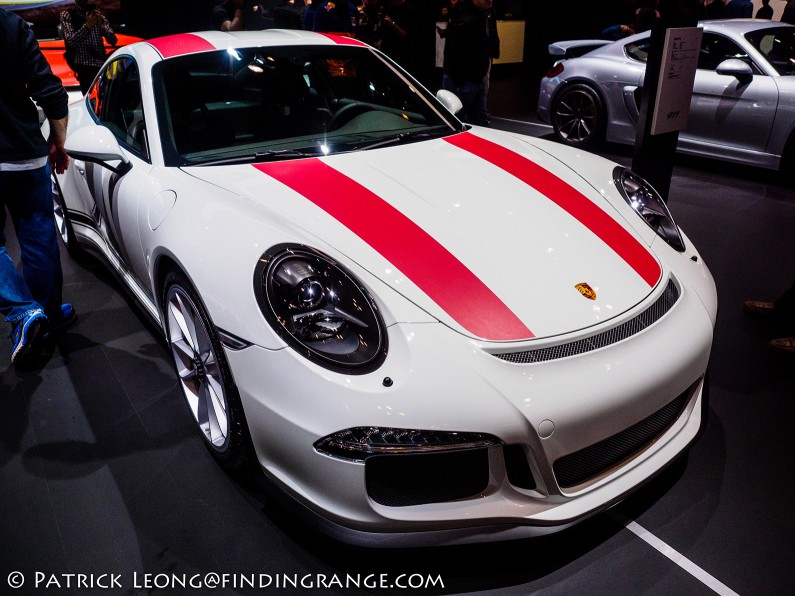 ↑ The Porsche 911R.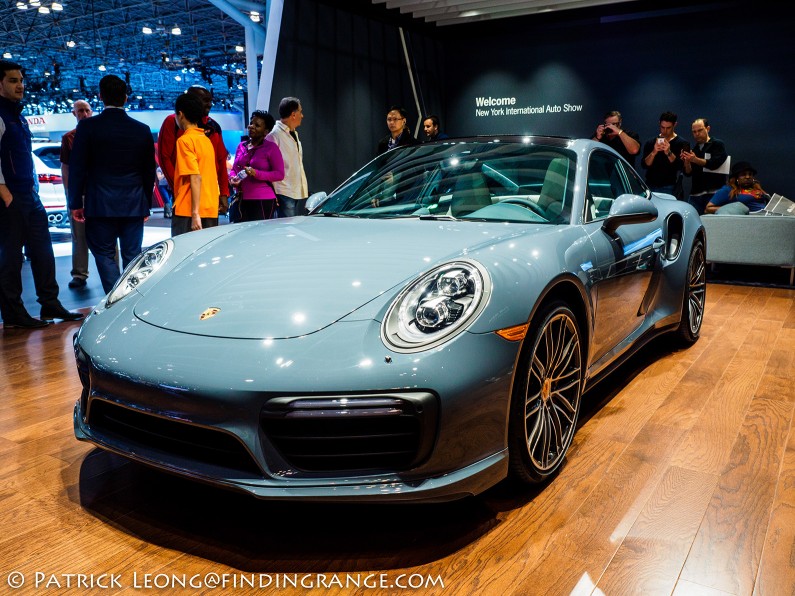 ↑ The 911 Turbo.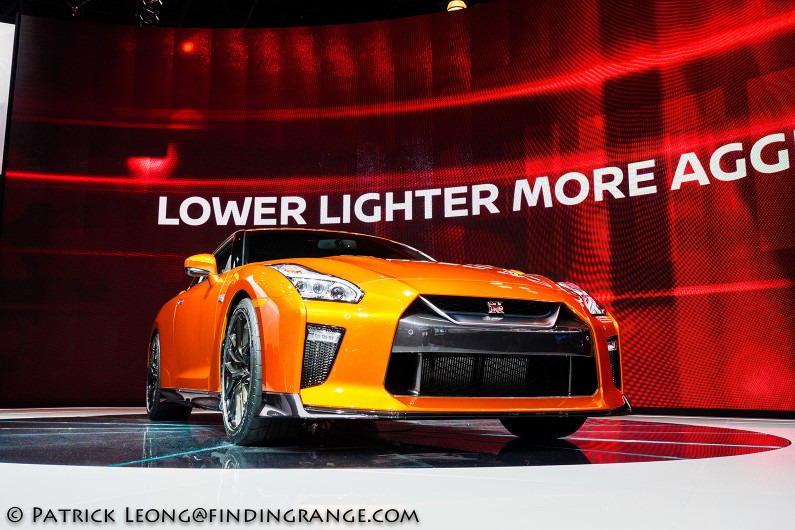 ↑ Nissan GTR.
I'll discuss more about the Pen-F in my review, and of course, the issues I did encounter because no camera is perfect.  For now, I hope you enjoy the photos, and if you're in the New York area, go check out the New York Auto Show.  There's actually only one day left though :).  For those who like candids, it's also a great place to take those types of photos.  I didn't because I went with my family, so I was there more for just the fun of it.  I have more photos from the New York Auto Show that I'll probably post later on.  Thanks for stopping by!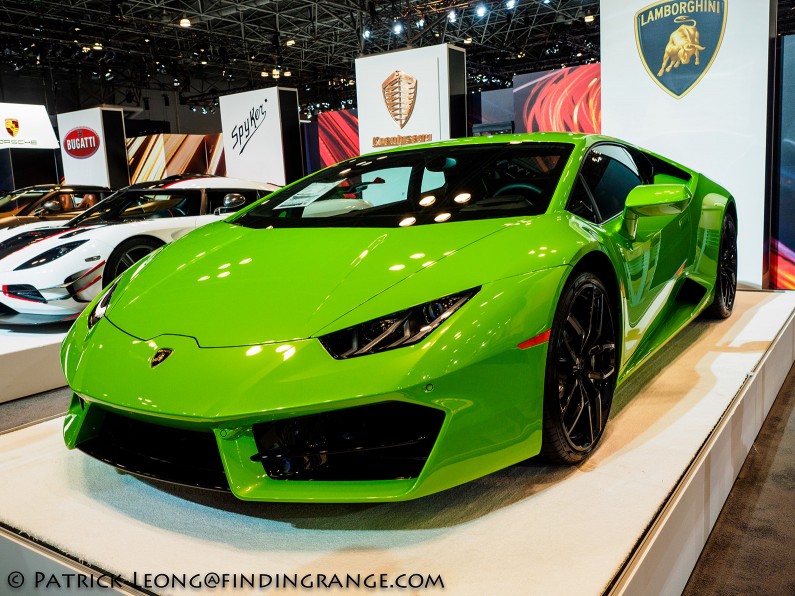 ↑ One of my favorites, the Lamborghini Huracan.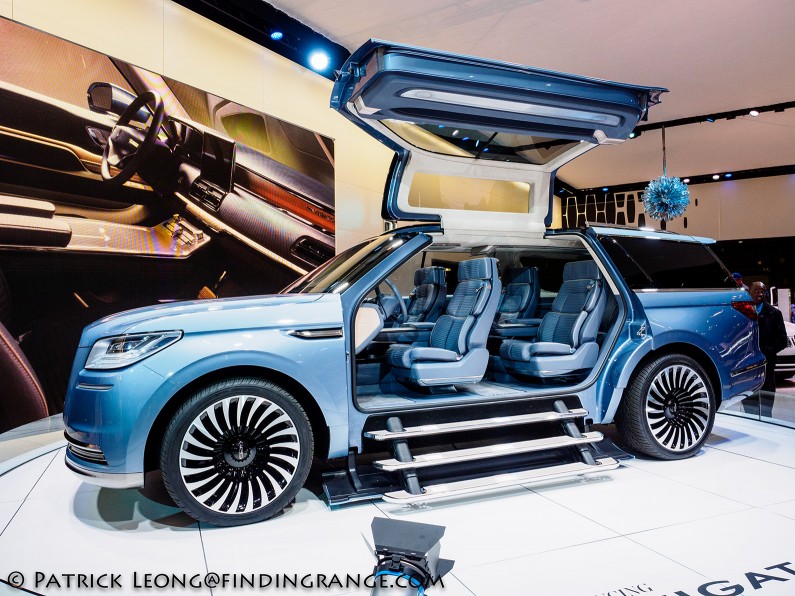 ↑ This would be kind of cool to have but I wouldn't be parking it at the supermarket; If there are two cars side by side of me, I don't think I would be able to open the doors ;).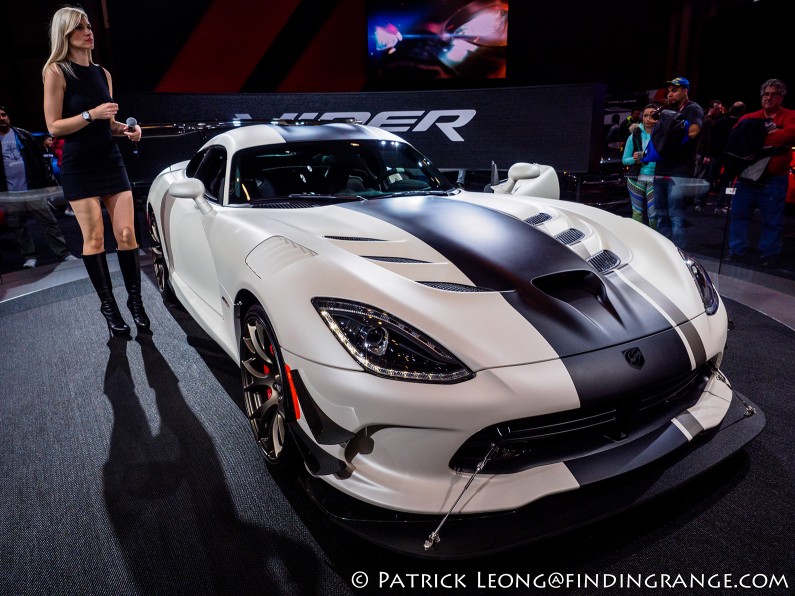 ↑ I really like cars with matte paint.  I'm glad to see more of them at the New York Auto Show this year.