Bokeh From The Sigma 30mm f1.4 DC DN Contemporary Lens:
I hope all of you are enjoying the Labor Day Weekend or as some refer to it as the unofficial end of summer.  I'm going to keep this post short, since a lot of you are probably at the beach right now :).  I just wanted to share a few images I've taken over the week.  As some of you know, I've been testing out the new Panasonic 12mm Summilux f1.4, and I will publish my review on Tuesday.  For now, these images are coming from a different lens.  Since I've been shooting with the Pen-F, I also decided to test the Sigma 30mm f1.4 DC DN Contemporary lens.  So far, this Sigma has been pretty awesome.
As many of you know, this lens is a 60mm equivalent on a micro four thirds body, and I'd consider it a standard focal length, so the lens I would naturally compare it to in my mind is the Panasonic Leica DG Summilux 25mm f/1.4 ASPH.  I've actually used the 25mm Summilux quite a bit in the past, and I have to say, while I haven't done side by side comparisons between these two lenses, I might actually have a new favorite standard focal length for the micro four thirds system.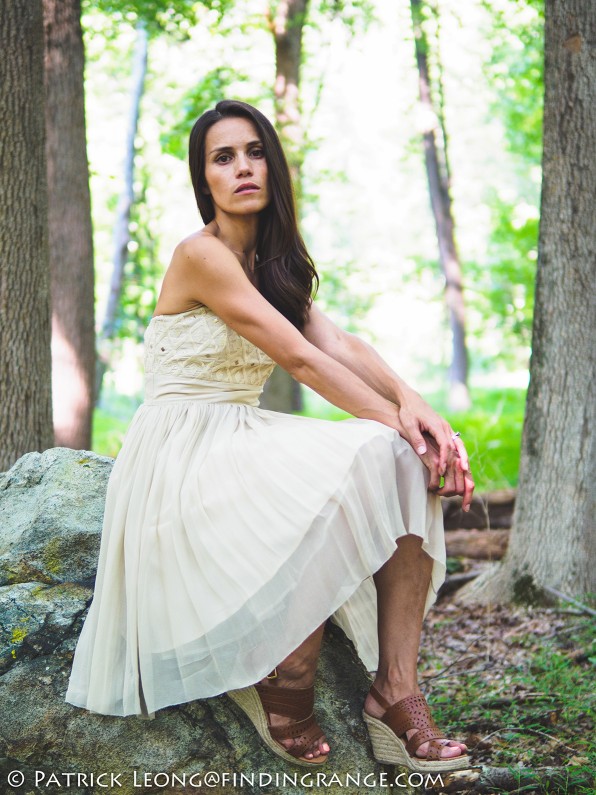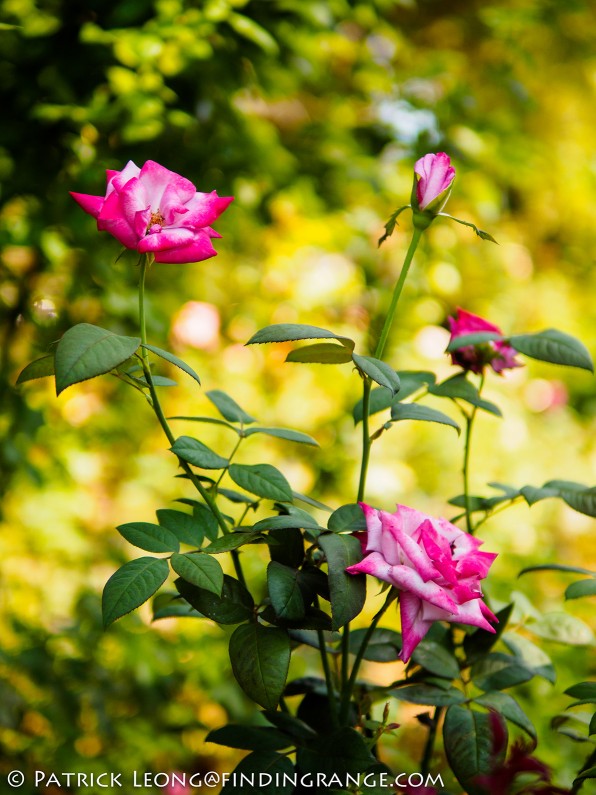 Simply put, I just really love what the Sigma 30mm f1.4 lens produces.  It's bitingly sharp, I love the color rendering, and the bokeh looks incredible to my eyes.  I have to admit, I shoot more stopped down these days but this lens is bringing back the love I had for shallow depth of field images.  Plus, it's built pretty good, and while the focal lengths are similar, I actually prefer the slightly longer focal length of the Sigma over the Summilux.  But that's me; I prefer odd focal lengths for some reason.  For instance, I actually prefer shooting with a 40mm over a 35mm.  Getting back on point, you're also getting all of this Sigma goodness for a fantastic price in my opinion.  At $339, it's about $259 cheaper than the Panasonic.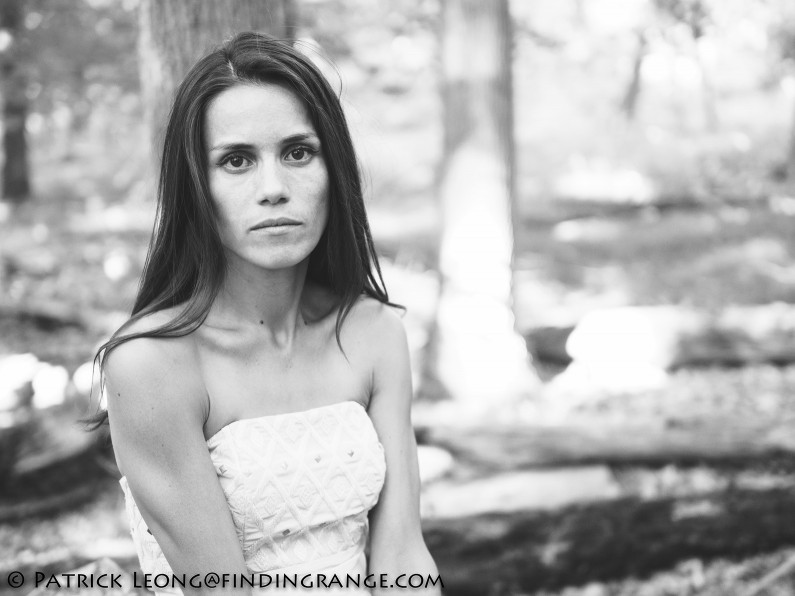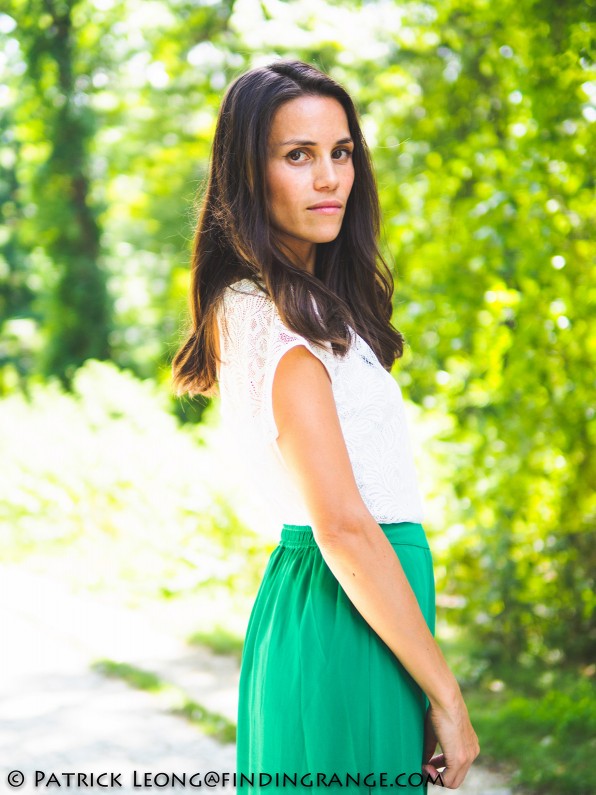 Anyway, expect my 12mm Summilux review on Tuesday, and expect the Sigma 30mm f1.4 review coming very soon after that.  Also, I will be reviewing the Fuji X-T2 when I get my own copy in, and I'm going to get my hands on that new XF 23mm f2.  I hope all of you are enjoying the Labor Day Weekend!  Thanks for stopping by!