Mitakon 35mm f0.95 Speedmaster Mark II Fujifilm First Look:
Today's going to be a quick post.  I just received this, so I haven't really tried it yet but I'm super excited about it, and thought I'd post something real quick just to let all of you know what is coming up.  This is the Mitakon 35mm f0.95 Speedmaster Mark II for the Fujifilm X Series.  It's been out for a while now but quite honestly, bokeh was getting a little old for me haha :).  But I'm back in the bokeh world, and with an aperture of f0.95, I'll be getting some serious shallow depth of field.  With such a fast maximum aperture, you would think that this lens would be huge but it's surprisingly very compact.  It's around the size of my XF 35mm f1.4.  At $599, it's also priced the same.
Overall, the Mitakon 35mm f0.95 feels very well built.  It's super solid, and seems to put my XF 35mm f1.4 to shame in this department :).  The focus ring is very smooth, and offers a dampened feel, which is important in this case because the Mitakon 35mm f0.95 is only manual focus.  It also has a de-clicked aperture ring, which some may or may not like.  The aperture ring is very smooth as well though.  The lens is surprisingly heftier than I thought it would be.  I actually love the weight of this lens.  It's not heavy; it just feels right.  The lens also looks great, and comes in either black or silver.  It kind of reminds me of a Leica lens.  Here are a few pics.  By the way, even the box has a nice weight to it.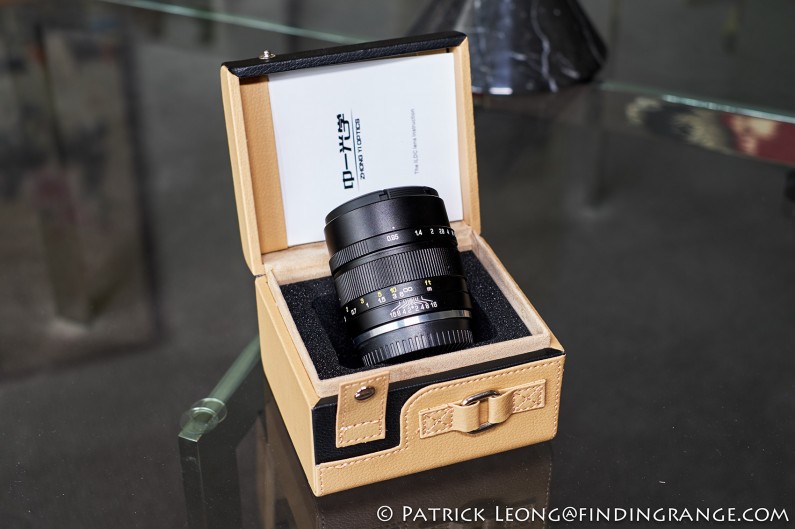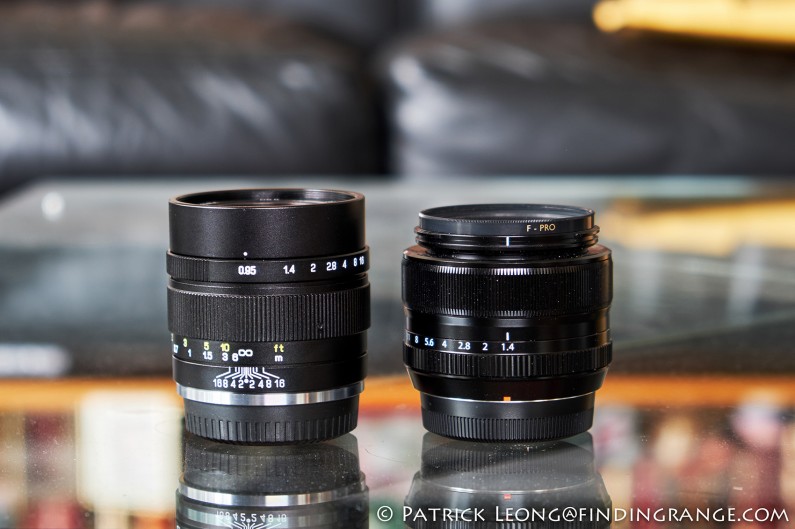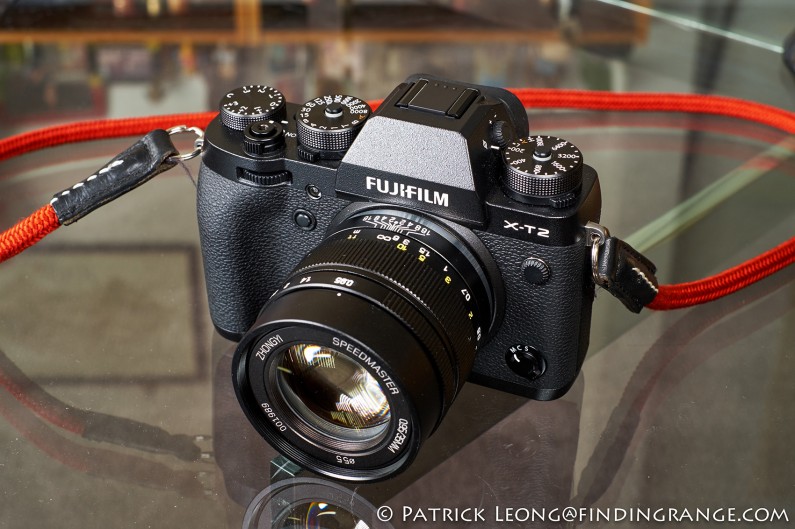 So, I will post a few pics from it soon.  I also have my Billingham Hadley One review that I am almost finished with, so it'll be posted up.  In addition to the Hadley One review, there are a few others lined up.  I'm hoping to get the 28mm Summaron f5.6 soon as well.  Thanks for stopping by!