Weekly Portrait Shoot: The Leica SL And The Lower East Side:
Last weekend, I took out my Leica SL, and I caught up with Valerie.  I've shot with her many, many times but for some reason, I don't post much of her.  Valerie is a fantastic model, and one of the sweetest people I know.  I guess I just really love what we usually produce, so I tend to be more critical with the edits, which in turn, sometimes prevents me from posting haha.  I know, a little odd but I'm human ;).
So, I met up with Valerie, and our game plan was to do some street fashion, and then some boudoir.  The boudoir shots were my favorites out of any of those types of shots I've done so far.  We didn't have much time because the fashion took longer than expected (in a good way) but whatever little time we did have, we ended up with some really cool stuff playing with natural light, and shadows, which I'll probably post on my Instagram soon.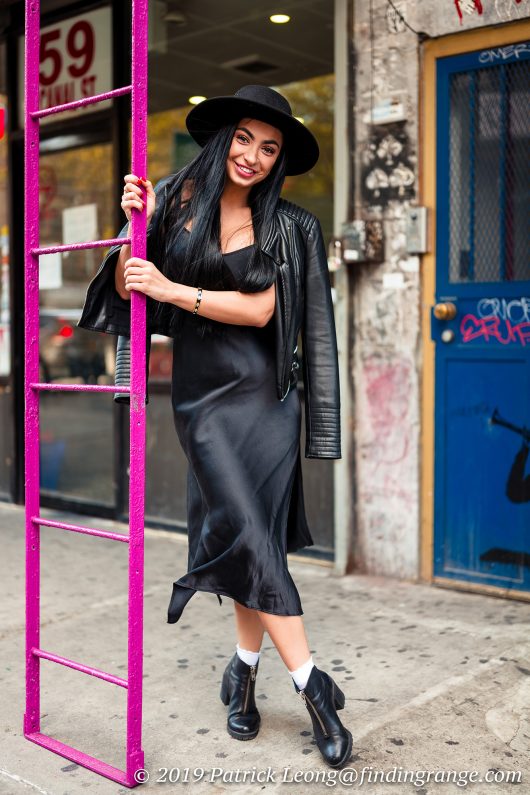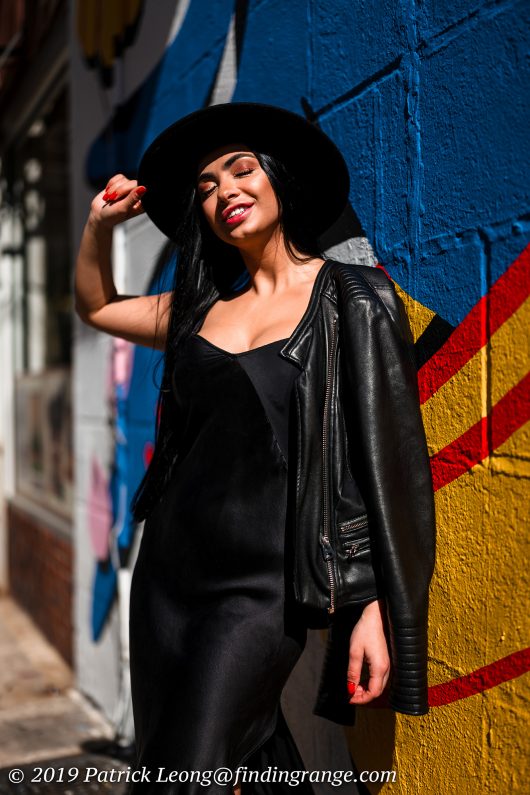 Anyway, in this post are shots we took around Chinatown.  It took longer than expected because we haven't seen each other in a while, and it was great to just catch up with Valerie.  She's one of the coolest people I know, and so much fun to shoot with.  Anyway, we walked around Chinatown, and ended up in the Lower East Side.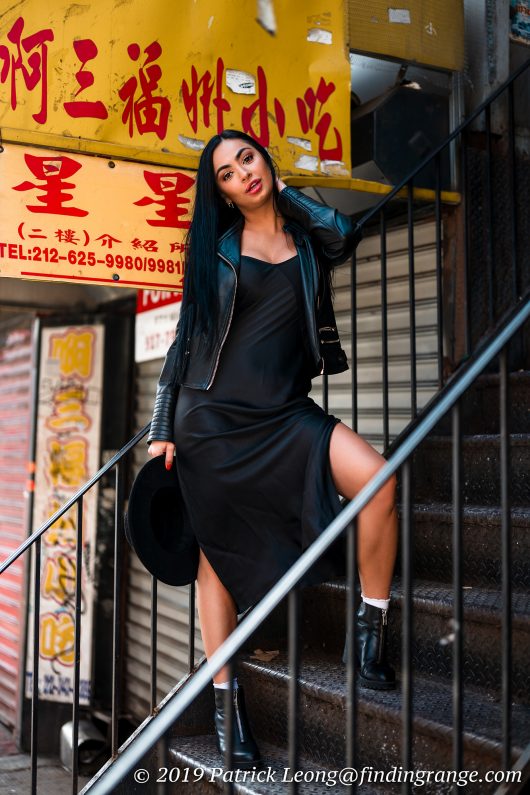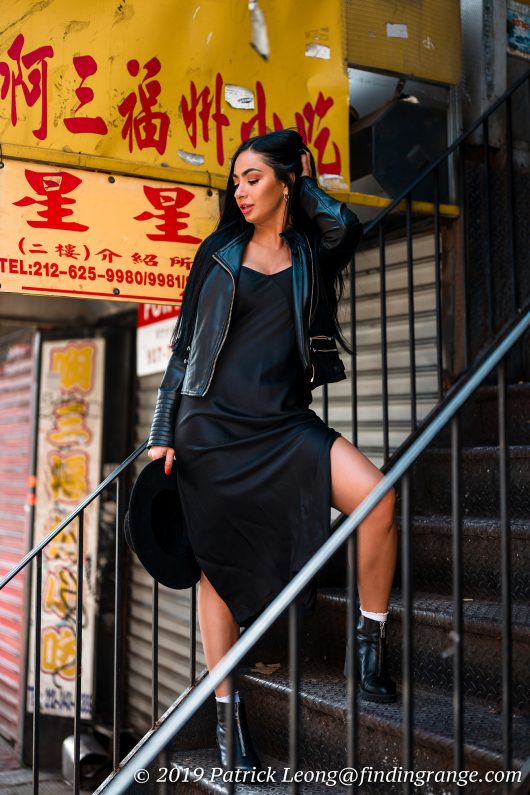 As for conditions, it was super bright out.  There wasn't a cloud in the sky, and while this may sound bad for natural light portraits, it's actually what I wanted.  I wanted harsher light this time because I wanted to experiment a bit with it.  Harsh light definitely has its negatives but at the same time, it does have its positives as well.  I may write up an article in the future about shooting portraits in harsh light.  Anyway, gear of choice was my Leica SL, and Summilux-SL 50mm f1.4 ASPH.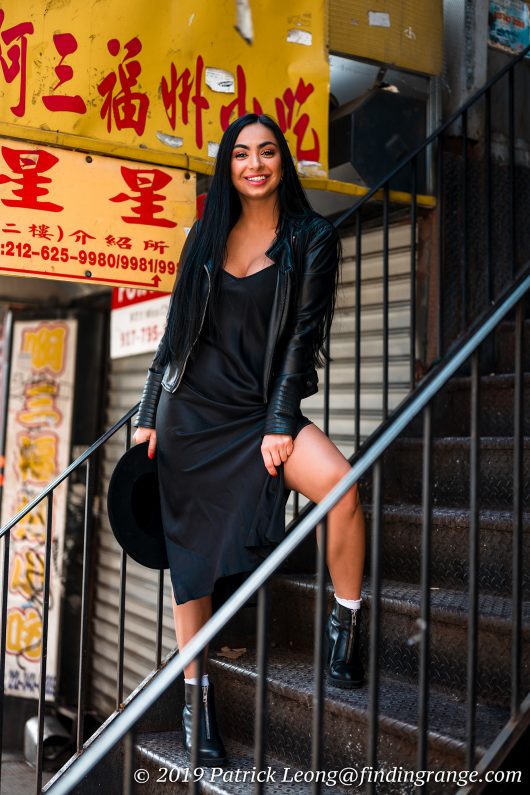 This shoot was really a lot of fun, and I really needed it.  I've been quite busy with shoots, edits, and of course, my blog as you can see.  Plus, I got some of my own personal favorites out of this shoot.  As I said, some of the boudoir shots came out much better than I expected, and the one below, is probably my favorite shot I've taken in a long time.  I know it's nothing well-planned or anything but I guess I just love the captured moment.  I love the shadows, the colors, and most of all, her mood in the pic.  As you can see, we also got to grab some lunch :).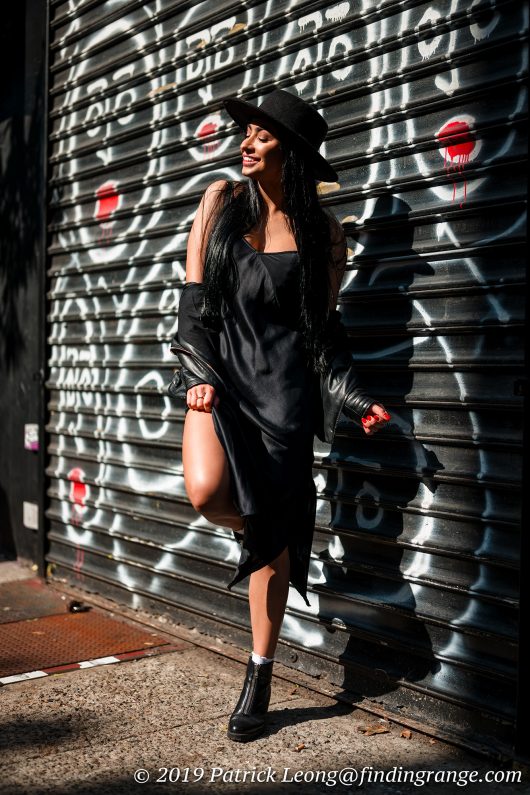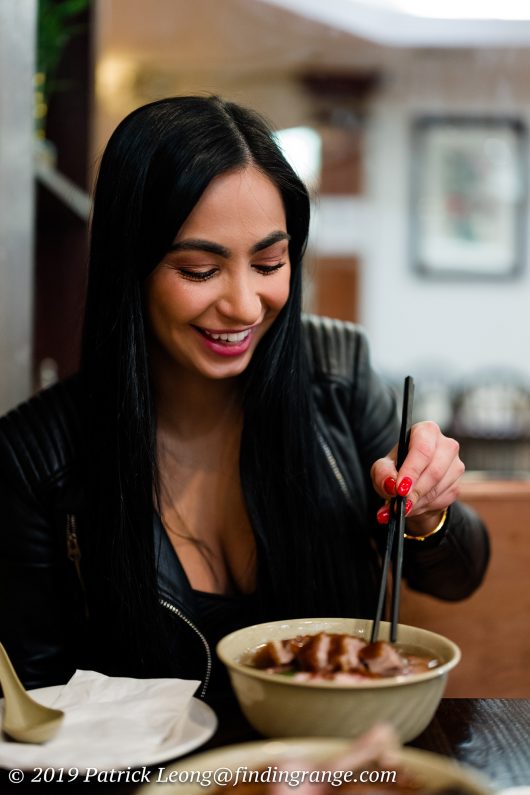 Anyway, that's about it for this week's portrait set.  I know the Leica SL2 is coming out soon, so I'm glad that I'm going out with a bang with the SL (yes, I'm getting the SL2.  I told me my camera dealer like 2 years ago 🙂 ).  I should also mention that the Summilux-SL 50mm f1.4 ASPH and I are inseparable.  I have not used a lens this much before.  I absolutely love what comes out of it.  But enough about that; this was meant to be short and sweet.  Thanks for stopping by!