Fuji X-E1 Announced:
Anyone interested in a Fuji X-Pro1 but don't need an OVF, and want it for less?  Well, Fuji announced the production of their new Fuji X-E1, which is smaller than an X-Pro1, has the same size sensor, and is $700 less.  You also have a choice of silver or black.  I'm a fan of OVF's but at $700 less, even I'm thinking about buying an X-E1 as a second body.  I think it would be so awesome.  I love my X-Pro1, and with this new X-E1, Fuji has just made the X lens mount experience even more available to the general public.  If you're interested, you can check them out:
The Fuji X-E1 and new lenses from Amazon
The Fuji X-E1 and new lenses from Adorama
Fuji has really been on a roll, and they don't seem to be letting up.  What else did Fuji come out with?
New Fuji X Mount Lenses:
Well, how about some new Fuji X Mount lenses!  Two to be correct.  One is the XF 14mm F2.8 R lens, which is essentially a 21mm equivalent lens.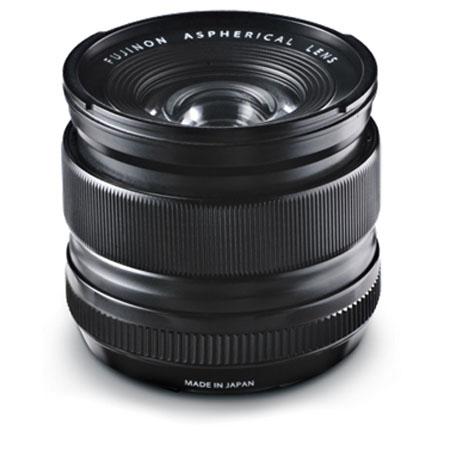 The other new lens that's coming out is a zoom.  The zoom is an 18-55mm F/2.8-4.0 OIS lens, which is equivalent to approximately a 27-84mm.  This zoom should go well with anyone who is just starting a Fuji X Mount kit.  It's probably the main reason for why Fuji is offering both a silver Fuji X-E1 with 18-55mm zoom kit, and a black Fuji X-E1 with 18-55mm zoom kit.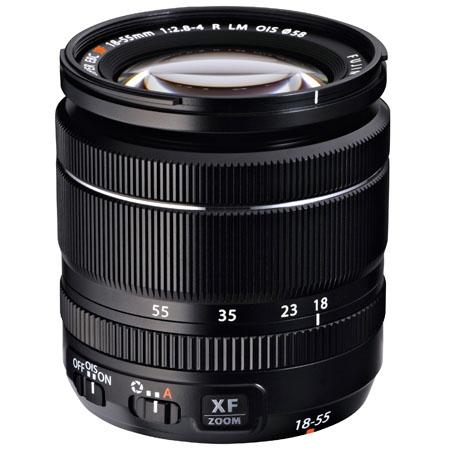 The kit is priced $1,399, and hey, did anyone else notice what other camera is priced in that range?  The Olympus OM-D with its kit zoom.  This gives buyers even more to think about.  I love the OM-D, and it really is pretty amazing electronically.  But I still stand firm in the fact that if you want maximum image quality, if it was a choice between the X-Pro1, and the OM-D, it would be the Fuji that wins out.  Now Fuji has made a camera very similar to the X-Pro1.  In fact, image quality should be the same since the X-Pro1, and the X-E1 share the same size sensor.  So, which one would you choose?  Wow, first Fuji goes after Leica but now it also seems as if they didn't forget about the rest of the competition in its price range :).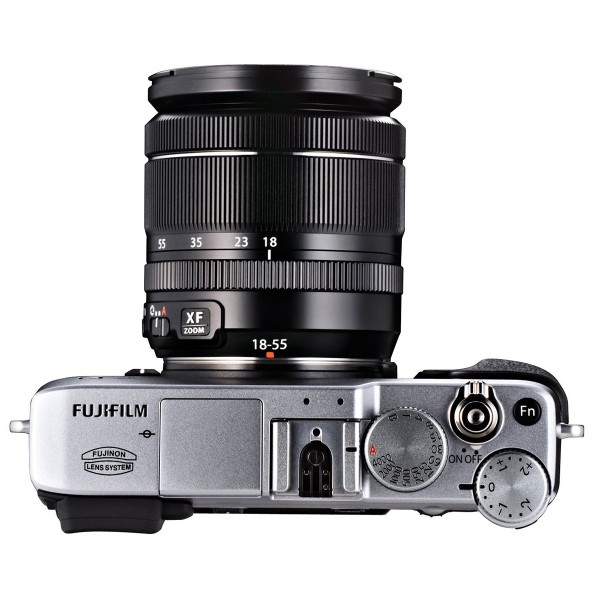 Hopefully I can get a Fuji X-E1 in for review at some point.  I would love to see the differences in person between the X-Pro1 and the X-E1.  Once again, if any of you are interested, you can check these new Fuji products out below:
The Fuji X-E1 and new lenses at Amazon
The Fuji X-E1 and new lenses at Adorama