Leica 50 Summilux ASPH Not Focusing…Back to my 50 Summicron:
Yes, my 50 Summilux ASPH…my favorite lens is not focusing correctly at F1.4.  I must admit that I am not happy about this at all.  When this lens is working properly, it is simply amazing!  Now it's a bit frustrating.  I brought it in for calibration with my Leica M9 in May, and it still is not sharp when shot wide open.  Why don't I just stop it down a bit?  That's what one of my friends has asked me.  Well, if that was the case, I should've just saved myself $4,000, and stick with my 50 Summicron.  I bought the 50 Summilux ASPH so I can use the F1.4.  I never had a problem with this lens until I brought my M9 in for a sensor replacement because my original sensor cracked.  Leica NJ did a great job replacing my sensor in a very timely manner (and under warranty) but maybe something is off…IDK.
I'm not sure what I should do at this point.  If the Leica M10 is coming out in September, I might as well wait to see if I'm interested in purchasing one but if it is only being announced in September, then maybe it will be a good idea to bring my M9 back to Leica NJ for calibration.  The other option: go for a Nikon D800E, and all of the fast primes :).  Nothing against DSLR's but I was never a big fan.  For what I do, I just prefer rangefinders, and I just love how a Leica image looks.  However, I would love to shoot with something like the Nikon 85 F1.4.  I have a 75 Summilux (which I reviewed before) but again, that lens is also not focusing correctly with my M9.  Originally, I figured that since I had the 50 Lux, I could wait until the release of the M10 to get my 75 Lux calibrated.  Lastly, prices are getting a bit crazy for me when it comes to Leica these days.  I would love to own a fast wide angle for my M9 but have you all seen the prices for something like a 21 Summilux ASPH?  I can buy a decent DSLR kit for the price of that one lens (that's where my D800E idea came from lol).
The Leica 50 Summicron:
So today I bring you some photos I took just walking around my local park with the 50 Summicron attached to my M9 (You can check out my 50 Summicron review).  Honestly, I feel that even my 50 Cron is not as precise as it once was (maybe it also needs calibration) but it's doing a lot better than my 50 Lux is right now.  How does the 50 Cron perform wide open?  Well, I haven't used it in a while but I must say, the 50 Cron performs better than I remembered.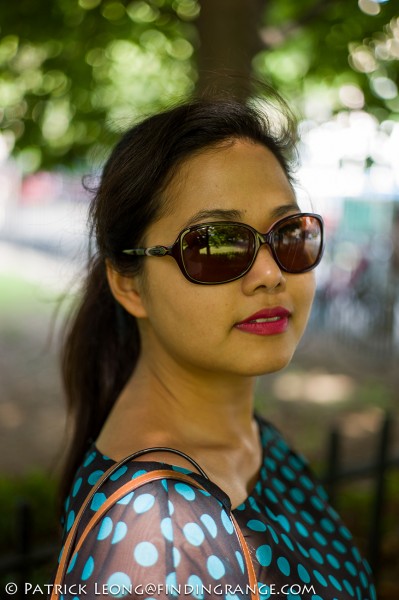 ↑ For roughly half the price of the 50 Summilux ASPH, you can get pretty nice bokeh balls from the 50 Summicron.
In fact, maybe I should sell the 50 Lux, and get the 50 Summicron calibrated instead lol.  Some have said that the shallow depth of field or bokeh is a bit distracting with the 50 Cron but I disagree.  It's a great lens, one of Leica's best, and a lens that everyone should experience at least once if they own a Leica M.  For the asking price, dare I say it, the 50 Cron is a steal in the Leica world.  It is definitely one of the sharpest lenses that I have ever used from any manufacturer, and it never disappoints.  My original plan was to sell the 50 Summicron when I bought my 50 Lux but I just couldn't bare to let it go.  It is a legendary lens, and still one of Mandler's original designs.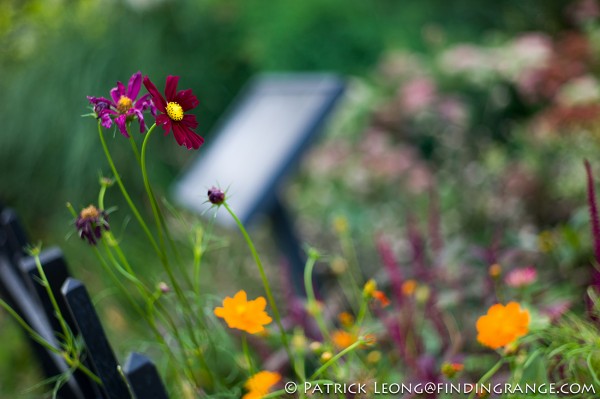 ↑ I think the 50 Summicron definitely has that "painting" effect that many Leica lenses are famous for.
For now, I hope you all enjoy these shots taken with the 50 Summicron.  I will keep you all updated on my 50 Lux focusing issues.  Thanks for taking the time out to check out my post.  Take care everyone!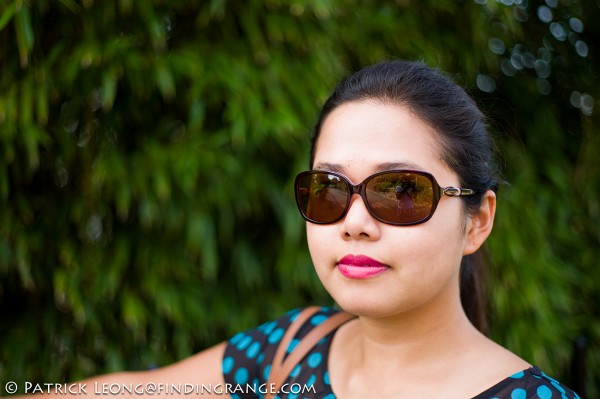 ↑ I think the 50 Cron has a combination of a classic and modern look.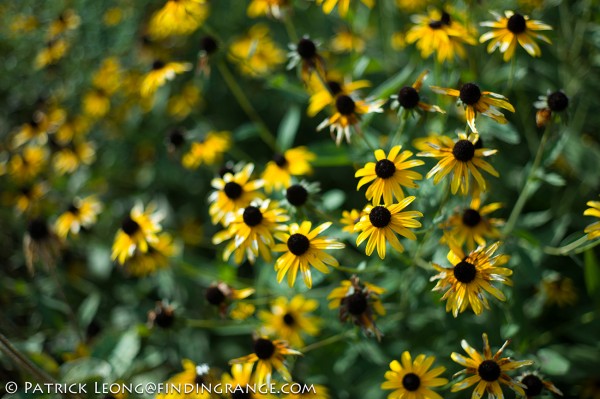 ↑ More of the classic "painting" effect.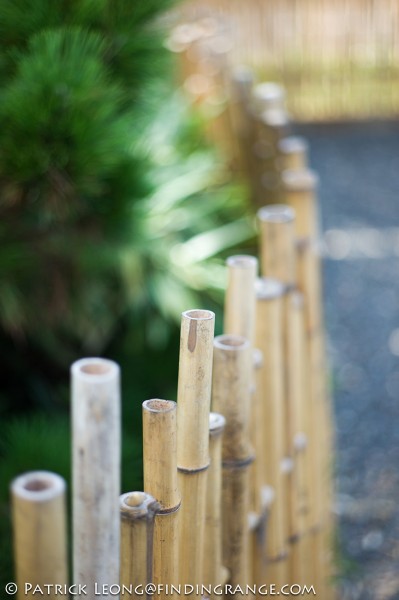 ↑ The 50 Summicron definitely can offer smooth looking bokeh.
↑ One last photo of Kopi, my sister's golden retriever.