The New York Botanical Garden:
I look forward to going to the New York Botanical Garden during the spring because I'm a big orchid fan, and they have their Orchid Show from March 3rd to April 22nd.  It's up in the Bronx, which is a trek for me but I think it's totally worth it.  I use to go to an orchid show downtown, which I really liked but it doesn't happen anymore.  I use to be able to buy a lot of rare orchids for cheap there.
I brought my X-Pro1 with me since I haven't used it much lately.  I also brought my zoom, and the XF 60mm F2.4 R macro lens.  It turns out that I ended up using the 60mm mostly.  In fact, all the photos here are shot with the XF 60mm.  I'm not a big macro photographer but I had a lot of fun shooting with the 60mm.  This is my least used lens but I really believe it's my best lens optically for the Fuji system.  It's just so sharp, and the bokeh is very smooth.
If you haven't seen it yet, anyone interested should check out the New York Botanical Garden.  It's pretty nice, and it's a great way to spend the day.  I didn't have many photos of the botanical garden itself, since I was just there with family, and to have some fun.  Thanks for stopping by today!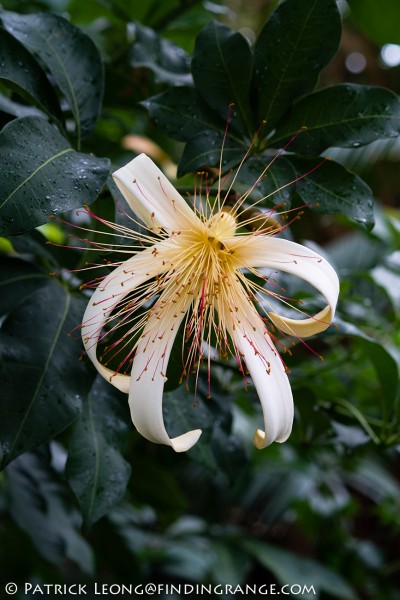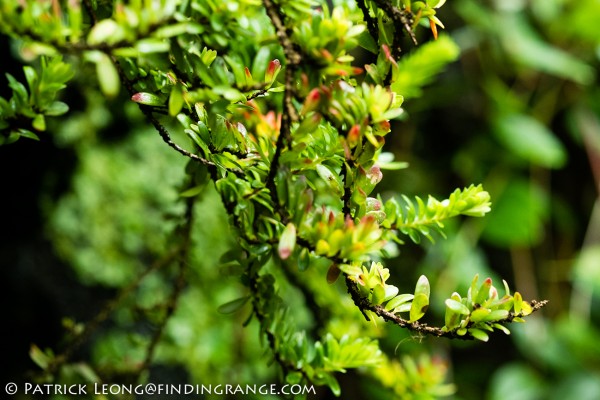 ↑ After all this time, I'm still completely happy with the high ISO capabilities of the X-Pro1.  This photo was shot at 3200 ISO.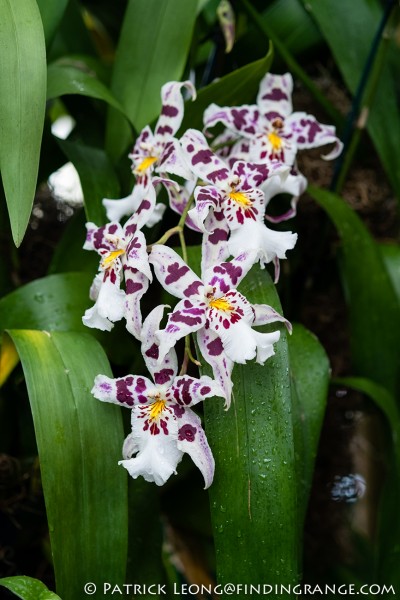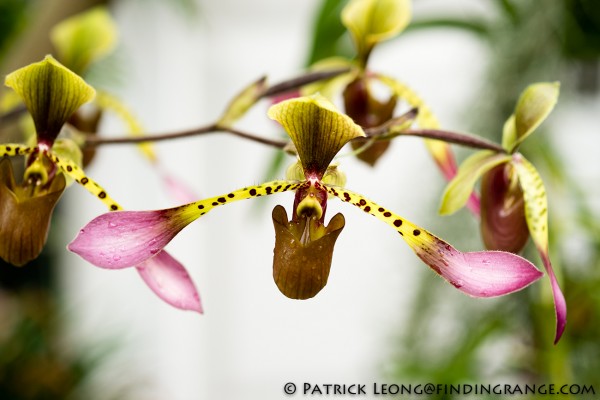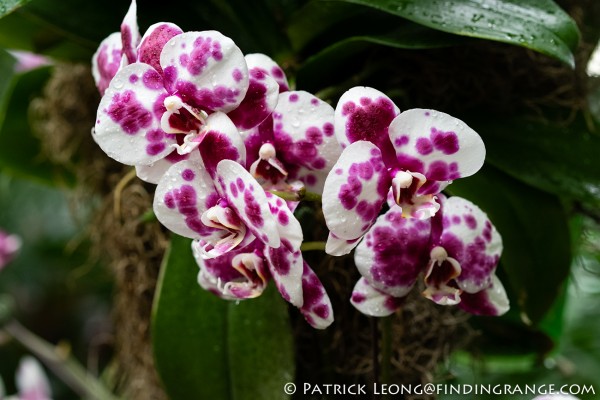 ↑ This was shot at 1600 ISO.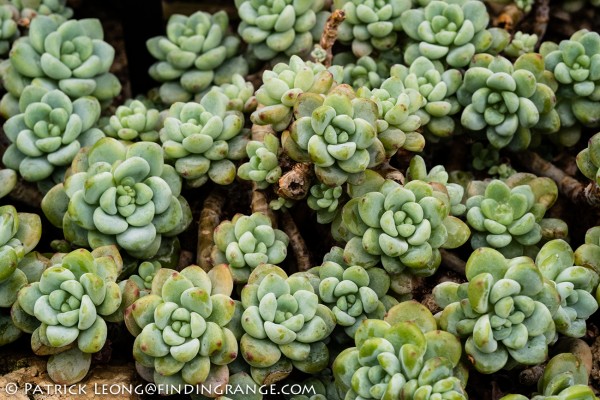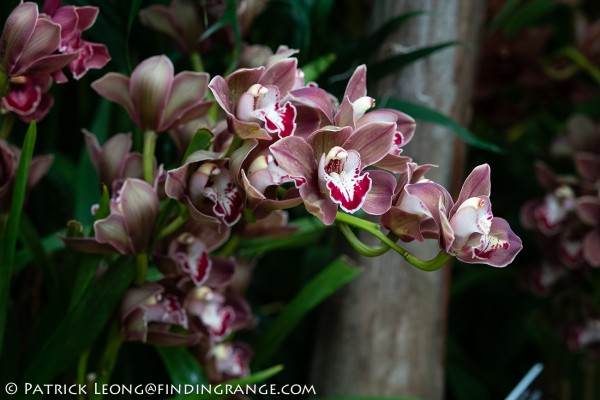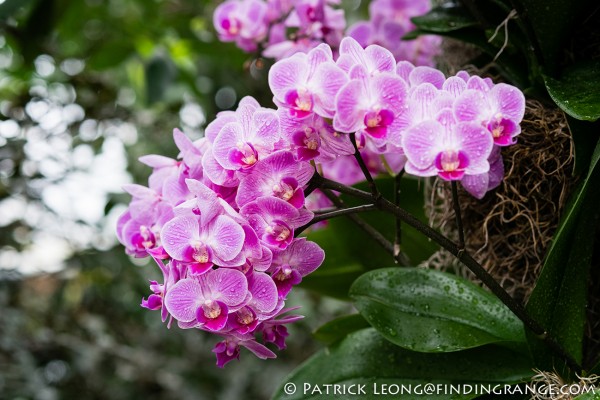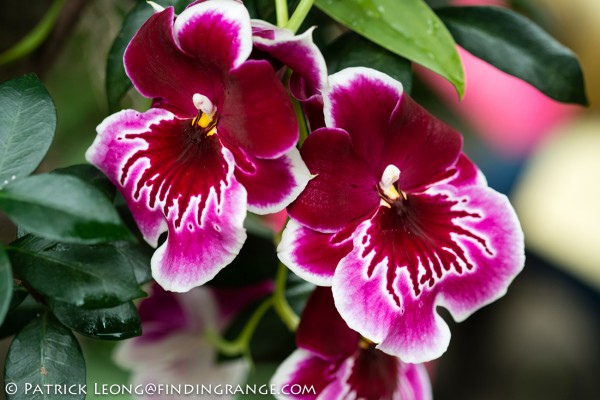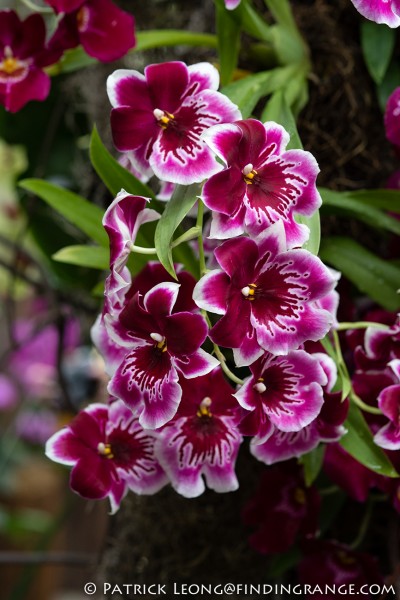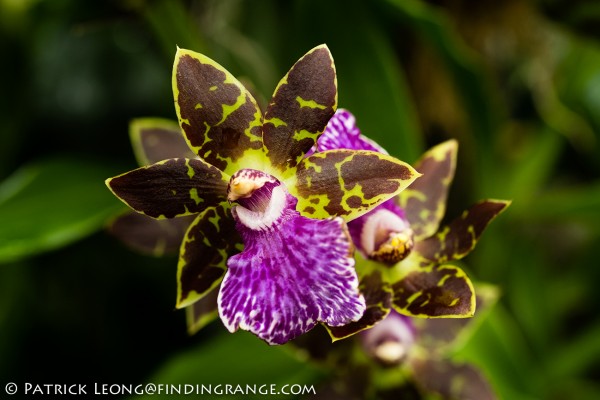 ↑ My favorite photo, which was shot at 1250 ISO.