Leica X Typ 113 Pics From the Holiday Train Show:
For the most part, I shot with my Leica M 240 at the Holiday Train Show in the Botanical Garden but since I'm in the process of reviewing the Leica X Typ 113, I brought it along to see what I could get with it.  I said in my previous post that I would put up some pics from the Leica X soon and here they are.  The photos are all shot in raw and at 1600 ISO.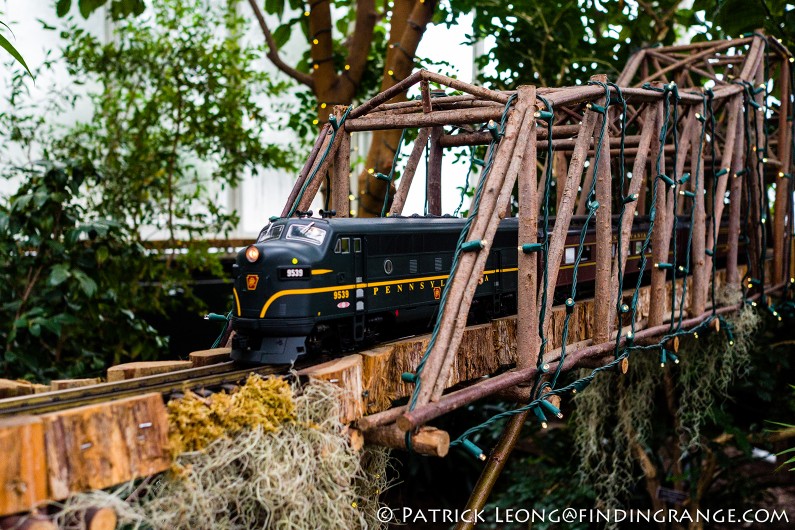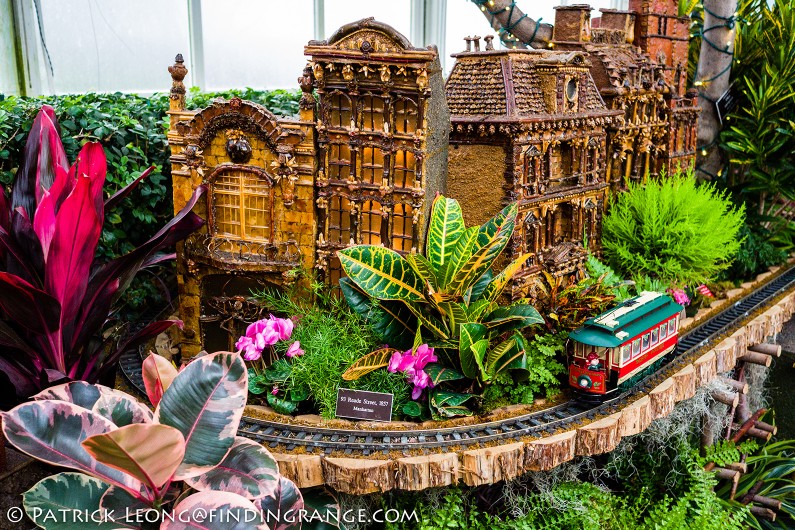 For the most part, I'm really enjoying my time with the Leica X but like all cameras, the X is not perfect; for instance, in my opinion, you really have to purchase the optional viewfinder if you're going to buy this camera.  The EVF will make it easier to compose your photograph, and the camera's level of quality is high enough that quite frankly, I feel kind of strange taking pictures without the viewfinder.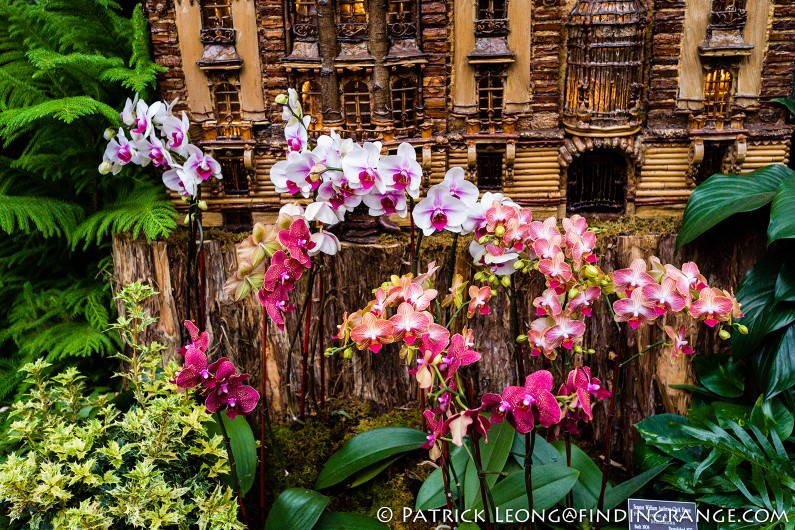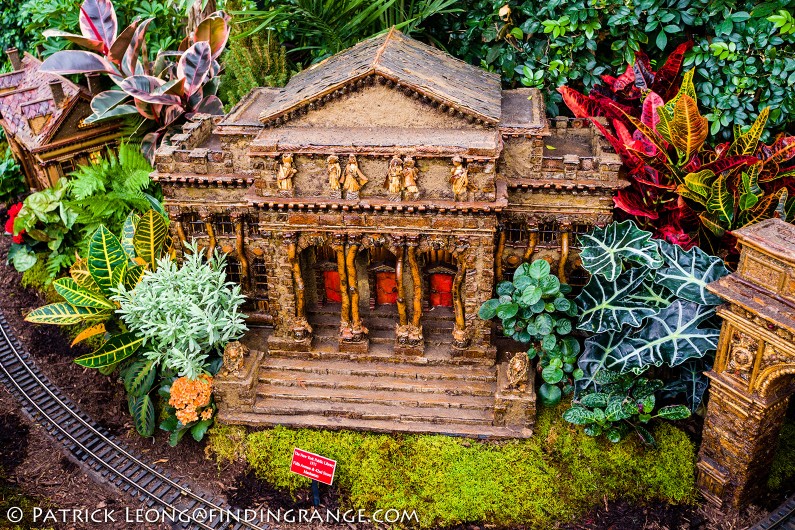 But one thing that has really been winning me over is the image quality.  I've been taking the Leica X all over the city, and I'm very satisfied with the files it produces.  I also love using it.  It's light, easy to carry around, the controls are very accessible, and it's quiet.  It's also fun to use.  I'll go into more detail when I finish my review.  If you want to see the photos from my M 240, you can look back at my previous post.  Thanks for stopping by!