New York Auto Show 2016 Pt. 2: More From The Pen-F
I've had such a busy month, so apologies for not having anything new up in the past few days.  I will actually have a lot of stuff coming here soon though.  For one, I've also been using the Olympus Pen-F a lot, and once I'm done with it, I'll posting a review of it.  I probably should've posted it a little earlier but I really wanted to get the most out of it, so I've been playing around with a lot of different lenses, and as some of you know, there are so many great ones to choose from.  For example, for the pictures here from the New York Auto Show, I used only the Olympus M. Zuiko 12-40mm F2.8 Pro.  If you want to see part one of these pictures, it's here.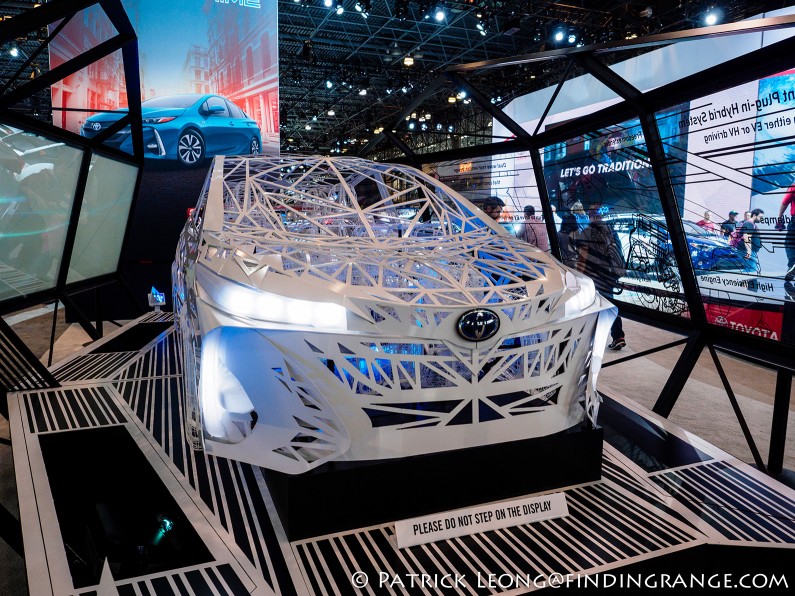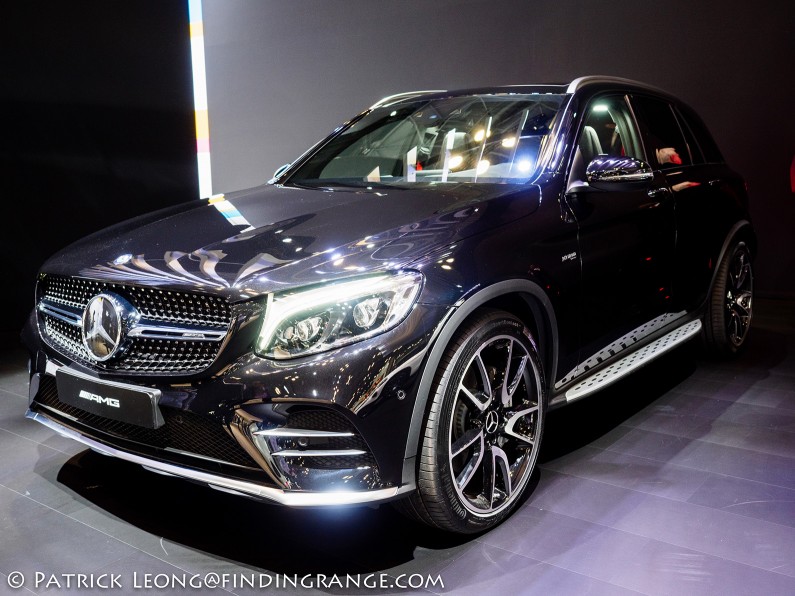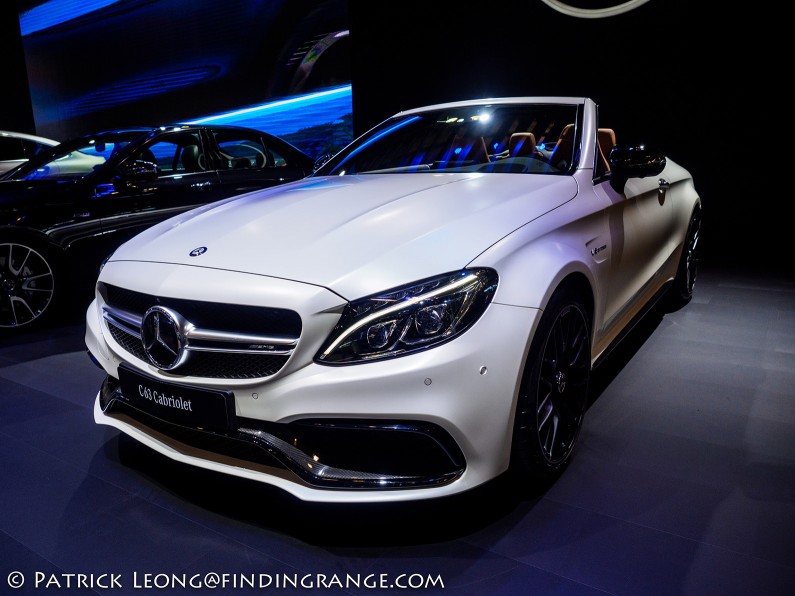 The New York Auto Show is over now but it's always an event that I go to if I can because I love cars, and I love photographing them.  Plus, it's great to test out the higher ISO capabilities of any camera here.  As you can see, the Pen-F doesn't seem to have any issues being used at higher ISO settings.  Not only are the noise levels low, the color saturation and overall image quality definitely holds up.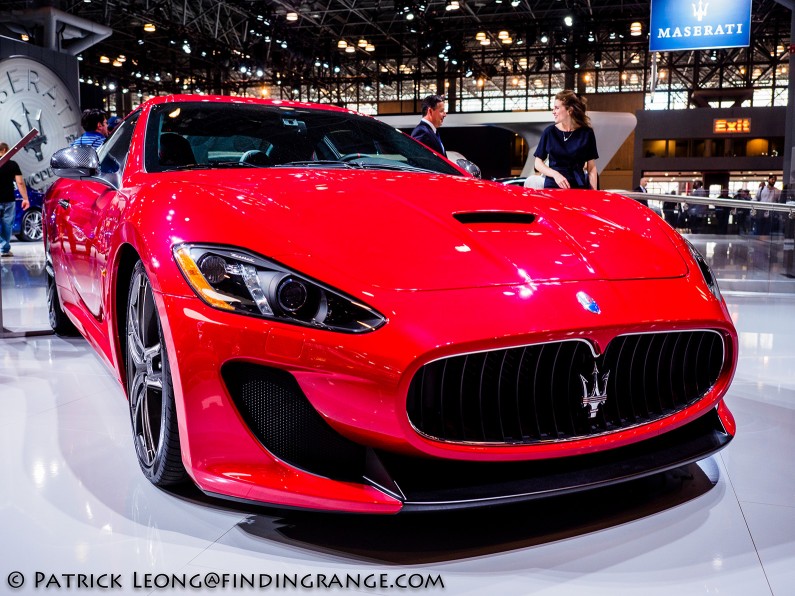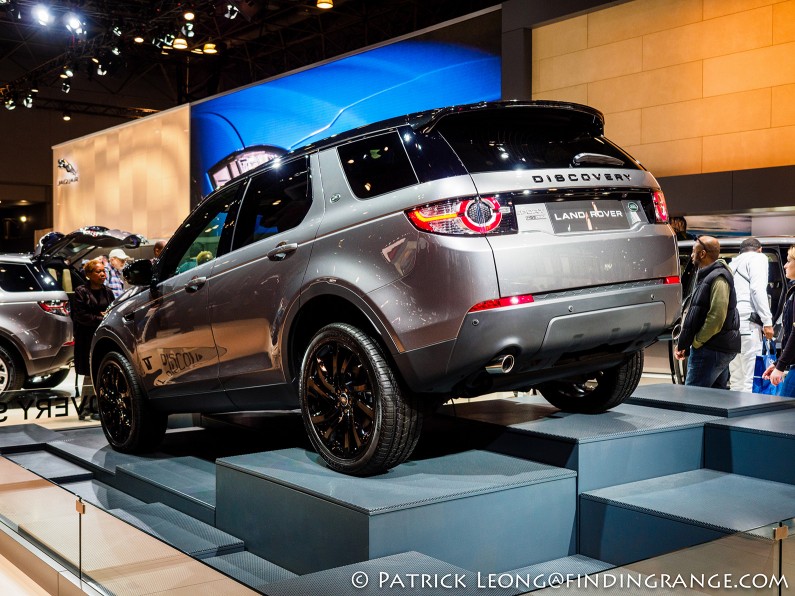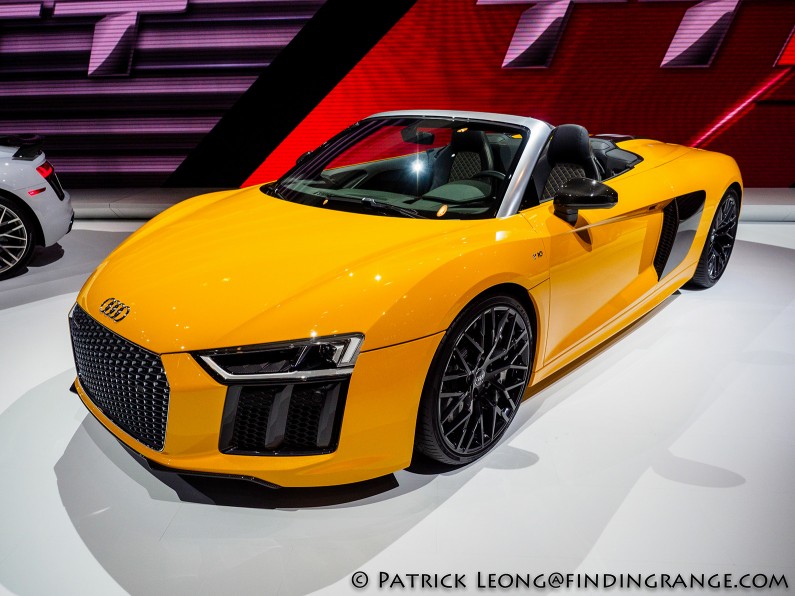 That's all I have from the New York Auto Show.  Looking back on it, I think it would've been kind of neat to try the Olympus M. Zuiko 8mm F1.8 Fisheye Pro with some of the cars.  That's another great lens that I will also write a review for, and I did bring it but I just didn't get much of a chance to use it.  I've been using it everywhere though.  Anyway, I hope you enjoy the pics, and thanks for stopping by!