Sony RX100 V First Impressions:
High end point and shoot cameras have always appealed to me because I love the idea of having a camera with huge capabilities that is also small enough to fit in a pocket.  These cameras can all shoot raw, have excellent lenses, large sensors (at least by point and shoot standards), and a host of other features that will help satisfy the photographer in me for when I can't bring my larger camera systems.  At the same time, they also have full auto modes, so if I'm lazy or I'm out with friends, I can still get great images without having to go into full photographer mode.  A high end point and shoot series made by Sony, called the RX100 series, has been around for quite some time.  Recently, the company introduced the new RX100 V, which promises to be even better than its predecessors.  It's actually been something I've been shooting with for a while now, and I thought I'd share with all of you my initial impressions of it.
With something like the Sony RX 100 V, you get a very solid and well-made camera overall.  Furthermore, unlike many of its competitors, which have slowly grown in size over the years, the RX100 is still as pocketable as it was when the first version was released.  Now, this may or may not be something you like.  Some may find it too small or even too slippery.  I look at it this way: the whole point of this camera is that it is a point and shoot, which means it needs to be very compact.  If you add more grip or increase the size, to me, it kind of loses the whole reason for its existence.  It's just the price you pay or the compromise you make for it to stay true to its nature.  That's why I personally like the way the RX100 V is designed ergonomically, and what does help quite a bit is the rubberize thumb grip on the back of the camera.  It works great with the included wrist strap to help me secure the camera.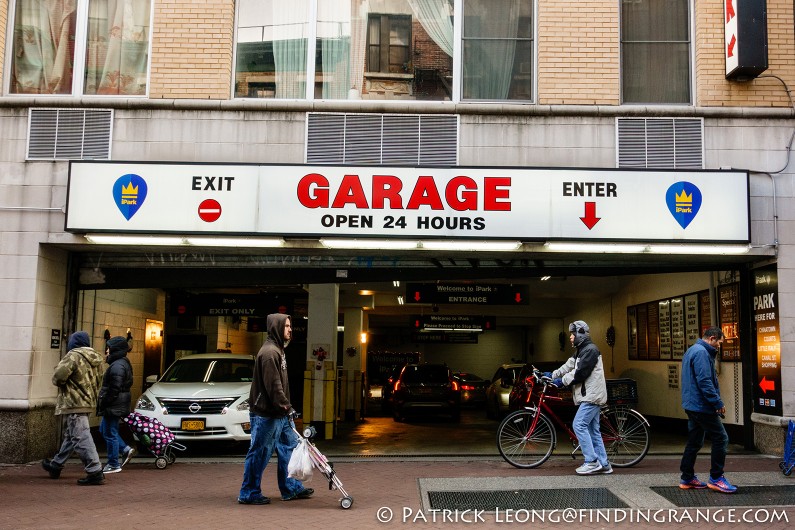 In addition to being well-made, you get all the great features that were found in the predecessor.  For instance, the Sony RX 100 V has a 180 degree tilt display that allows you to do selfies because don't forget, in addition to being able to take excellent photos, this is also suppose to be something fun to bring with you.  What's pretty amazing is that they can also fit a 2.36M-dot pop up EVF into such a small body.  To top it off, it still has that large 1″ 20MP sensor, and that wonderful 24-70 f1.8-2.8 Zeiss Vario-Sonnar T* lens.  The sensor and lens combo create superb photos with great color rendering and contrast.  As you can see in the last photo, high ISO is really good as well.  The last photo was taken at 5000 ISO.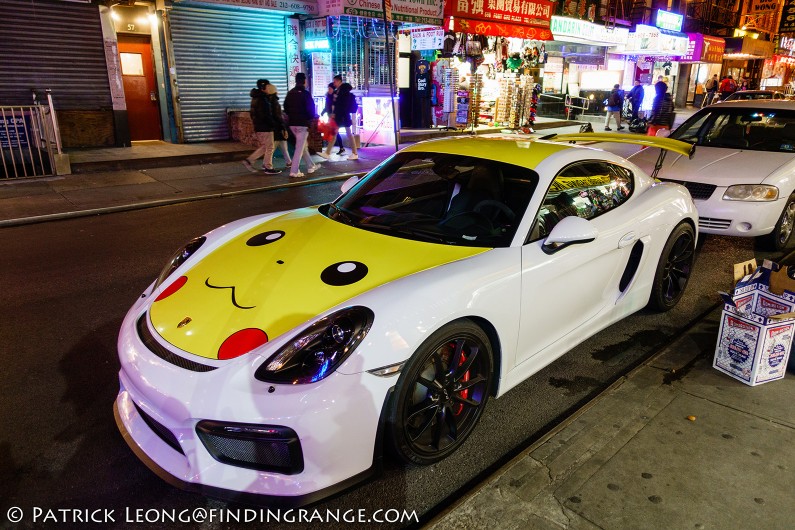 Of course, since this is the current model, there are some new features that make the RX100 V even better.  For one, with a 315 AF point phase detection system instead of the previous contrast detection AF, Sony has definitely upped their game and has made the claim that the RX100 V currently has the world's fastest autofocus and continuous shooting in its class of camera.  In practice, it is hard to doubt this because the autofocus feels blazingly fast to me.  The RX100 V can also shoot at up to 24 fps with AF/AE tracking for up to 150 shots.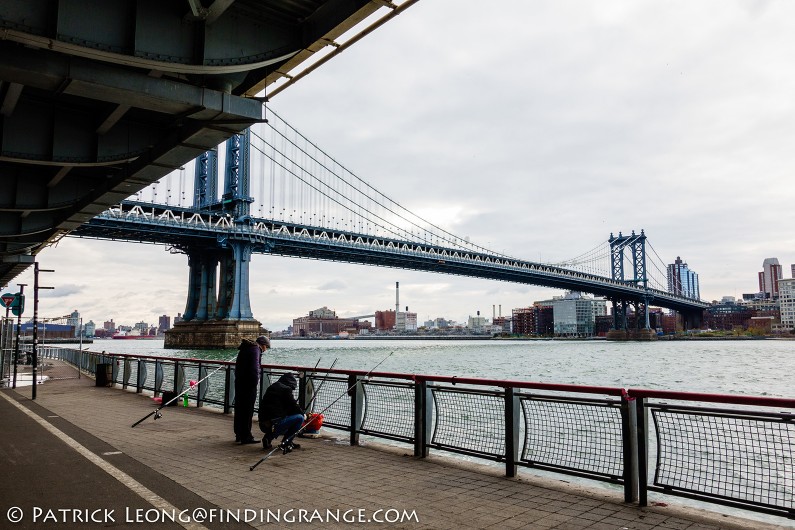 Overall, the new Sony RX100 V is so capable yet at the same time, so compact that I never wanted to leave it at home.  But there were a couple of changes I would've like to see Sony do.  For one, I think the RX100 V would greatly benefit from a touch screen, especially since the LCD essentially takes up most of the space on the back.  Picking a focus point, for example, would be much easier.  Second, the new electronics are great but it does lower battery life.  Third, I've never been a fan of the menu system.  I don't feel its as straight forward to navigate as it can be.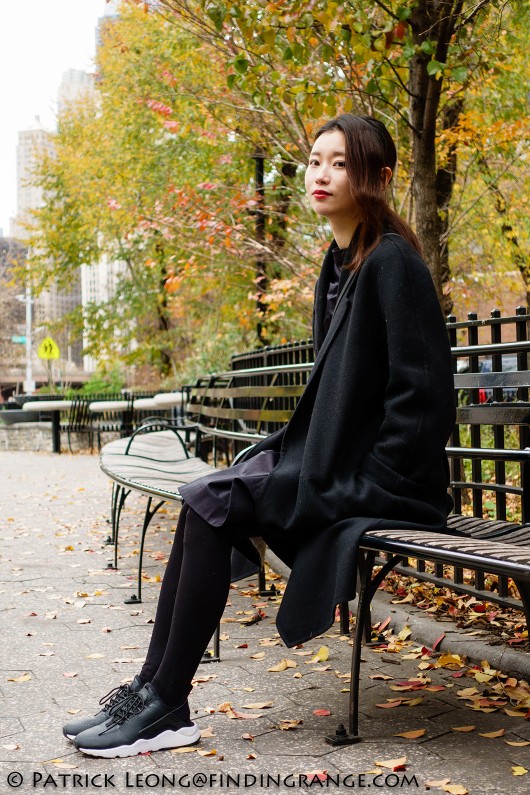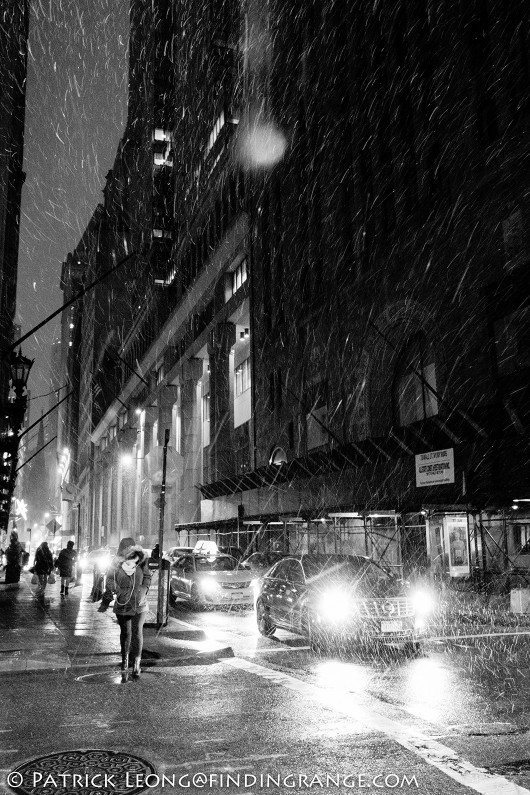 Anyway, I will be writing up a full review soon with plenty of examples soon.  For now, I've included some photos for all of you to look at.  So, stay tuned, and thanks for stopping by!