Images From The Canon EOS M5 And EF 50mm f1.2L USM:
Happy New Year everyone!  I imagine some of you had a very late night ;).  I sure did, so I'm going to keep today's post short and sweet.  Tomorrow, I'll be posting my Billingham S4 review for those who are interested.  Now, I'll be talking about a really cool setup that I've been using for the last couple of weeks in addition to the 50mm Summilux-SL that I'm reviewing.  I've been shooting with the Canon EOS M5, and it's actually a really cool camera.  There's a lot to love about it, and some things I think Canon should work on but overall, I can definitely see it as a strong competitor to cameras such as ones in the Fuji X-Series.  I have a bunch of lenses on loan with it but one in particular has really been so much fun to use with the EOS M5: the Canon EF 50mm f1.2L USM Lens.
With the crop factor, the 50mm f1.2L lens becomes a nice short tele for the EOS M5.  In general, ultra fast lenses are going to be big and somewhat cumbersome but when this lens is mounted to the EOS M5, it actually feels really nice, and smaller than one would think.  You'll still get the front heaviness since the camera body is so light but it's not that bad.  The combo is very easy to handle and use.  It's absolutely great for portraits, and it feels compact enough that at least for me, I have no need for a vertical grip or anything like that.  I'm using the Canon EF-M Lens Adapter Kit, so I have full autofocus as well.  The autofocus so far is very quick and accurate.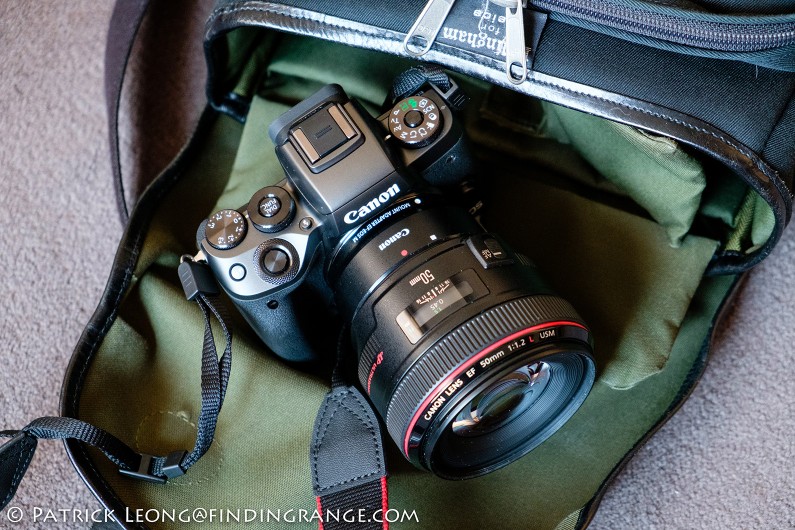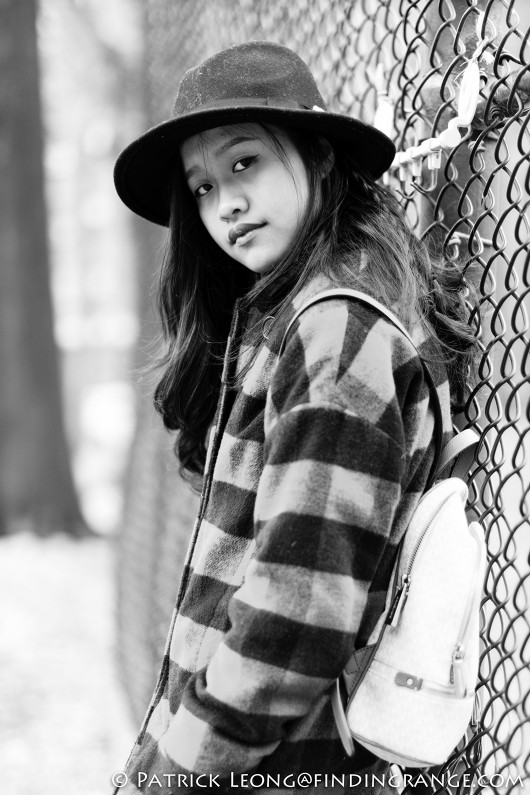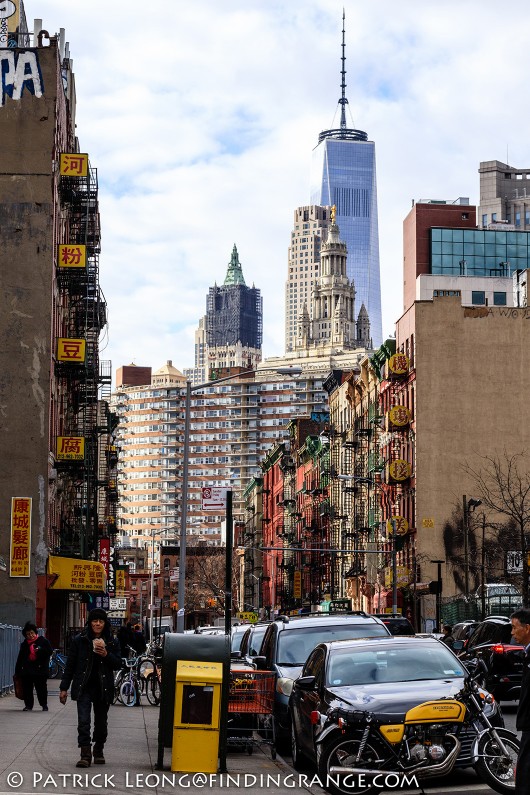 So, here are some pictures I've taken with this setup.  Pretty much everything here has been taken at f1.2.  I'll go into more detail with this setup in a future post along with more pictures because it's been so awesome to use.  A comparison with what I think is a great rival to this combo is also in the works.  Of course, I will also write up a review for the Canon EOS M5.  It'll be a fun review; there's actually a lot I want to say about it.  Anyway, I hope all of you enjoy the pics, and again, Happy New Year!