Weekly Portrait Set: More With Lilia and The Leica SL2:
Hey everyone, I hope you're all enjoying the holiday season!  I took a few days off to enjoy the time with my family and friends but I'm back.  I'm starting off with my weekly portrait post, which is of Lilia.  This was from the same shoot I shot a while back.  If you'd like, you can see the pics we did from the fire escape here.  The reason I have so many photos is because this shoot was very long; in fact, it was an all day shoot.  Neither Lilia or me planned on shooting for so long but we were on a roll, and having a bit of fun.
The photos here were taken in several different areas.  I didn't stick to posting a set (like all in the same location, for instance) because I just didn't feel like it this time.  The shots from the street were taken around the Lower East Side and Chinatown.  I'm around these areas quite a bit.  I love the older buildings and surroundings.  They remind me of older New York City.  The rest were taken on a roof.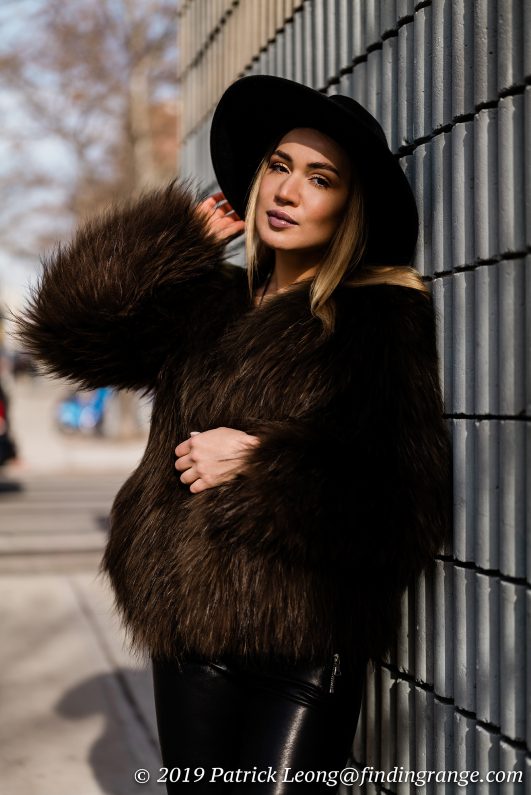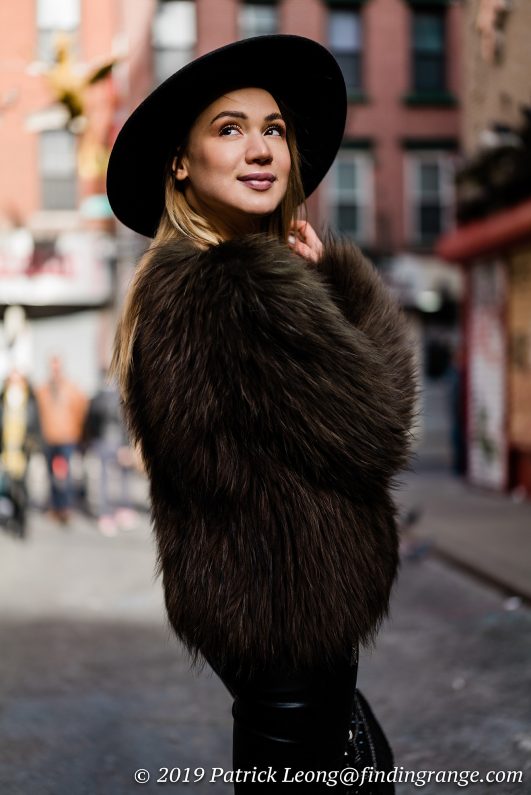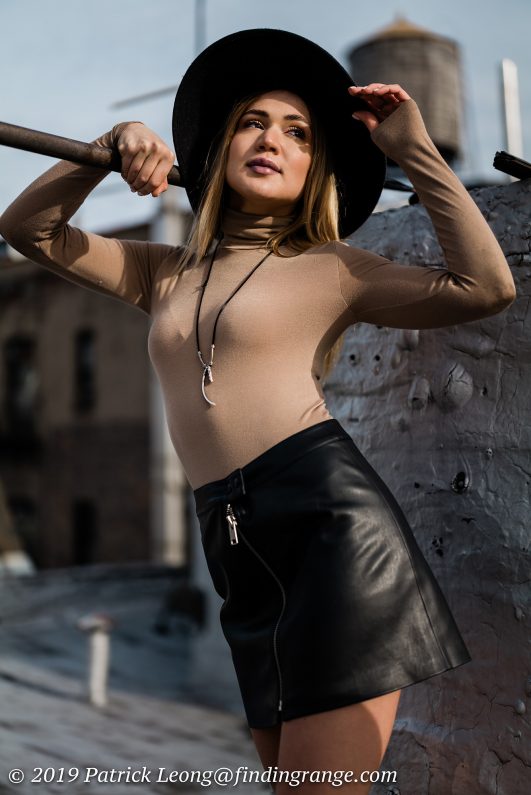 Gear of choice was my Leica SL2 and Summilux-SL-50mm f1.4 ASPH.  I think if Leica came out with a camera that had a permanently attached 50mm f1.4, it would be all that I would ever need haha.  I shoot with my Leica and Summilux-SL 50mm almost exclusively.  If you're reading this Leica, start making that Q with a 50mm ;).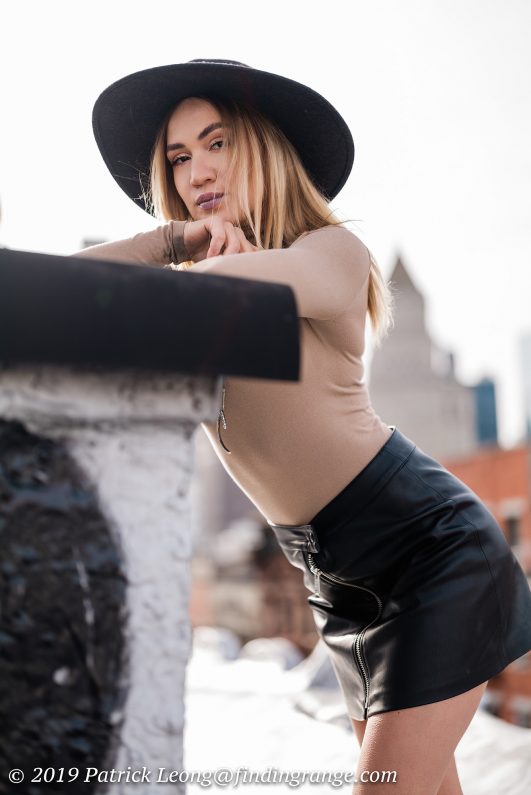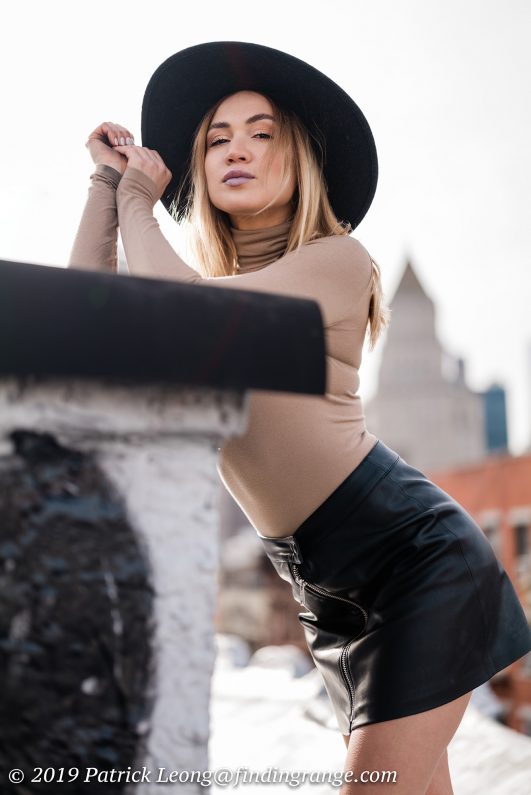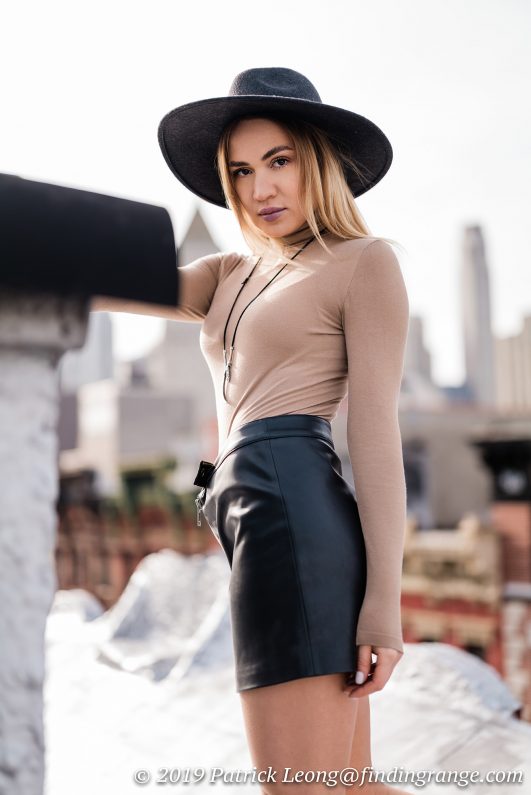 But in the mean time, I am quite happy with the Leica SL2.  It's better than I ever dreamed.  I still plan on writing up a review for it but for now, I'm just enjoying it.  I'm scheduling shoots constantly, so I can get tons of files, and really get to know this camera like how well I knew the SL.  So, the review might come a little later than some of you may want but I promise it'll be a thorough, and in-depth one with plenty of pictures :).  Anyway, I'm keeping this short, since it is still the holidays.  I hope all of you continue to enjoy the holiday season, and thanks for taking the time out to stop by!