The NY Auto Show 2015 With the Leica M 240:
While I've found driving in New York City a chore, I do love cars, and if I lived somewhere less congested, I would probably be driving a lot more.  I missed the NY Auto Show last year but I managed to go to this year's on Friday.  However, I did go to the NY Auto Show two years ago, and you can see the photos from that time (Part1/Part2/Part3).  Luckily it wasn't so crowded this time, so I was able to comfortably check out some of the latest cars.  I even went to Jeep Camp, where they have a mini obstacle set up for Jeeps to go through, which was quite fun.
Of course, I definitely wanted to take some pics at the NY Auto Show, so I brought along my Leica M 240 with just my 35mm Summicron ASPH.  It was the perfect lens and focal length for this occasion.  It's wide enough so I can get close to cut out most of the crowd yet not too wide where it would severely distort the cars.  I used F2.0 for every pic there, which was perfect because the bokeh wasn't completely out of hand yet it still did a good job at isolating the subjects.  Plus, this lens is extremely sharp at F2.0.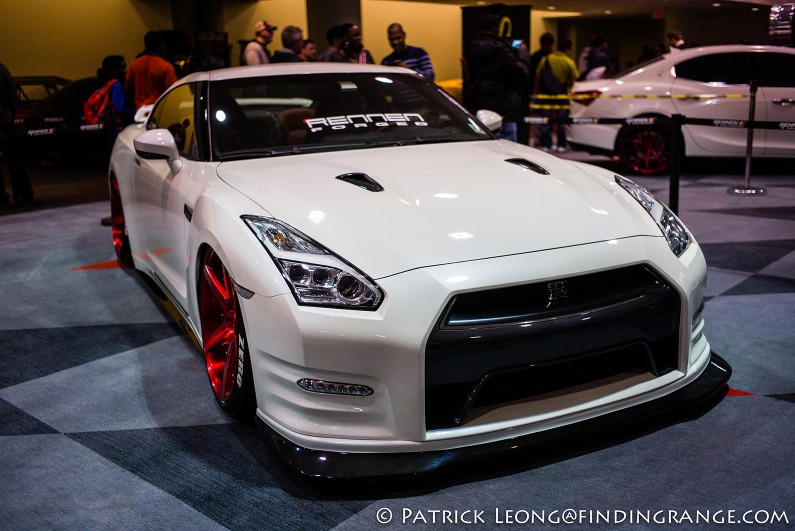 ↑ A Nissan GTR.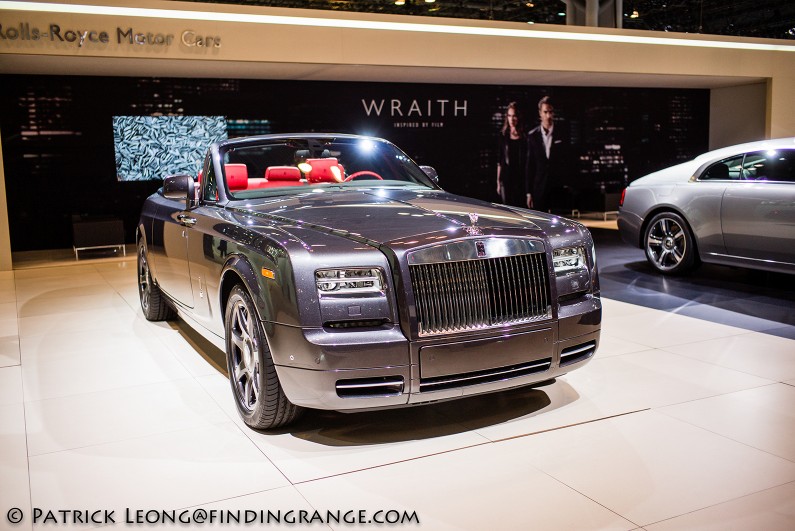 ↑ There were super high end cars like the Rolls Royce Wraith Convertible.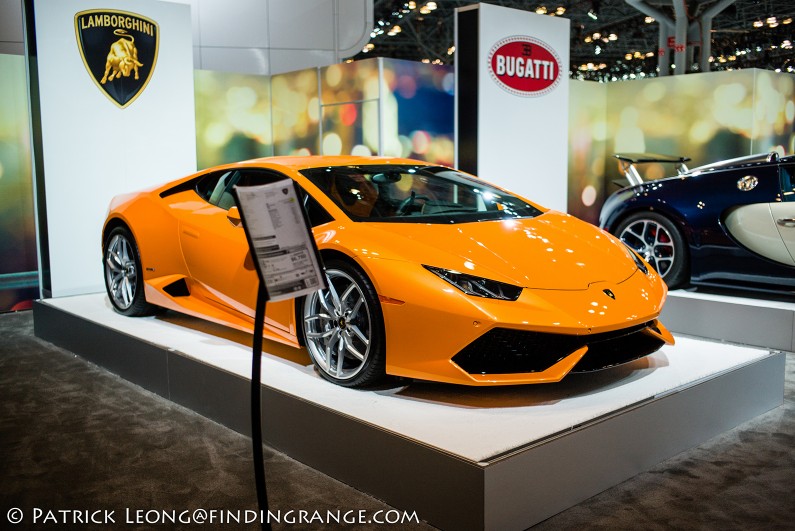 ↑ One of my favorites: the Lamborghini Huracan.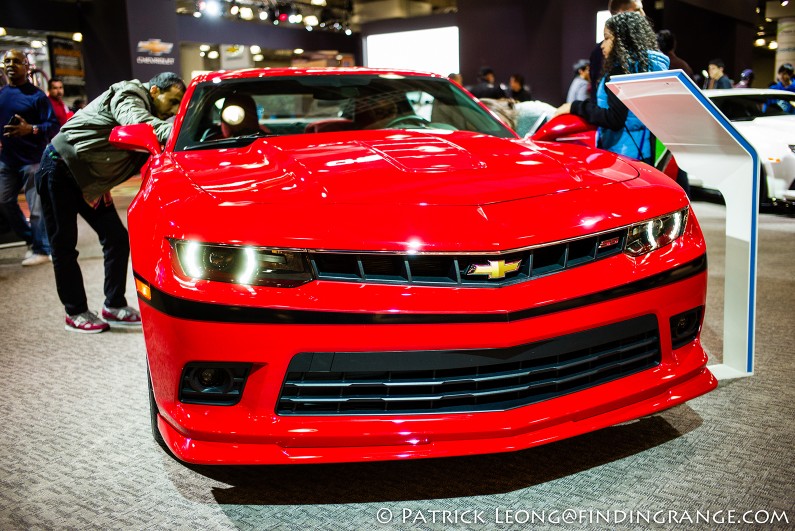 ↑ American cars like the Chevrolet Camaro.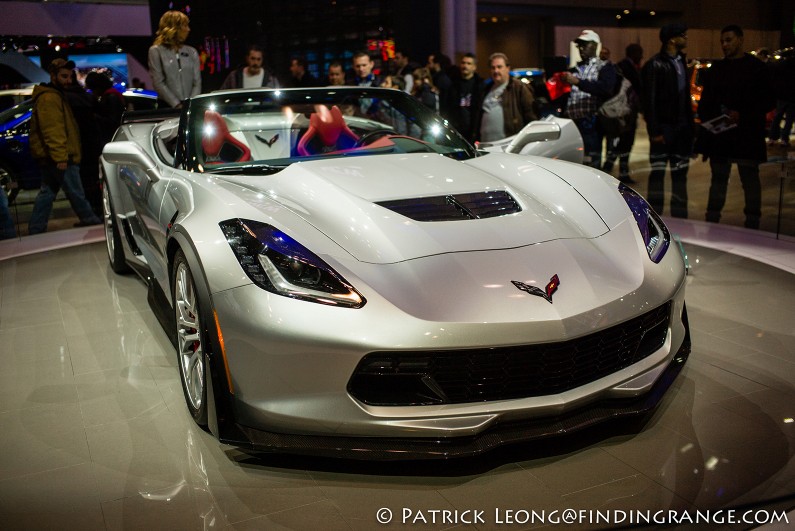 ↑ The new Chevrolet Corvette Z06.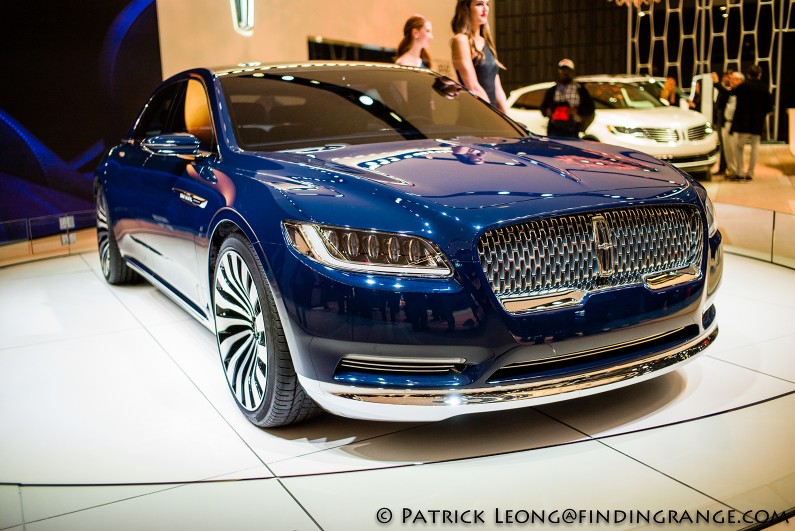 ↑ The new Lincoln Continental.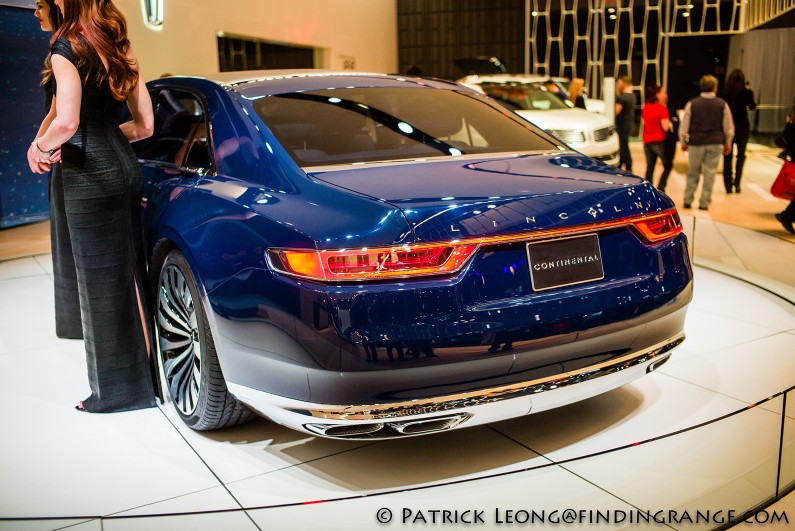 ↑ The rear of the Continental looks pretty nice.
I often get emails from people asking me what I think about the 35mm Summicron ASPH and well, as you can see from the photos, it is a very sharp lens that is also quite good at rendering colors.  I process all my photos through Camera Raw but I did not do much work at all.  This really is a super lens and while I may purchase a Summilux in the future because there are times where I would like the extra stop, I do not think I would ever trade in my Cron because not only are the optics excellent, it's also such a compact and fast lens.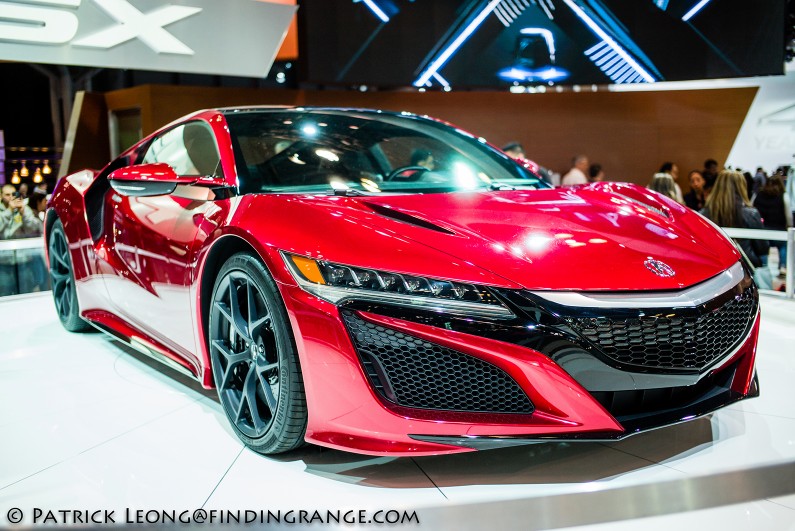 ↑ Looks a little different to me from the previous NY Auto Show: The Acura NSX.
↑ The Porsche 911 Turbo S.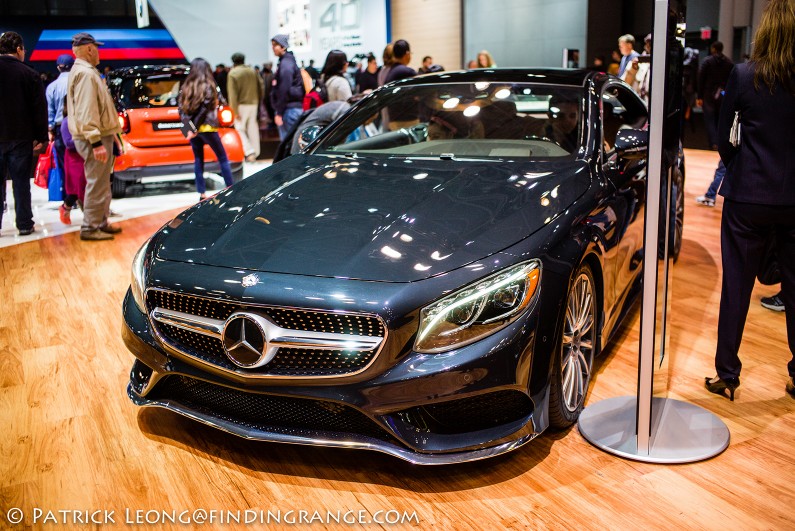 ↑ The new Mercedes Benz S Class Coupe.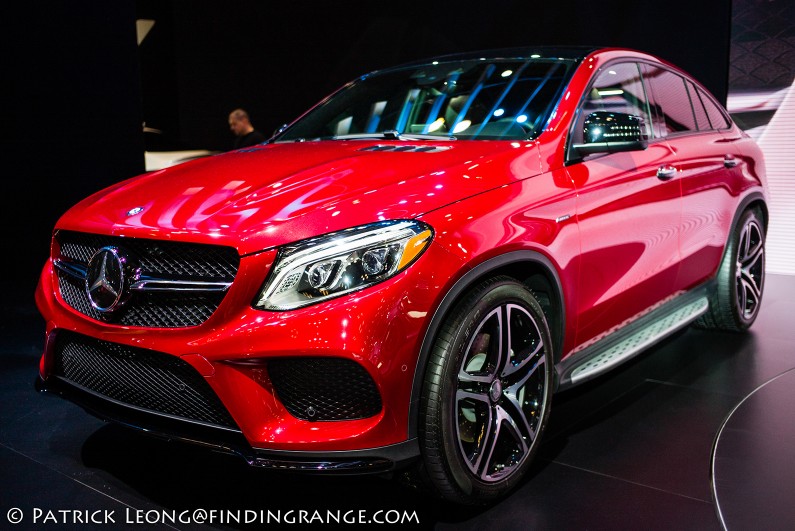 ↑ The new Mercedes MLE.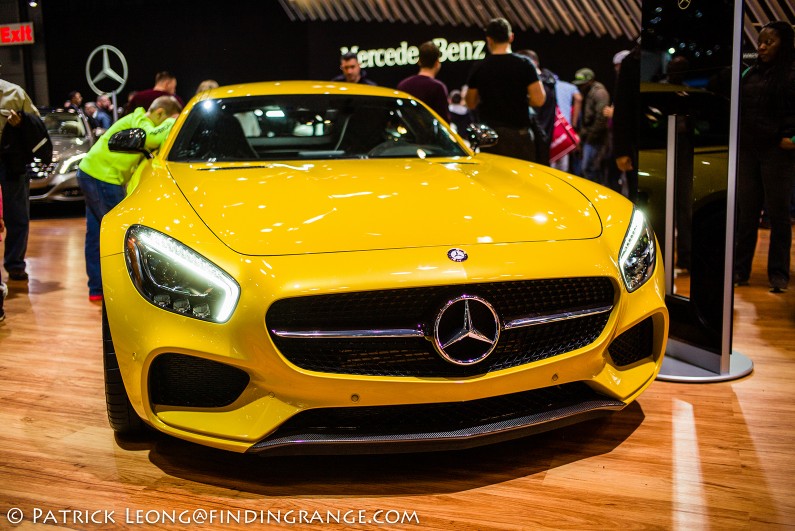 ↑ The Mercedes GT-S.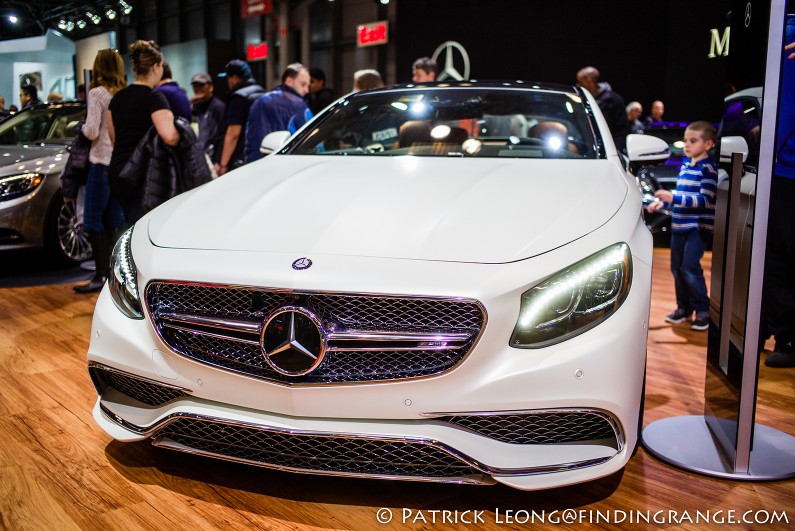 ↑ My current favorite Mercedes: the S65 Coupe in matte white.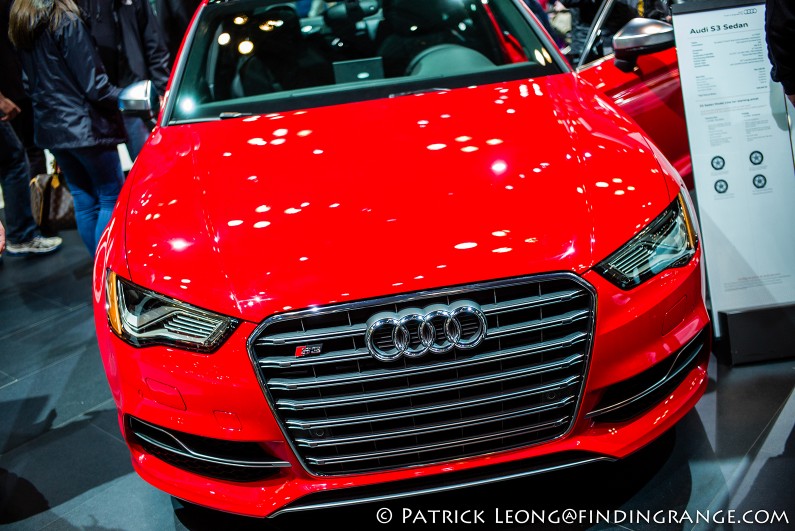 ↑ The Audi S3.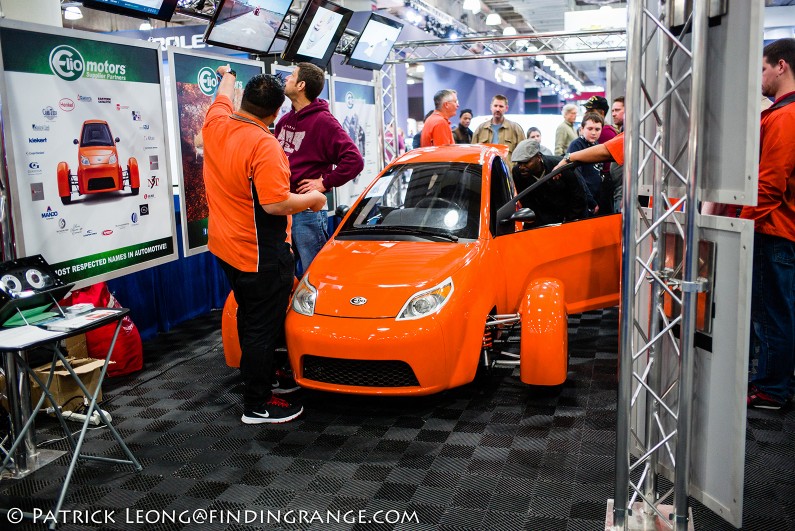 ↑ You get to see unique cars like this at the NY Auto Show: Elio Motors.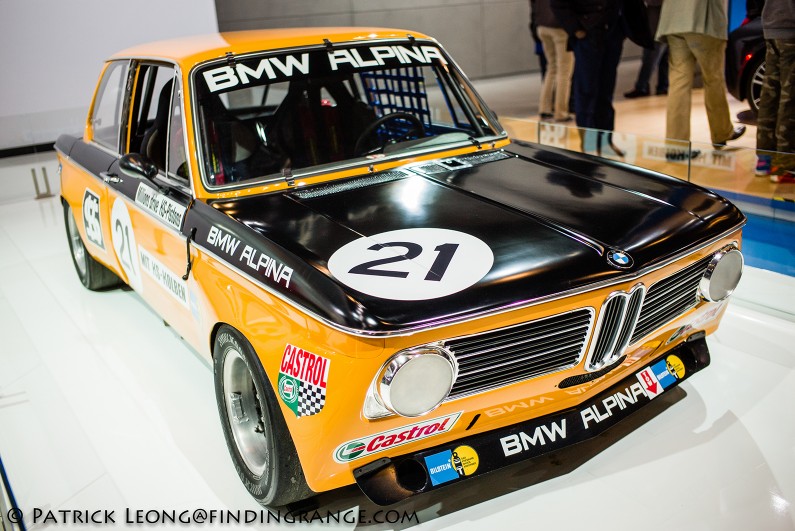 ↑ You can find older classics at the NY Auto Show as well: BMW 2002.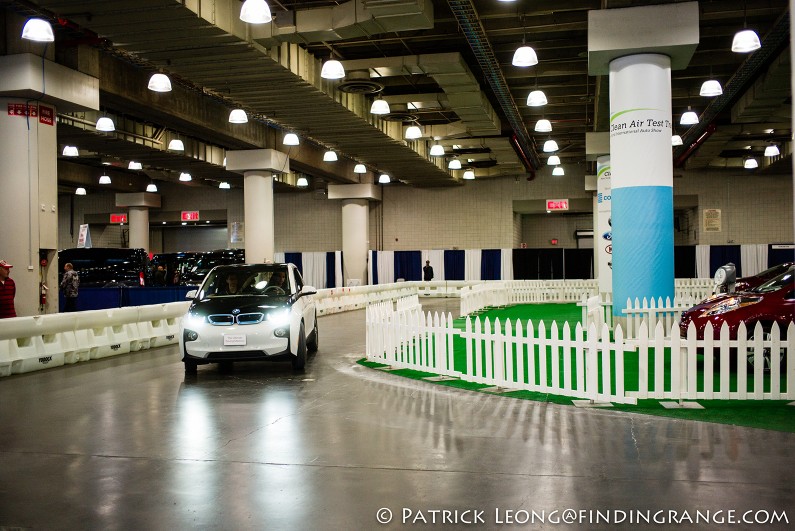 ↑ BMW i3 test track.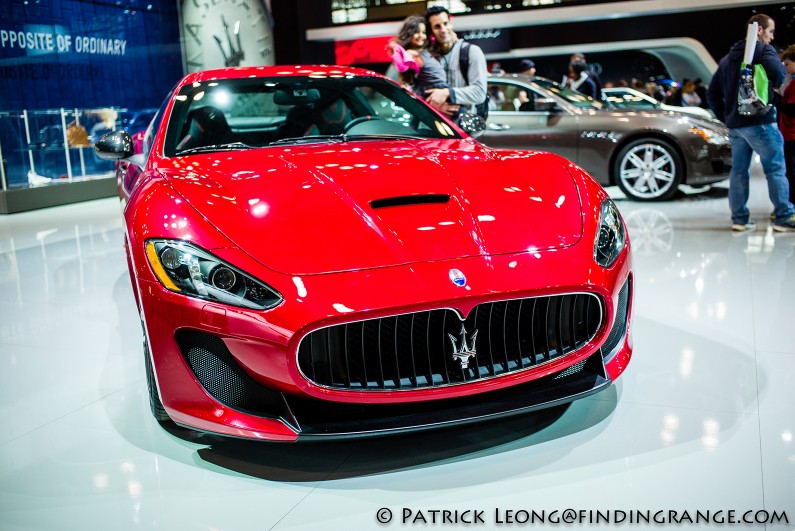 ↑ Maserati GranTurismo.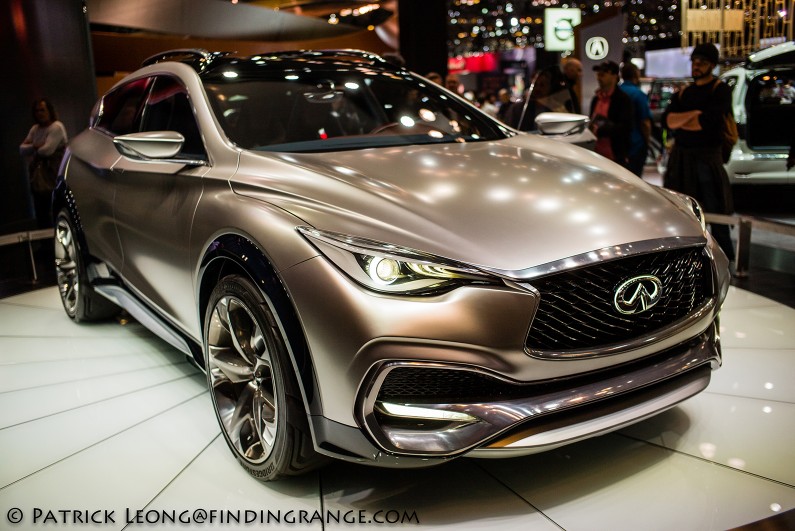 ↑ There are plenty of new concepts at the NY Auto Show like the new Infiniti QX30.
So, here are a few photos from the NY Auto Show I thought I would share with you all.  By the way, if I lived somewhere else where there were no potholes and traffic wasn't so much of an issue, this is the car I would buy: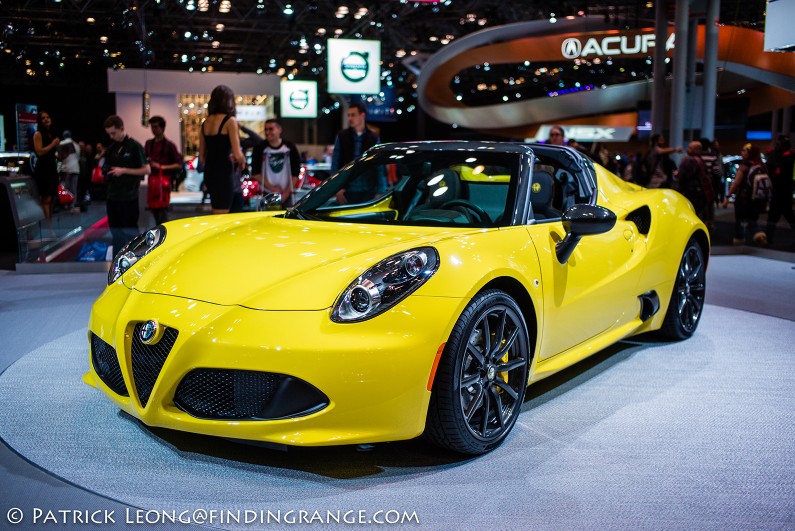 ↑ The Alfa Romeo 4C Cabriolet.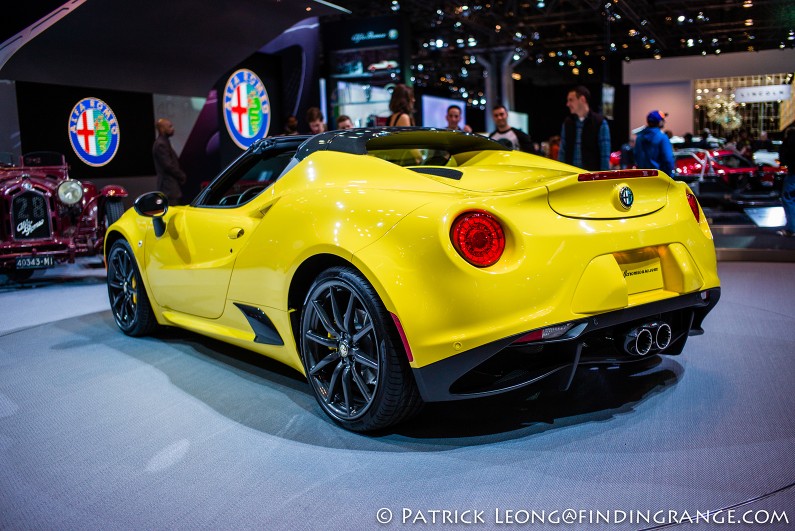 ↑ I love how the rear looks as well.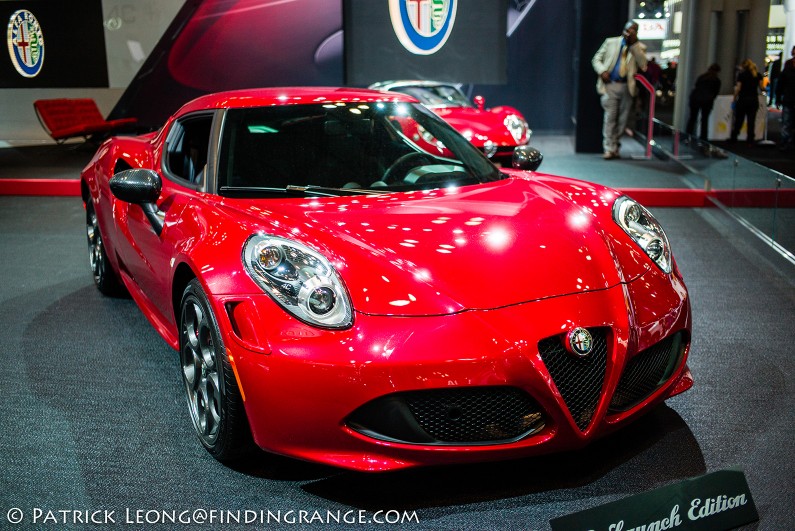 ↑ The Coupe version was also at the NY Auto but personally, I'd rather have the Cabrio; I want to hear everything in a car like this.
Why this car?  Well, I loved the Alfa since I heard about its release and the reason is because this car only has one purpose: Unlike many of the cars these days that are released with a multitude of electronics that numb the senses, this is a pure driver's car.  It's barebones, focuses on the essentials, super light, and you'll probably feel everything making it a car you wouldn't want to drive your grandmother around in but to me, that's part of the charm.  Plus, the rewards and total driver involvement are worth it :).  Of course, I wouldn't go fishing in this, so I would probably get one of these as well ;):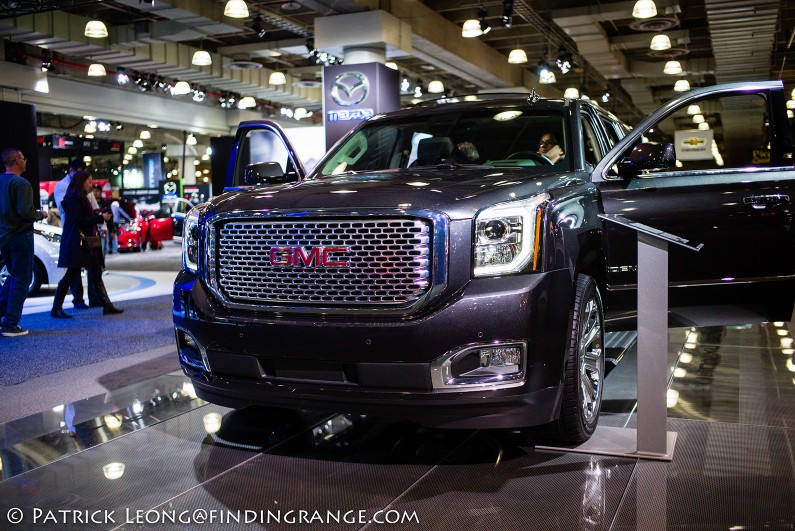 ↑ GMC Yukon.
I'd probably sit in the back of one of these and sleep, while I have my fishing buddies drive lol :).  I hope you enjoy the pics from the NY Auto Show and thanks for stopping by!